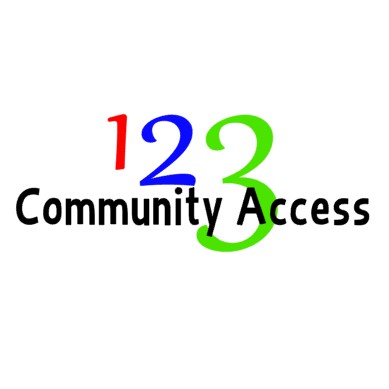 ABN

74 404 038 331

16 Esprit Parkway

,

Greenfields

,

WA

6210
Send enquiry
123 supports people who have a cognitive, sensory, intellectual, neurological or physical disabilities.
Along with every day assistance with daily living and household chores, trips out and about around town, we also offer respite services to give participants the refresh and "me" time that we all need from time to time.
We work along with professional organisations who give psychotherapy physiotherapy and help facilitate and implement the needed regimen to achieve success for our participants.
Our organisation supports:
Culturally and linguistically diverse people
Diagnoses and conditions:
Autism and related conditions
Other intellectual/learning conditions
Other psychosocial/psychiatric
Service types our organisation supports:
Assistance in the community with daily activities
Assistance with household tasks
Community participation/inclusion
Completion of home modifications (minor)
Support Independent Living