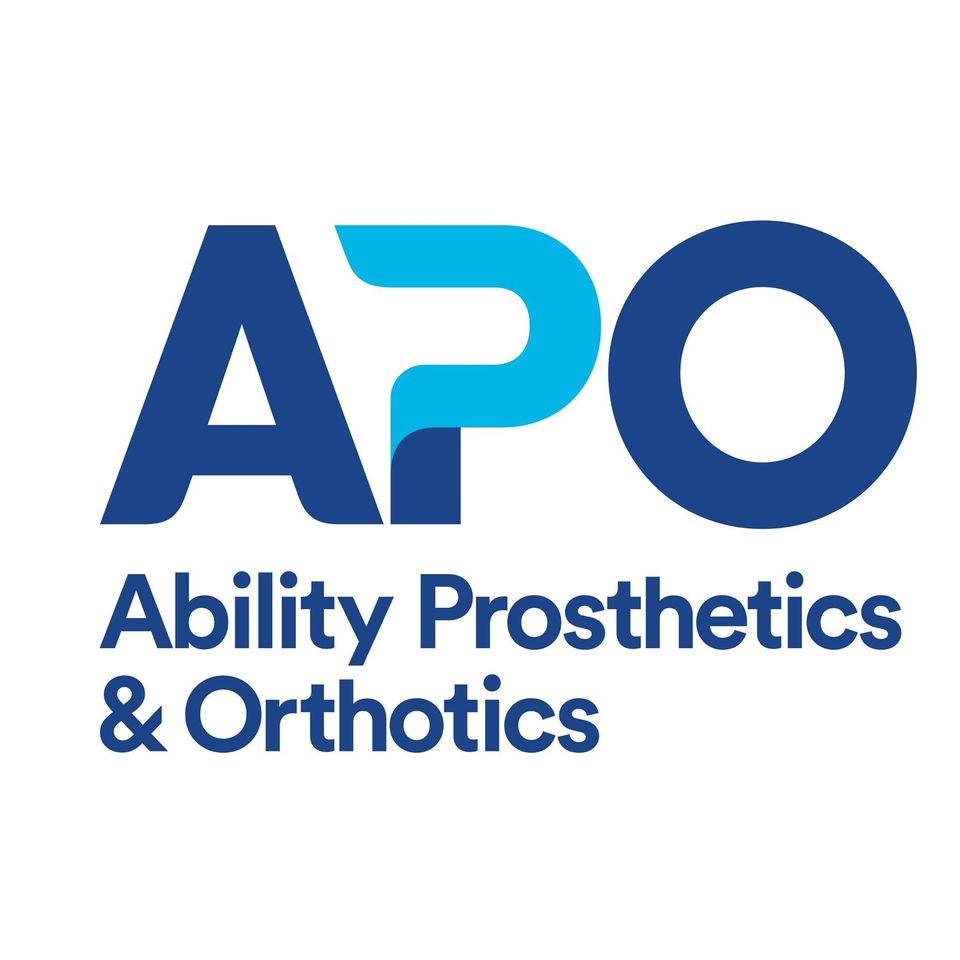 ABN

98 411 202 543

NDIS Registered Provider

1/35 Learoyd Road

,

Acacia Ridge

,

QLD

4110
Send enquiry
Well designed and constructed prosthetics and orthoses have the ability to make a tangible difference in your life. The friendly, experienced Prosthetists and Orthotists at Ability Prosthetics and Orthotics take the time to work with patients, parents and carers to understand your medical history and, for children, their developmental stage.
They also pay close attention to what a normal day involves for you or your child – where you go and what you do, as well as how your child plays, so a prosthetic or orthotic solution that will complement and enhance your or your child's life can be recommended. 
While APO's primary focus is on fit, comfort and remedial support, they understand that looks are important, too. Ability Prosthetics and Orthotics highly skilled and experienced Orthotists design and manufacture all orthoses in-house. This ensures your orthosis is as individual as you are and has been crafted to suit your unique requirements.
Ability Prosthetics and Orthotics specialise in:

Body Powered Upper Extremity Prostheses (Conventional)

Externally Powered Upper Extremity Prostheses (Myo-electric)

Hybrid and cosmetic Upper Extremity Prostheses

Sport and Recreation upper and lower extremity Prostheses

Everyday prostheses for lower extremity (Low activity to High activity)
Osseointegration
Upper Limb Orthoses (Functional & Static Arm Orthoses)

Forearm-Wrist Orthoses

Forearm-Wrist-Thumb Orthoses

Forearm-Wrist-Hand Orthoses

Hand Orthoses

Ankle-Foot Orthoses (AFOs)

Fracture Bracing

Knee-Ankle-Foot Orthoses (KAFOs)
Prosthetics Care and Advice
Our organisation supports:
Culturally and linguistically diverse people
Diagnoses and conditions:
Service types our organisation supports: