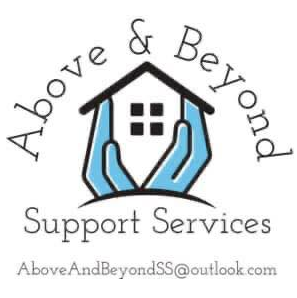 Above & Beyond Support Services provides tailored programs to best suit your lifestyle.
​Innovative and flexible services are designed to meet your needs, enhance your lifestyle and increase your independence.
Social participation & interaction
Assistance within the home, or the community
Assistance in house keeping, cooking, medical appointments
Assistance in achieving the goals you have set out.
Our organisation supports:
Diagnoses and conditions:
ADHD and associated conditions
Autism and related conditions
Deafness and hearing loss
Other intellectual/learning conditions
Other psychosocial/psychiatric
Vision Impairment / Blindness
Service types our organisation supports:
Assistance in the community with daily activities
Assistance with household tasks
Community participation/inclusion