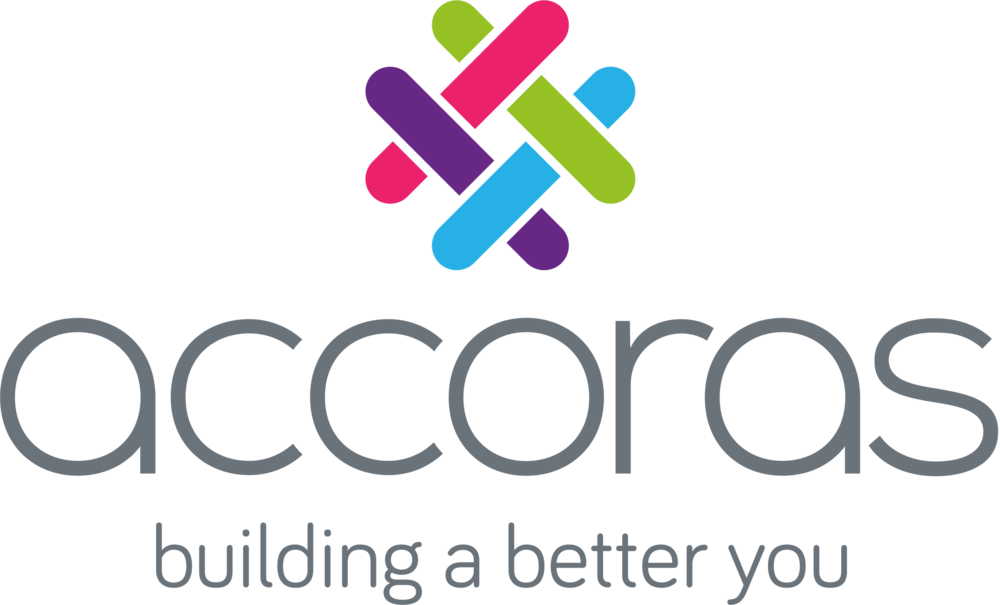 ABN

21510905907

Unit 4, 23 Sanders Street

,

Upper Mount Gravatt

,

QLD

4122
Send enquiry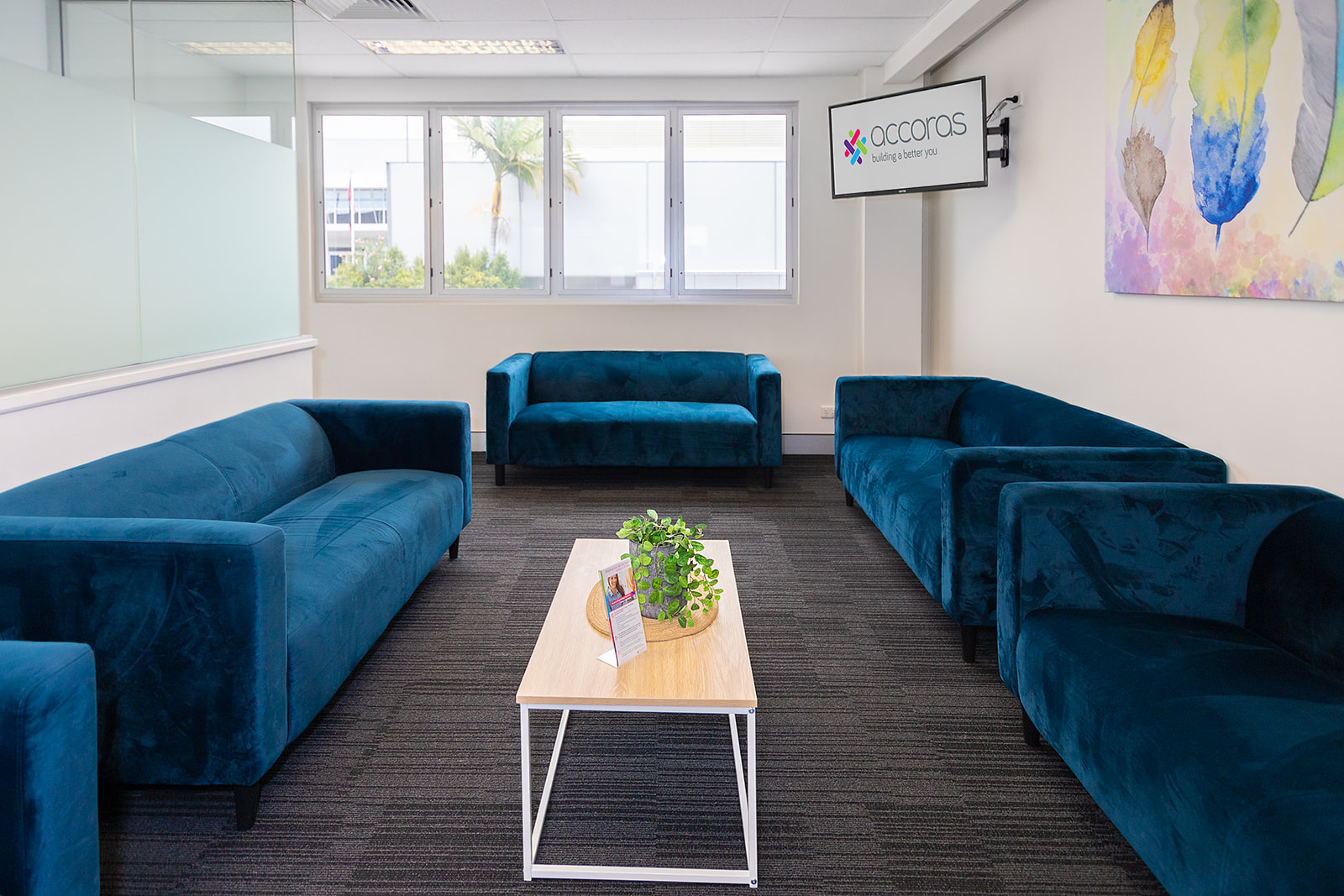 About Accoras Psychology Services
At Accoras Psychology Services, our goal is to make a real difference to the lives of people we meet, through empowerment and personal growth. Our services are flexible, and available to people of all ages. We offer:
Face-to-face, phone and video appointments, and home visits for people living in our local area
A practice conveniently located at Upper Mount Gravatt in South Brisbane
Flexible session times, including outside of regular business hours
A dynamic team of experienced Psychologists with a variety of different backgrounds and special interests
How we help
We help and empower people to feel more like themselves. Every single person we meet is different and has a different story. We help people who are experiencing:
Anxiety, depression, and stress;
Behavioural, emotional or anger difficulties;
Relationship and communication problems;
Difficulties overcoming trauma;
Work, study and school-related issues;
Grief and loss;
Addictions;
Chronic illness, injury and or pain;
Self-esteem, self-image and confidence issues; and
Difficulties relating to their sexual or gender identity.
Support for NDIS Participants
We are proud to offer our services to self-managed and plan-managed NDIS participants, to help them to achieve the personal goals identified in their plan. Our psychologists offer tailored, individualised support for people with disability (and their families, friends and caregivers), including to:
Improve their confidence, self-esteem and self-image;
Develop their communication and emotional regulation skills;
Build their independence and capacity for self-care and self-management; and
Develop social skills and participate in their community.
Accoras follows the current NDIS Table of Costs for delivery of all NDIS services, meaning NDIS participants will not have any out-of-pocket costs for the support they access.
Other Services.
Our team can help with cognitive and developmental assessments, family counselling, advocacy and writing reports and letters to help our clients to work towards achieving their goals.
About Accoras
Accoras Psychology Services is part of Accoras Limited, a for-purpose organisation and registered charity. In addition to operating Accoras Psychology Services, Accoras delivers a range of early-intervention support programs across South-East Queensland that offer support to individuals, families and communities. Visit accoras.org.au for more information.
Our organisation supports:
Culturally and linguistically diverse people
Diagnoses and conditions:
Autism and related conditions
Deafness and hearing loss
Other intellectual/learning conditions
Other psychosocial/psychiatric
Vision Impairment / Blindness
Service types our organisation supports:
Behavioural assessment and support