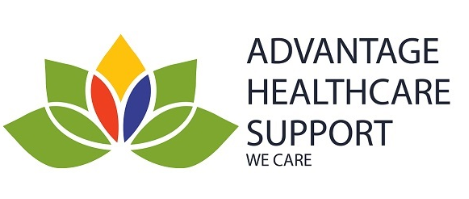 AHS Support Coordination services will work with you to:
Support you to work towards your goals
Ensure you are well connected with informal and mainstream supports 
Work with you and your network to better understand how to navigate NDIS processes
Advantage Healthcare Support QLD are different to other providers.
They take the time to understand your individual needs so we can personalise our approach.
AHS Support Coordination services consider your personal goals and give you options that you may have never considered on how to get there.
They are with you every step of the way.
Our organisation supports:
Culturally and linguistically diverse people
Diagnoses and conditions:
ADHD and associated conditions
Autism and related conditions
Deafness and hearing loss
Other intellectual/learning conditions
Other psychosocial/psychiatric
Service types our organisation supports: