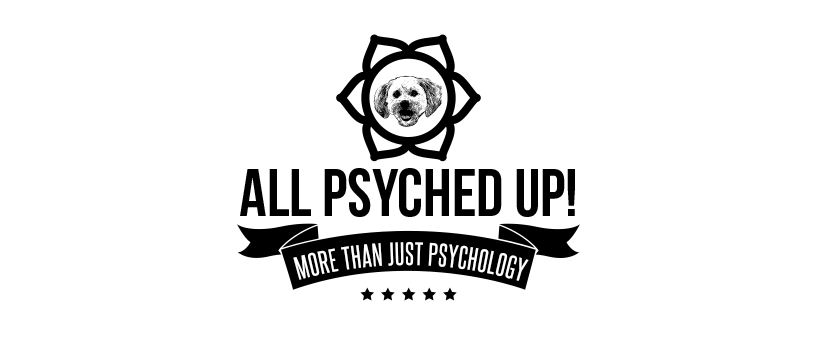 ABN

86621916596

373 Nepean Highway

,

Frankston

,

VIC

3199
Send enquiry
We support clients through counselling that is delivered online, making it more accessible for clients that may otherwise have missed out on getting the help they need.
Our passion is supporting clients with intellectual disability, anxiety, depression, schizophrenia and other mental health conditions so that they can begin to feel better and empowered to take the steps they need to take, to build the life that is meaningful to them.
We liaise with GPs, physio's, OT's, Speech Therapists and case workers with client consent, to help provide a holistic pathway to wellbeing for the client. We love what we do!
Our organisation supports:
Diagnoses and conditions:
Autism and related conditions
Other psychosocial/psychiatric
Service types our organisation supports:
Behavioural assessment and support