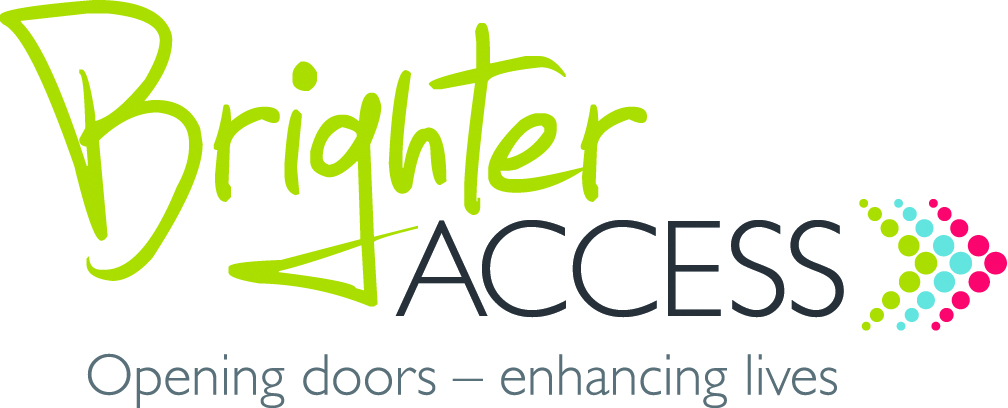 ABN

33 078 626 722

NDIS Registered Provider

37-39 Campbell Street

,

Inverell

,

NSW

2360
Send enquiry
Supported Independent Living
There are many more opportunities for people with a disability to choose in the types of housing and living arrangements they want to be a part of under NDIS. We are able to provide participants with the life skills and hands on assistance to live an independent fulfilling life.
Coordination of Supports
Brighter Access offers all three levels of Coordination of Supports: Support Connection, Support Coordination and Specialist Support Coordination. Brighter Access Support Coordination strengthens and enhances participants lives. Our Support Coordinators work promptly, creatively and resourcefully with participants to ensure their needs and goals are attained through a variety services available in their community. Support Coordinators will assist participants to negotiate services and prices for supports and will assist in building capacity for participants to implement their supports.
Behaviour Specialist Supports
Our behaviour support service can work with individuals, family or other groups to develop strategies to assist in better communication and understanding. The outcome of behaviour support is improving a person's quality of life, ensuring their needs are being met and teaching them new skills and better ways to communicate to people and the community.
Community Access
Supporting participants to access community and activities to enhance life.
Our organisation supports:
Culturally and linguistically diverse people
Diagnoses and conditions:
Autism and related conditions
Deafness and hearing loss
Other intellectual/learning conditions
Other psychosocial/psychiatric
Vision Impairment / Blindness
Service types our organisation supports:
Assistance in the community with daily activities
Assistance with household tasks
Behavioural assessment and support
Community participation/inclusion
Residential accommodation/housing
Shared living support (24 hour)
Specialist Disability Accommodation
Sport and recreation activities