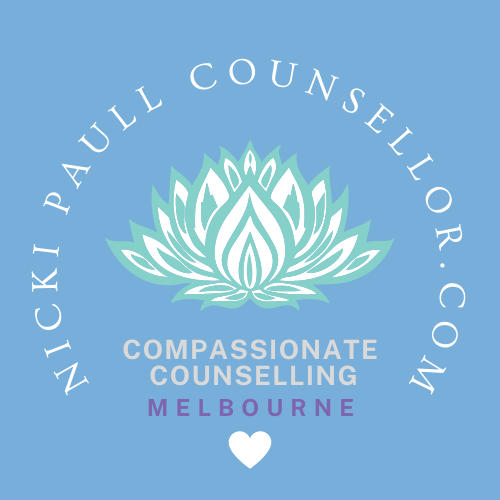 ABN

‭78409673486‬

38 Labilliere St

,

Maddingley

,

VIC

3340
Send enquiry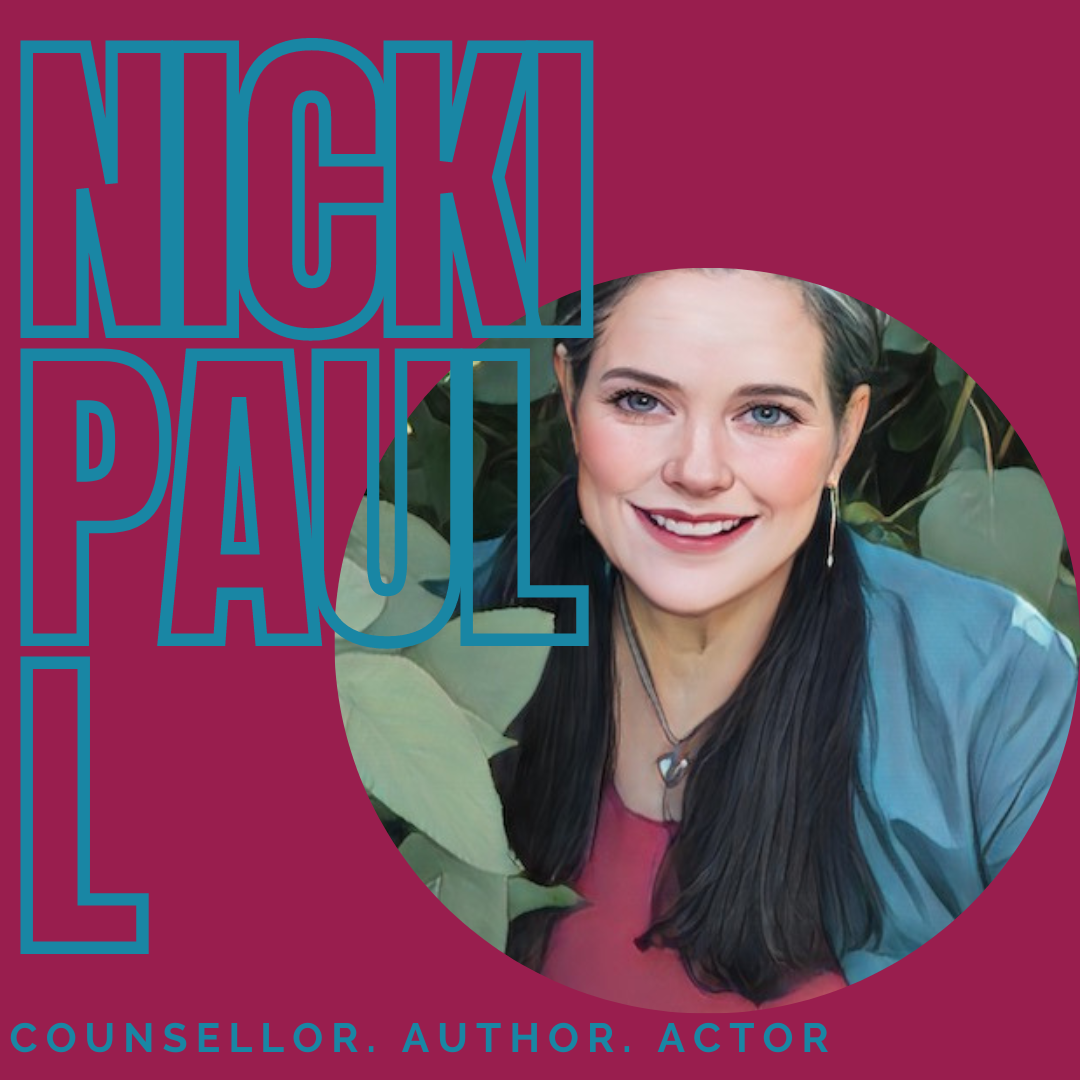 Nicki specialises in gentle, compassionate support via TELEHEALTH . Nicki supports clients to bring new awareness, acceptance and direction to their lives. Nicki offers new methods for handling difficult emotions – especially anxiety. Clients experience talk therapy and guided meditation practices to heal anxiety from abuse, bullying, injury or trauma.
Nicki's preferred counselling modalities include:
Classic counselling – active listening & discussion, worksheets, strengths focus (coaching).
Acceptance & Commitment Therapy – learn to respond differently to uncontrollable experiences by applying acceptance and mindfulness skills.
Buddhist Psychology – develop mindful awareness of your own inner experience.
Mindful Self-Compassion – learn how to be your own best friend, heal shame and low self worth.
These have proven science for healing: 
Anxiety & Depression
Complex Trauma & PTSD
Disability, Diversity & Stigma Issues
Narcissistic Abuse Syndrome
Workplace Issues & Bullying
Nicki provides audio files of guided meditations for clients to build their mindfulness and self-compassion skills in their own time, over time. Nicki advocates the exploration of alternative therapies alongside her counselling. NOTE: Please inform Nicki if the presence of her therapy dog during sessions is not agreeable to you.
Our organisation supports:
Diagnoses and conditions:
ADHD and associated conditions
Service types our organisation supports:
Our locations:
Barossa Valley - Kangaroo Island
Mackay - Isaac - Whitsunday