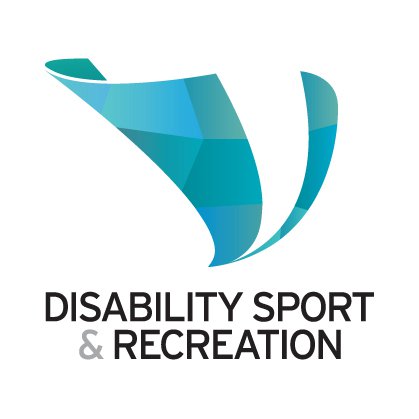 ABN

90 355 468 664

33-37 Hotham Street

,

Collingwood

,

VIC

3066
Send enquiry
Disability Sport & Recreation:
Listen to the voice of people with disability and advocate for change, with them and on their behalf.
Celebrate people with disability who exercise their choice to take part in sport and active recreation.
Collaborate with sport and active recreation providers, so they can offer better choice and better access for all disability types to increase participation.
Help identify and address gaps in knowledge and resources.
Highlight best practice, here and overseas.
Celebrate providers who do more to offer better choice and better access and increase participation.
Campaign to raise awareness of the benefits of increasing choice and access so people with disability can participate.
Take a big picture view of the sector so we can work with others to reduce program and resource duplication and provide positive responses to identified needs.
Seek revenue from a range of sources to support our mission.
Our organisation supports:
Culturally and linguistically diverse people
Diagnoses and conditions:
ADHD and associated conditions
Autism and related conditions
Deafness and hearing loss
Other intellectual/learning conditions
Other psychosocial/psychiatric
Service types our organisation supports:
Sport and recreation activities