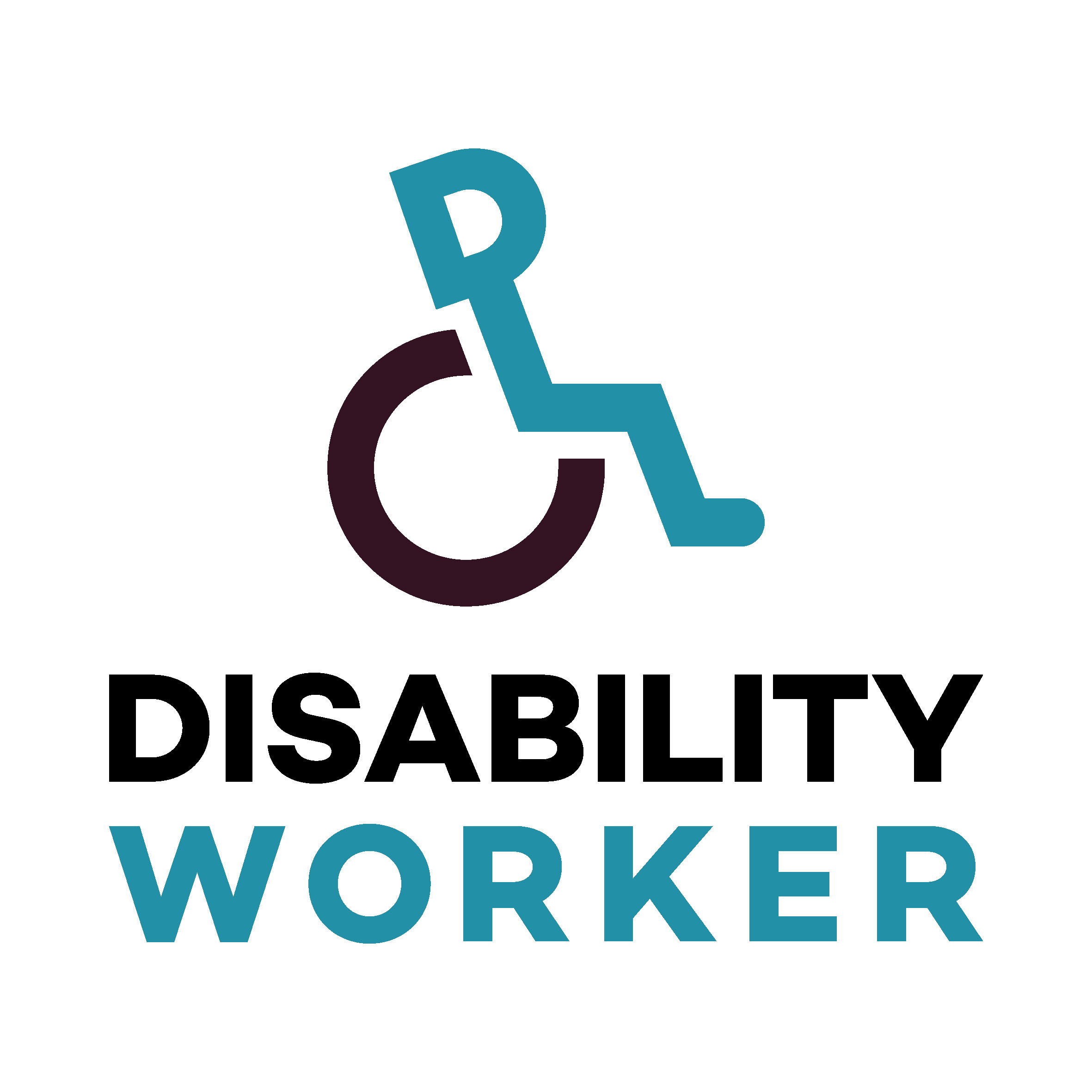 ABN

41805216144

PO Box 1510

,

Hornsby Westfield

,

NSW

1650
Send enquiry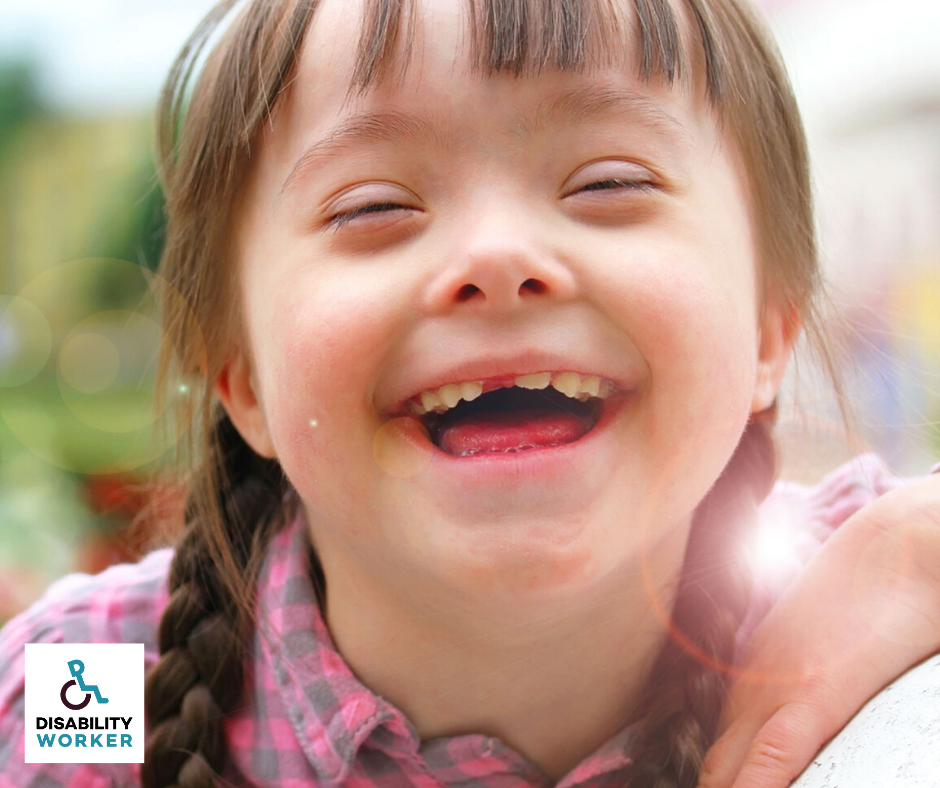 If you don't have the time or energy to advertise and screen for an independent support worker for your child. We're here help!
Gain back your time.
We understand hiring a support worker is not a one-off task for many families, it is something families face repeatedly. Not everyone has the time or desire to screen through a flood of applications. It can be very time consuming to find the right support worker. We make a detailed profile of your family and find support workers who blend into your family with personality and experience to match.
Regional families.
We find support workers for rural and regional families because we understand how hard it is to find support where you are.
All models of care.
We recruit and find support workers for any care type: live-in, live out, in-home and more to support your child's goals.
Our core values.
Flexible and cost effective: Support when you need it, including early mornings, evenings, and overnights
Tailored and personal: 10+ years of combined experienced in recruiting disability support workers
Commitment to rural and regional Australia: We find support workers who want to work with you, no matter where you live
Community and partnerships: We foster community relationships and partner with like-minded NDIS participants, families, NDIS providers, health professionals and carers whose focus is to improve the lives of people with a disability.
Our organisation supports:
Diagnoses and conditions:
Autism and related conditions
Deafness and hearing loss
Other intellectual/learning conditions
Other psychosocial/psychiatric
Vision Impairment / Blindness
Service types our organisation supports:
Assistance in the community with daily activities
Assistance with household tasks
Community participation/inclusion
Our locations:
Barossa Valley - Kangaroo Island
Mackay - Isaac - Whitsunday
Sydney - Northern Beaches
Sydney - Sutherland Shire
Yorke Peninsula - Mid North