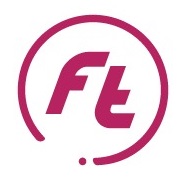 Communication assessments.
Swallow assessments and development of mealtime management plan.
Prescription of assistive technology including communication device, voice amplifiers and speech generating devices.
Staff training and communication partner training. · Implementation of technology to improve independence and quality of life.
Communication therapy: speech, language, fluency, reading, writing, AAC, cognition and voice (Certified in LSVT Loud for clients with voice disorders!).
And many more…!
Consultation is available in English, Cantonese and Mandarian
Our organisation supports:
Culturally and linguistically diverse people
Diagnoses and conditions:
ADHD and associated conditions
Autism and related conditions
Deafness and hearing loss
Service types our organisation supports: