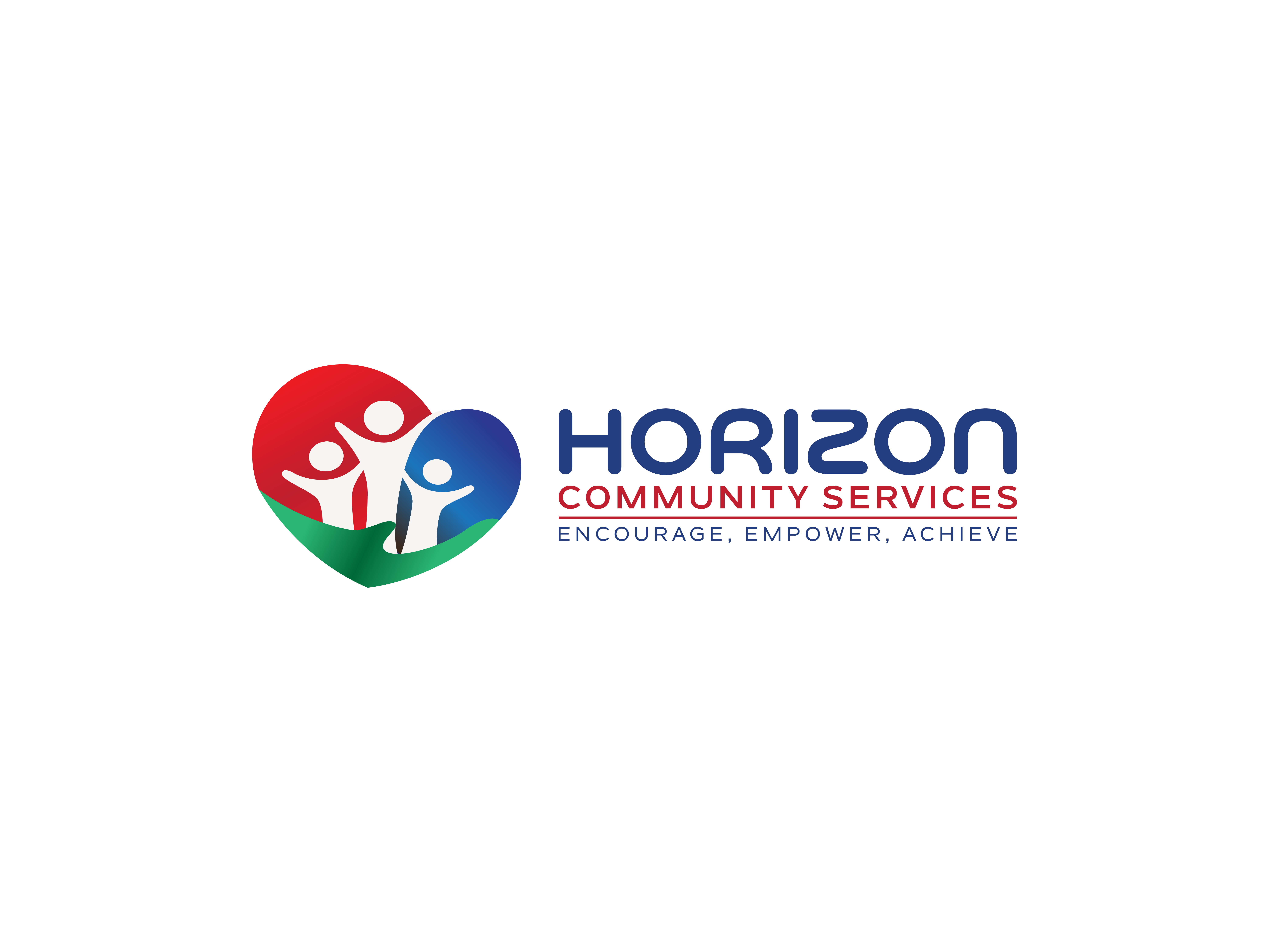 ABN

74248505150

U16/23-25 Blackwell Street

,

Hillcrest

,

QLD

4118
Send enquiry
Assistance with daily life/ Daily Activities
Assistance with showering
dressing
household cleaning and/or yard maintenance
meal preparation and medication assistance.
Assistance in shopping and attending medical/personal appointments
Assistance with social & community participation
Supporting participants to actively engaged in social or recreational activities within their communities.
This can also be an opportunity to provide supported holiday.
Transport -Assistance to travel to work or other destination that will help participant achieve their NDIS goals whenever participant are unable to travel on their own.
Support coordination
Supporting participants and their family to navigate the NDIS and better understand the possible options for their plans. For example, this support may provide insight into how the participant's budget works.
Improved living arrangements
Assisting participants to find long-term accommodation. For example, by strengthening the participant's ability to complete paperwork for accommodation services and understand their obligations with rent and payments, as well as daily decision-making around planning and budgeting.
Community Nursing
Continence management & Assessments
Catheter care, Changes and management
Diabetes management - including insulin administration
Wound management
Medical/Medicine management
Tracheostomy management
Sub-cutaneous management
Peg feeding and management
Ventilator management
Our organisation supports:
Culturally and linguistically diverse people
Diagnoses and conditions:
ADHD and associated conditions
Autism and related conditions
Other intellectual/learning conditions
Other psychosocial/psychiatric
Service types our organisation supports:
Assistance in the community with daily activities
Assistance with household tasks
Community participation/inclusion