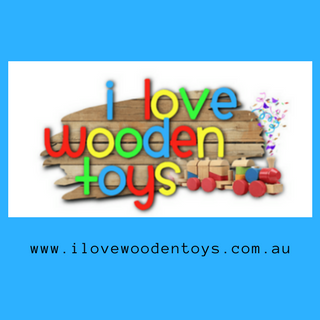 Our aim is to provide quality toys at realistic prices with personal service.
Our toy range is selected with care and we endeavour to stock toys made from managed plantation timber with eco-friendly packaging where possible.
Every product is sourced from Australian distributors which guarantees that our toys comply with The Australian Toy Standard (AS/NZ 8124). This ensures that quality materials are used in manufacture and decoration is applied with non toxic finishes.
Our organisation supports:
Culturally and linguistically diverse people
Culturally and linguistically diverse people
Diagnoses and conditions:
ADHD and associated conditions
ADHD and associated conditions
Autism and related conditions
Autism and related conditions
Deafness and hearing loss
Deafness and hearing loss
Other intellectual/learning conditions
Other intellectual/learning conditions
Other psychosocial/psychiatric
Other psychosocial/psychiatric
Vision Impairment / Blindness
Vision Impairment / Blindness
Service types our organisation supports:
Early Childhood Early Intervention
Early Childhood Early Intervention
Equipment and assistive technology
Equipment and assistive technology
Our locations:
Barossa Valley - Kangaroo Island
Barossa Valley - Kangaroo Island
Mackay - Isaac - Whitsunday
Mackay - Isaac - Whitsunday