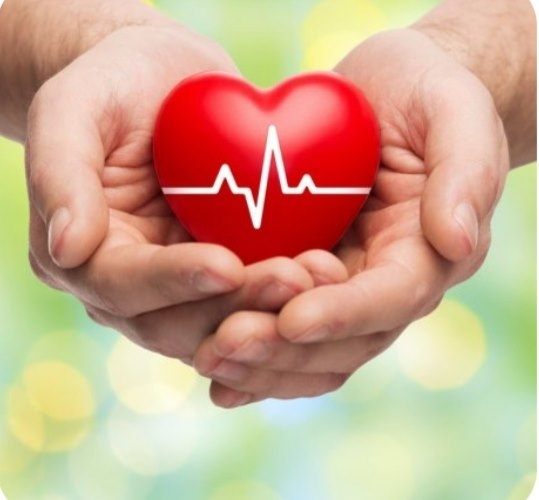 In a Heartbeat Healthcare provide reliable and affordable home care services to clients in the South East Queensland area. Whether you or a loved one requires daily home related attention or are looking for appointment based care. In A Heartbeat Healthcare will always endeavour to fit in with you and your health planners to develop and manage a personalised home health plan that is most convenient for you.
Services include: 
Personal Care.
Assisting the clients to be as independent as possible.
Showering and Grooming.
Washing the client, dressing assistance, shaving, skin care, hair wash.
Domestic Assistance.
Home and Yard cleaning, garden mowed, gardens tendered, Full laundry and ironing.
Meals.
Full meal planning, meal cooking assistance, washing up.
Transportation Assistance.
Fully registered, comprehensively insured late model vehicles with easy access, and air conditioning.
Medical appointments.
Transportation to and from medical appointments.
Community Events.
Transportation to and from community events, and comprehensive social outings.
Social Support.
Going to the movies, watching a concert, grocery shopping, visiting friends, going for a walk with our female Golden Retriever canine companion.
Our organisation supports:
Culturally and linguistically diverse people
Culturally and linguistically diverse people
Diagnoses and conditions:
ADHD and associated conditions
ADHD and associated conditions
Autism and related conditions
Autism and related conditions
Deafness and hearing loss
Deafness and hearing loss
Other intellectual/learning conditions
Other intellectual/learning conditions
Other psychosocial/psychiatric
Other psychosocial/psychiatric
Vision Impairment / Blindness
Vision Impairment / Blindness
Service types our organisation supports:
Assistance in the community with daily activities
Assistance in the community with daily activities
Assistance with household tasks
Assistance with household tasks