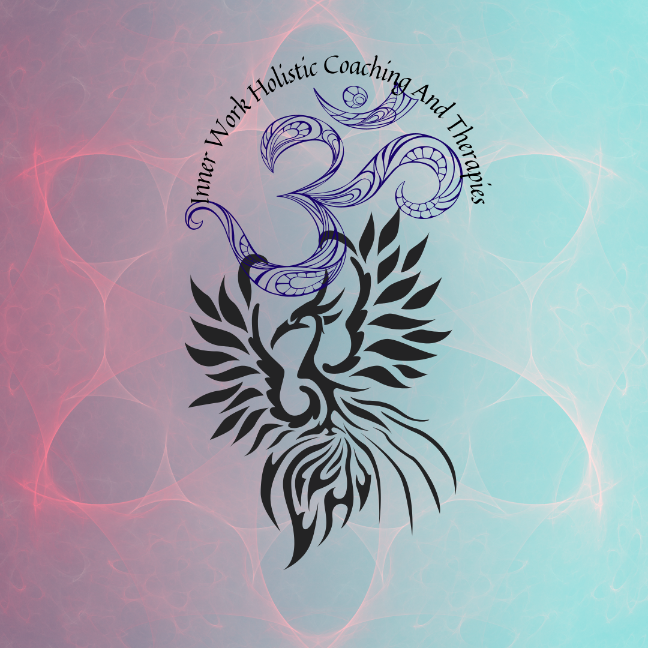 Inner Work Holistic Coaching and Therapies service Morayfield, Moreton Bay, Sunshine Coast and Brisbane. I bring a holistic alternative person-centred approach that is SOLUTION-FOCUSED and MINDFULNESS-BASED intervention.
Services that I provide to NDIS participants include:
Support Work/Mentoring
Holistic Coaching
Holistic relationship Coaching
Clinical Hypnotherapy
Reiki
Yoga
I have supported and mentored neurodivergent teenagers and adults with social skills, getting out in the community and bettering themselves in every aspect of their life! I also support the families and have helped many people professionally with depression, anxiety, grief and loss, PTSD and addictions, Trauma-related mental health and mental health issues, Relationship problems, ADHD, challenging behaviours, and general well-being, health and wellness.