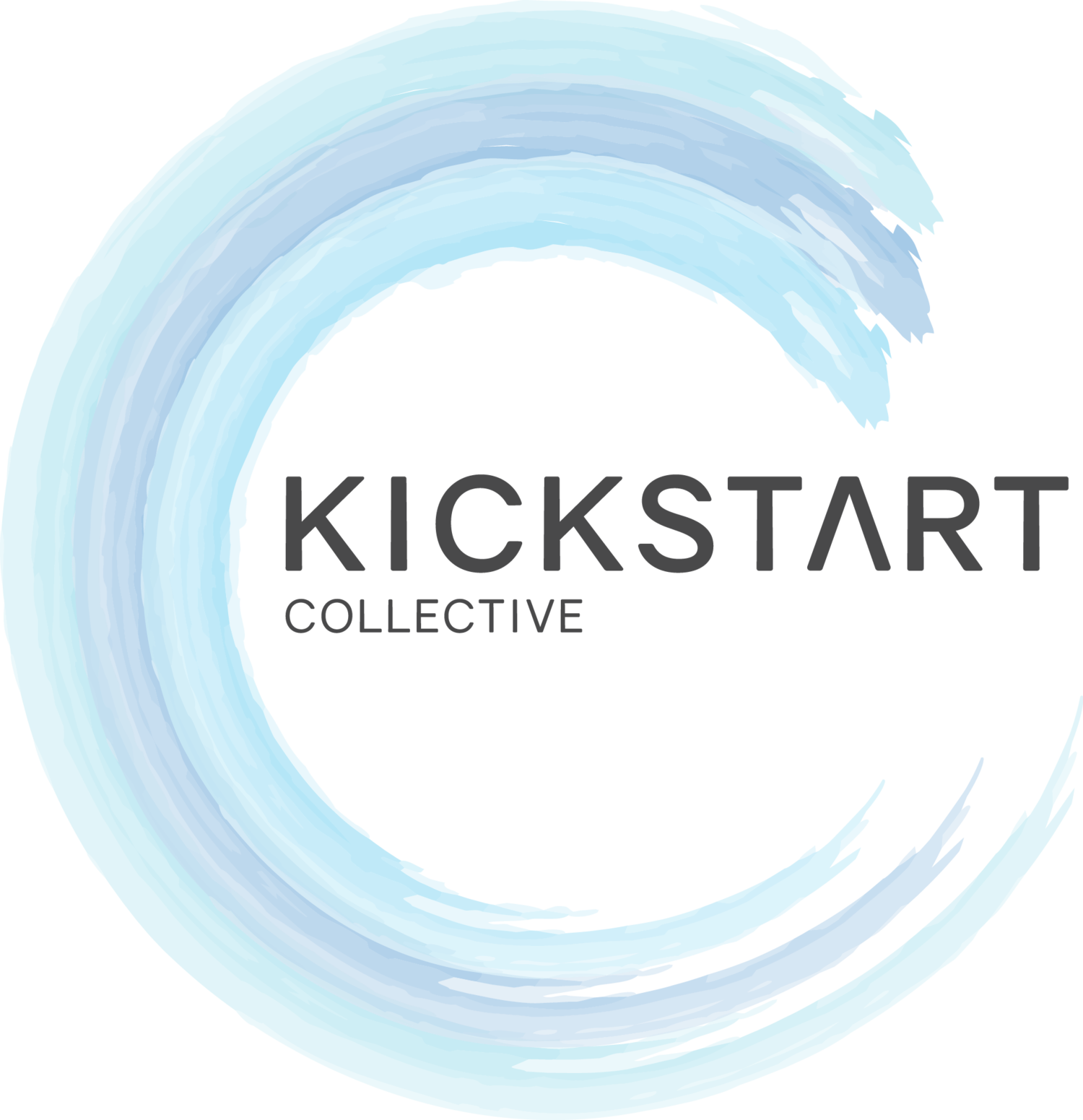 ABN

94 630 444 610 13

NDIS Registered Provider

301 High Street

,

Maitland

,

NSW

2320
Send enquiry
Kickstart Collective are registered providers with the National Disability Insurance Scheme (NDIS) of Allied Health services and specialise in the treatment of children and young adults. With qualified and experienced Speech Pathology, Occupational Therapy and general support professionals available for consultation, our core services are outlined below.
Speech Pathology and Occupational Therapy.
Specialised assessment of skills, abilities and needs by a qualified Speech Pathologist and Occupational Therapist
Development and delivery of therapeutic supports
Early Intervention Support for Early Childhood.
Specialised individual early childhood interventions
Trans-disciplinary early childhood interventions
Educational Support.
Transition to education settings
Transition to school supports
Transition from school including pre-vocational training
Parent training and facilitation of workshops for education facilities and community organisations
Behavioural Support.
Behaviour support plans
Intensive behavioural intervention support
Training in behaviour management strategies
Participation in Community and Social Activities.
Assistance to access community, social and recreational activities
Animal Assisted Therapy.
Modality of therapy where an animal is used throughout the therapeutic process to assist an individual client to reach a specific treatment goal
Group therapy programs
 Allied Health Assistants.
Support the implementation of Allied Health interventions, treatment plans, programs and services for clients
Provide ongoing therapy as
Our organisation supports:
Culturally and linguistically diverse people
Diagnoses and conditions:
ADHD and associated conditions
Autism and related conditions
Deafness and hearing loss
Other intellectual/learning conditions
Other psychosocial/psychiatric
Vision Impairment / Blindness
Service types our organisation supports:
Behavioural assessment and support
Community participation/inclusion
Sport and recreation activities