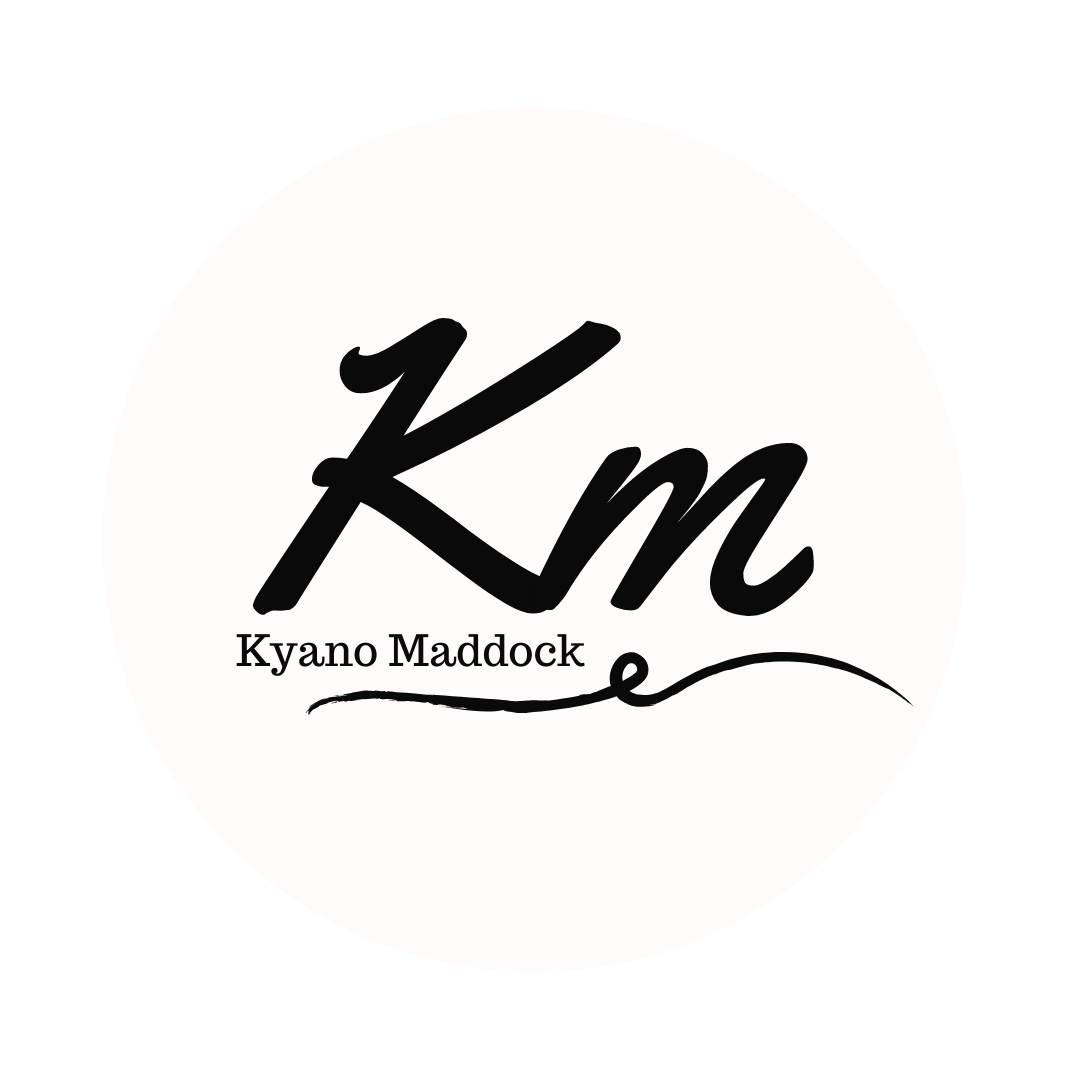 ABN

57708640445

322 Wecker Road

,

Carindale

,

QLD

4152
Send enquiry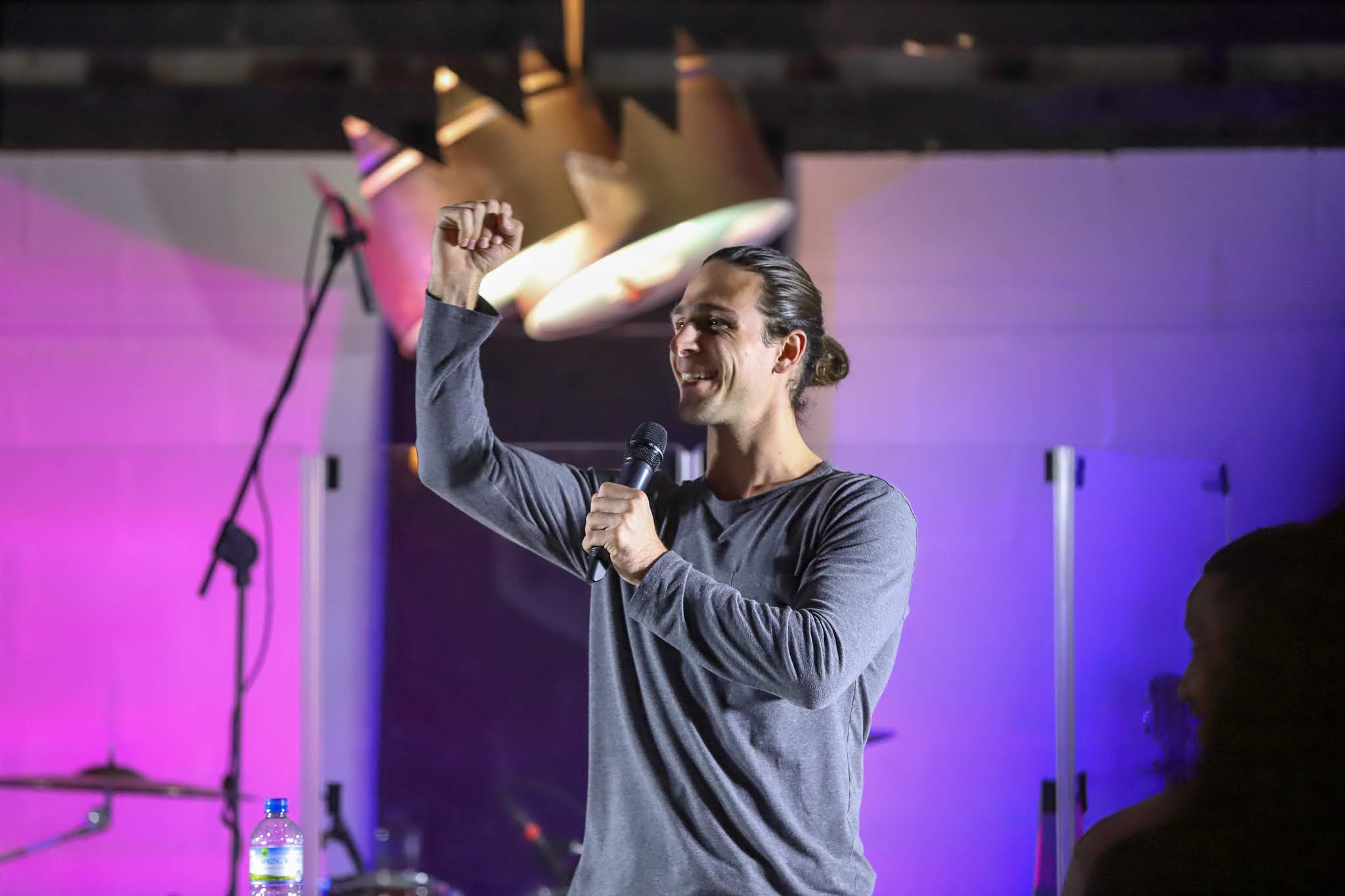 We provide a range of services which are adapted to meet each client's need. Our specialisation however, is developing executive functions, leadership development, building and maintaining healthy relationships and identity formation.
In our initial client coach consultation we construct a personalised client profile and establish both task and character orientated goals in their desired area of growth. From there we work with the client to design strategies to achieve these goals all the while providing insight, input and guidance.
Utilising a range of methods to encourage and empower clients, we support them to reach their goals and succeed in their life.
From the beginning to the end of our coaching, we desire to cultivate our client's sense of autonomy and are intentional with developing autonomous behaviour, thinking and living throughout the client-coach relationship.
Our organisation supports:
1d04f30fdb955340003c76c9bf9619ef
Diagnoses and conditions:
Autism and related conditions
Other intellectual/learning conditions
Service types our organisation supports:
Behavioural assessment and support
Sport and recreation activities