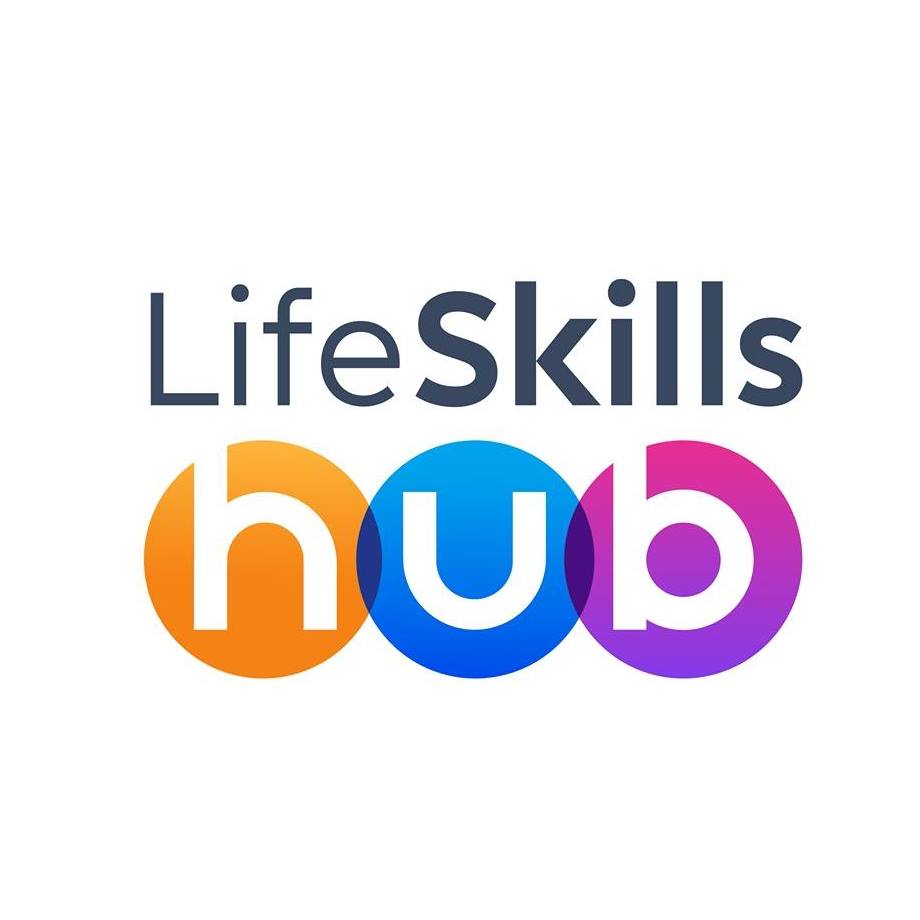 ABN

13 640 906 681

1 Treves Street

,

Elizabeth Vale

,

SA

5112
Send enquiry
Life Skills Hub blends the concepts between traditional therapy rooms and the home, resulting in a simulated home environment. Comfortable, and functional spaces for 1:1 therapy, therapy groups, mentoring and recreational group activities are offered. Life Skills Hub provides a comfortable and welcoming space where young people "want" to go for support services.
The services provided are underpinned by shared values of respect, integrity, inclusion, community and collaboration. The Life Skills Hub team embody these values and are passionate about supporting young people to confidently transition through adolescence.
Life Skills Hub listen and respond to the voice of the individual and the broader community. 
1:1 Services include: 
Occupational therapy
Counselling
Social work
Psychology
Allied health assistance 
Mentoring
They also offer therapeutic and recreational group activities.
Therapy Groups: 
Life skills program
Lego therapy
What's the buzz?
Cooking therapy 
Peers program
Structured Groups: 
Minecraft
Yoga
Fitness
Cooking for fun
Toolshed
Recreation Groups: 
Board game club
Craft group
Social events
Our organisation supports:
Diagnoses and conditions:
ADHD and associated conditions
Autism and related conditions
Deafness and hearing loss
Other intellectual/learning conditions
Other psychosocial/psychiatric
Service types our organisation supports:
Behavioural assessment and support
Community participation/inclusion
Sport and recreation activities