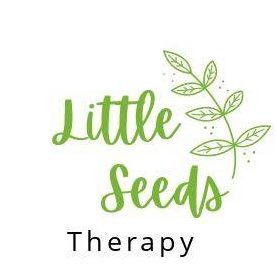 ABN

28 870 089 239

PO Box 181

,

Henley Beach

,

SA

5022
Send enquiry
Dealing in Feelings Cards.
Dealing in Feelings emotions cards are perfect for children who have difficulty recognising facial expressions, naming feelings or talking about and coping with their emotions. This engaging card set includes two sets of 26 different emotions on full-colour photo cards. The ability to recognise human faces commences very early. By the time babies are a few minutes old, they prefer to look at a human face rather than an object. Research has shown that for some children with developmental disabilities like autism spectrum disorder, the ability to recognise facial expressions in others can take longer to develop. 
Dealing in Feelings cards depict a diverse range of children and each pack contains Emotions Word Key card as well as ideas for therapeutic and fun card games. Each card has a matched pair which makes it easy to play kids card games such as Memory and Go Fish.
Psychologists, speech pathologists and OT's will find Dealing in Feelings an invaluable addition to their therapy tool kit. Teachers will find it ideal for social and emotional learning and parents will find Dealing in Feelings cards are a great way to develop their child's emotional and social skills.
Feelings and Me Picture Book.
Feelings and Me introduces young children to the inner world of emotions. Beautifully illustrated with photographs featuring an array of expressive animals children will learn how different feelings look and feel. Softcover laminated and printed in Australia. Perfect for toddlers and preschoolers. 
Our organisation supports:
Culturally and linguistically diverse people
Diagnoses and conditions:
ADHD and associated conditions
Autism and related conditions
Other intellectual/learning conditions
Other psychosocial/psychiatric
Service types our organisation supports:
Equipment and assistive technology
Our locations:
Barossa Valley - Kangaroo Island
Mackay - Isaac - Whitsunday
Sydney - Northern Beaches
Sydney - Sutherland Shire
Yorke Peninsula - Mid North