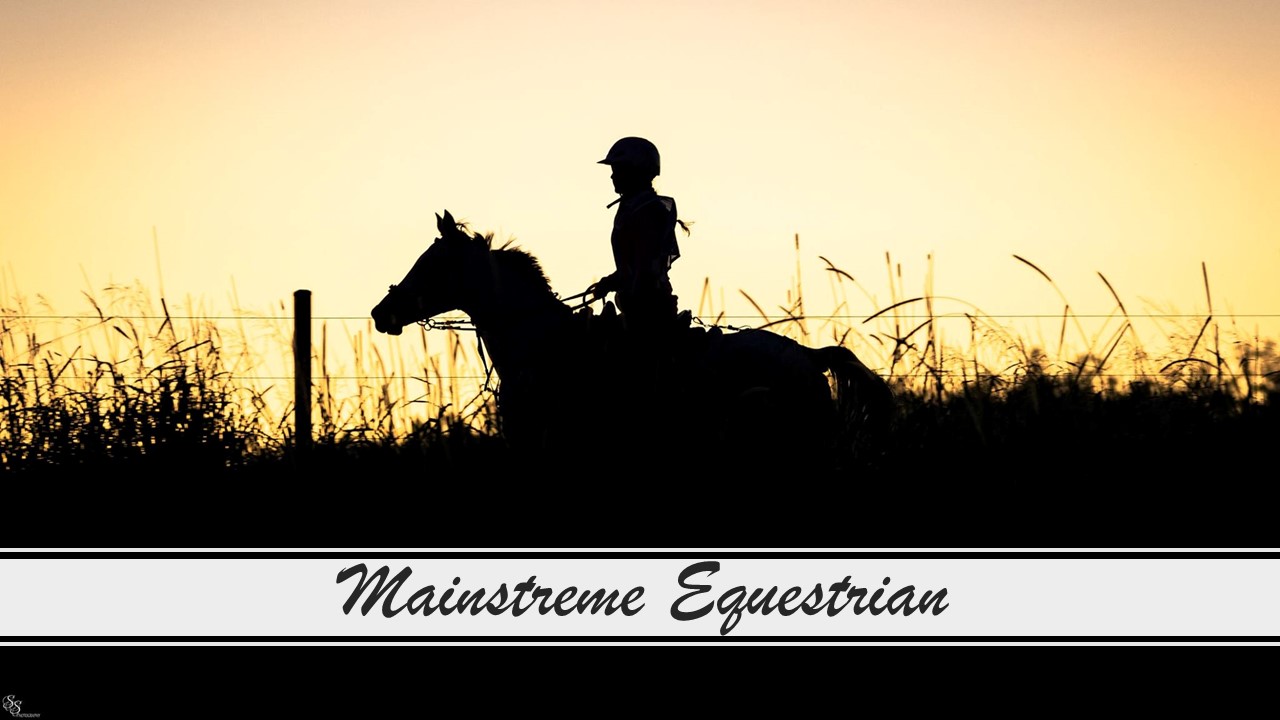 Mainstreme Equestrian are a riding school that loves to teach and support all levels of riding and support everyone as equals. The Mainstreme Equestrian riding coach and horse trainer has over 30years experience with horses in many different disciplines and over 10 year's experience in working with a variety of clients in their homes and in the community with a wide array of disabilities.
Mainstreme Equestrian find that regular sessions allow clients to build friendships with the team of fantastic staff and the animals too. It also gives clients something to look forward to, a reason to exercise and a great way to assist in better communication skills, learn about positive and negative energy, being confident in yourself and understanding others, feelings and reactions to your actions.
Most importantly, Mainstreme Equestrian teach and assist in trying new ways, not to giving up, to change your thoughts and actions and try again. To be positive and confident within yourself in all that you do. Horses are amazing animals and can give instant relief, relaxation, and comfort to some but also amazing teachers of many life skills. 
Our organisation supports:
Diagnoses and conditions:
ADHD and associated conditions
Autism and related conditions
Deafness and hearing loss
Other intellectual/learning conditions
Other psychosocial/psychiatric
Vision Impairment / Blindness
Service types our organisation supports: