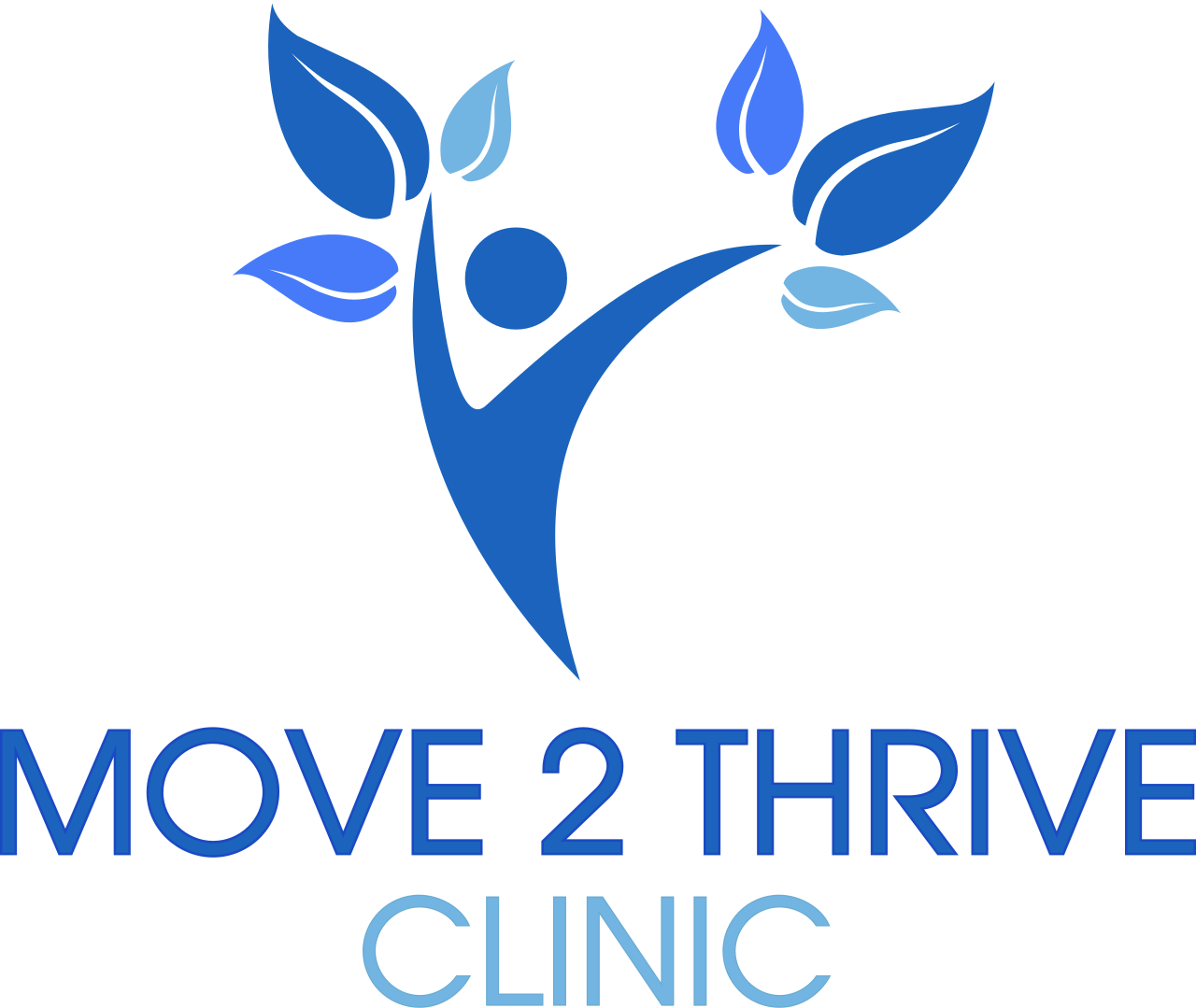 ABN

17662743937

Lot 28/40 Sterling Rd

,

Minchinbury

,

NSW

2770
Send enquiry
At Move 2 Thrive Clinic, we are dedicated to providing specialized disability services that empower individuals to thrive. Through the National Disability Insurance Scheme (NDIS), participants can access our expert exercise physiologists using both Improved Daily Living funding and Improved Health and Wellbeing funding.
Our tailored programs focus on enhancing the overall well-being and independence of individuals with disabilities. Our exercise physiologists work closely with each participant to understand their unique needs and goals. We offer both in-clinic sessions and the flexibility to provide services at their preferred locations, be it their homes, local parks, or nearby gyms.
With over 15 years of experience in the fitness industry and 7+ years in allied health, our team is well-equipped to support individuals with various disabilities. We prioritize personalized exercise programs that address mobility, strength, flexibility, and overall physical function, fostering greater independence and improved quality of life.
At Move 2 Thrive Clinic, our mission is to ensure that participants maximize their potential and lead fulfilling lives. We are passionate advocates for inclusion and wellness, and our unwavering commitment to positive change guides our work every step of the way. With our expertise and genuine care, we strive to empower individuals to achieve their meaningful goals and activities, providing a transformative journey towards better health and independence.
Our organisation supports:
Culturally and linguistically diverse people
Diagnoses and conditions:
ADHD and associated conditions
Autism and related conditions
Deafness and hearing loss
Other intellectual/learning conditions
Other psychosocial/psychiatric
Vision Impairment / Blindness
Service types our organisation supports: