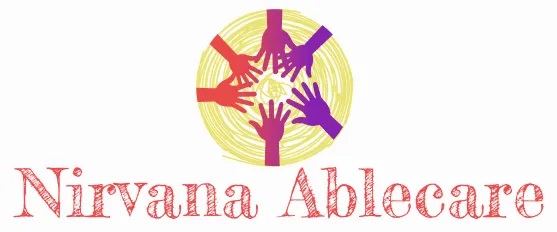 Our mission is to provide competent, professional and a high standard of daily living and community access care and support to people living with a disability in Western Australia's metropolitan area. This includes a client-centered approach in-line with NDIS Code of Practices. 
Our Services include:
Level 1 Coordination Support
Level 2 Support Coordination
Daily Task and Shared Living
Development-Life Skills
Personal Activities High
Household Tasks
Assistive Equipment Recreation
Assist-Travel and Transport
Assist-Life Stages and Transitions
Assist Personal Activities
 Involving culture, family and friends into care practices and co-design policies.
Our organisation supports:
Culturally and linguistically diverse people
Diagnoses and conditions:
ADHD and associated conditions
Autism and related conditions
Deafness and hearing loss
Other intellectual/learning conditions
Other psychosocial/psychiatric
Service types our organisation supports:
Assistance in the community with daily activities
Assistance with household tasks
Community participation/inclusion
Sport and recreation activities