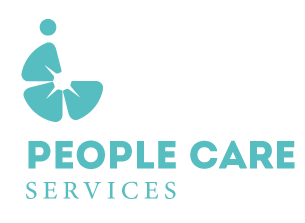 ABN

63 631 760 364

NDIS Registered Provider

9 Timbury Street

,

Mango Hill

,

QLD

4509
Send enquiry
Group and Centre Activities.
People Care Services assist participants to participate in group-based community, social and recreational activities.
Community Participation.
People Care Services support participants to engage in community, social or recreational activities. These activities may be provided in a centre or in community settings. Activities include camps, vacation or courses, volunteer arrangements in the community, mentoring, peer support or individual skill development.
Household Tasks.
Undertaking essential household tasks that the participant is not able to undertake such as everyday cleaning, mowing, gardening, cooking, washing.
Development of Life Skills.
Assisting with or supervising personal tasks of daily life to enable participants to live as autonomously as possible. These supports are provided individually to participants and can be provided in a range of environments, including but not limited to, the participant's own home.
Daily Tasks and Shared Living.
People Care Services provide the assistance with and/or supervising tasks of daily life in a shared living environment, with a focus on developing the skills of each individual to live as autonomously as possible. The support is provided to each person living in the shared arrangement in accordance with their need.
Community Nursing Care.
Registered and enrolled nurses are available and can assist you with staying on top of medical issues that require a professional attention without necessarily leaving home.
Transport.
Transportation customized to suit all clientele to to freely and satisfactorily access community events, appointments, shopping and catching up with friends whenever they like.
Innovative Community Participation.
People Care Services offer new and innovative services to enable Participants to access mainstream activities.
Our organisation supports:
Culturally and linguistically diverse people
Diagnoses and conditions:
Autism and related conditions
Deafness and hearing loss
Other intellectual/learning conditions
Other psychosocial/psychiatric
Service types our organisation supports:
Assistance in the community with daily activities
Assistance with household tasks
Community participation/inclusion
Sport and recreation activities
Support Independent Living