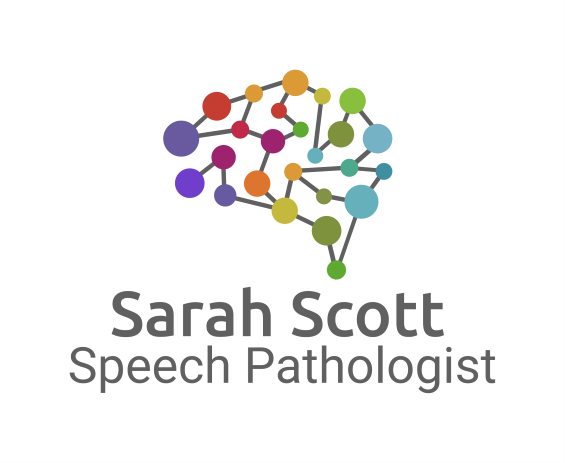 Sarah Scott is an accomplished Speech Pathology specialist, boasting over 18 years of experience across diverse health settings throughout Queensland. Her expertise lies in the assessment and management of complex speech, language, voice, and swallowing disorders in adult clients. Sarah excels at creating supportive environments for her clients, particularly those living with Parkinson's Disease, and is a certified practitioner of the Speak Out! and LSVT programmes.
Sarah's passion extends beyond her successful private practice. As a professional practice educator at the Australian Catholic University, she brings her extensive real-world knowledge to aspiring speech pathologists, guiding them through their third and fourth years of study.
Her private practice provides a unique mobile service, catering to adults with communication and swallowing difficulties due to a range of causes including neurodegenerative diseases, stroke, and ageing. As a certified member of Speech Pathology Australia, Sarah upholds the highest professional standards in her work.
Approachable, experienced, and dedicated, Sarah Scott is your go-to expert for all adult speech pathology needs. She invites you to connect with her and experience the difference firsthand.
Our organisation supports:
Diagnoses and conditions:
Service types our organisation supports: