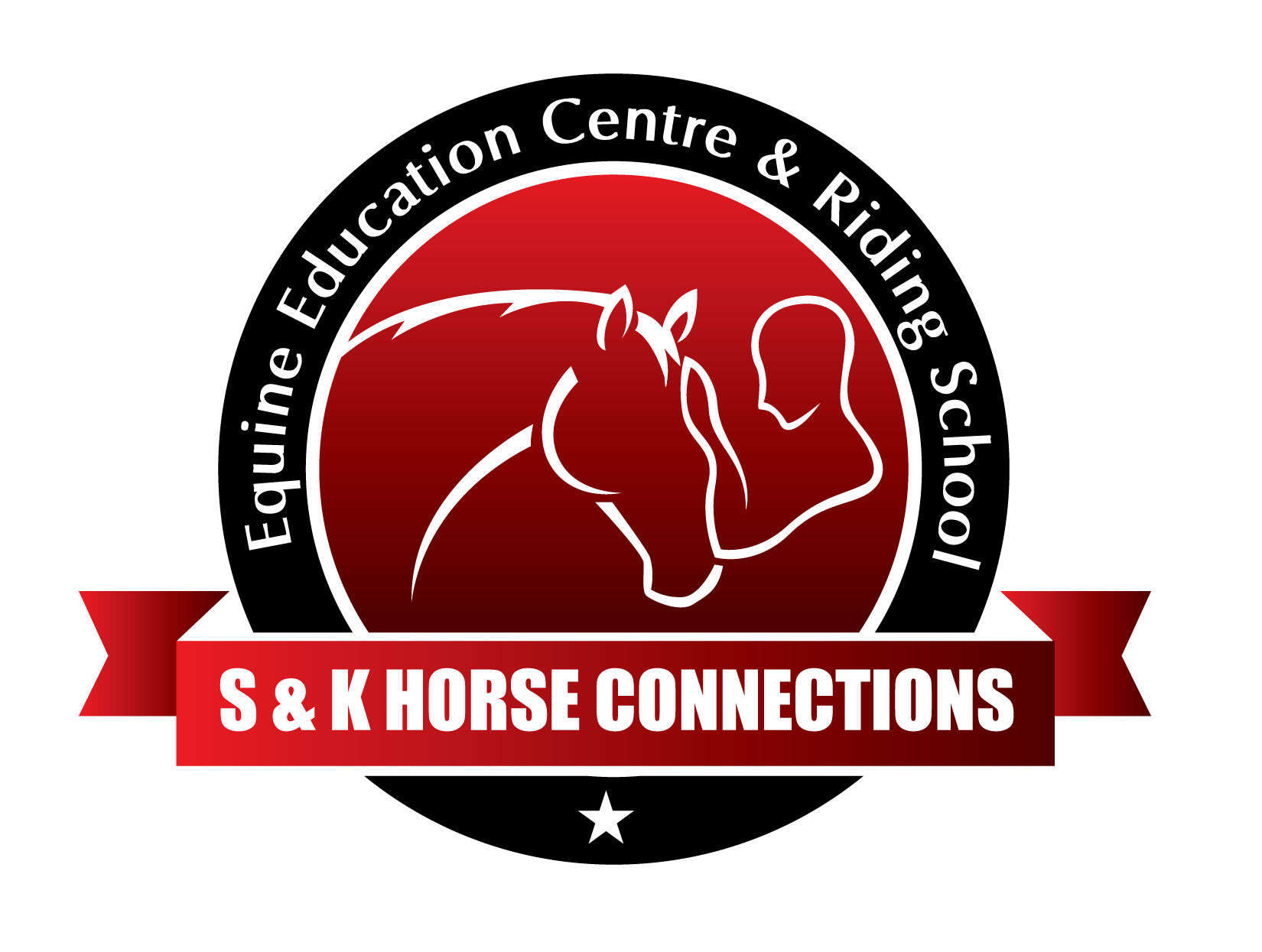 Fishing and Back to Nature.
Join our fishing expert to get back to nature in our small group sessions. Learn about fishing, waterways, the environment and more.
Group Rides.
In our synchronicity riding groups gain greater control and communication as you work with others to sharpen balance, reflexes, concentration and riding skills.
Horse's 'r' Us.
Our afternoon kids club and holiday programs range from 2 hours to all day! Join us for some horsey fun and lots of laughs. Learn to be present in a social environment while interacting with animals.
Farm Education.
Learning in a hands on environment about permaculture and everything to do on the farm. Let our team of fantastic animals guide and support you to have fun and learn lots.
Riding lessons.
One on one riding lessons for beginners or simply if you need a refresher on the basics. You will learn ground work and riding as well as everything that leads up to getting on a horse.
Service types our organisation supports: