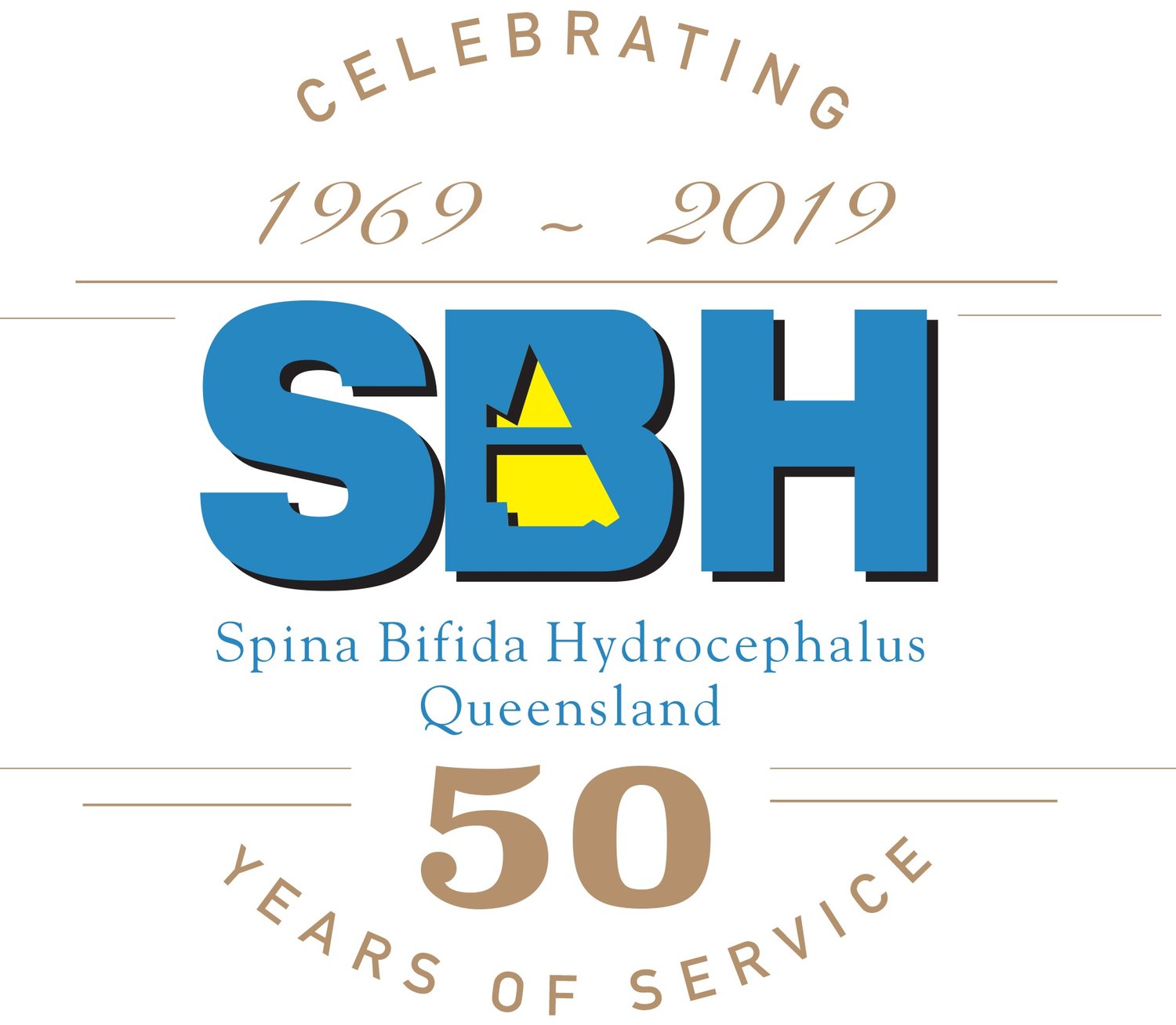 ABN

55 163 499 808

Po Box 8022

,

Woolloongabba

,

QLD

4102
Send enquiry
SBH Queensland provides information, advice, support and services to improve the lives of children and adults with Spina Bifida and/or Hydrocephalus. 

Our 25 staff provide information, therapy, social work, and school support to 700 children and adults with spina bifida and/or hydrocephalus throughout Queensland.
Family support and therapy services include:
Support and counselling throughout the pregnancy and after your baby is born
Visiting the family in hospital and when your baby comes home
Information for New Parents booklet
Playgroups, information sessions, hydrotherapy and family events
Regular telephone contact, home visits, and outreach trips to families living in regional areas
Providing family support for families when they are attending medical appointments such as Spina Bifida Clinics at the Children's Hospital
We provide a number of services to support adults living with Spina Bifida and/or Hydrocephalus and these are called our ASSIST services. ASSIST stands for Adult Services, Skills, Information and Support Team.  ASSIST can provide short term support, information and referral. Services available include, counselling, advocacy, equipment prescription, home modifications, support with employment and community access. We also provide these services via email and telephone to those living outside South East Queensland. Our support staff do their best to link those living in rural and remote areas to local community support services.
Our organisation supports:
Culturally and linguistically diverse people
Diagnoses and conditions:
Service types our organisation supports:
Equipment and assistive technology
Sport and recreation activities
Our locations:
Mackay - Isaac - Whitsunday