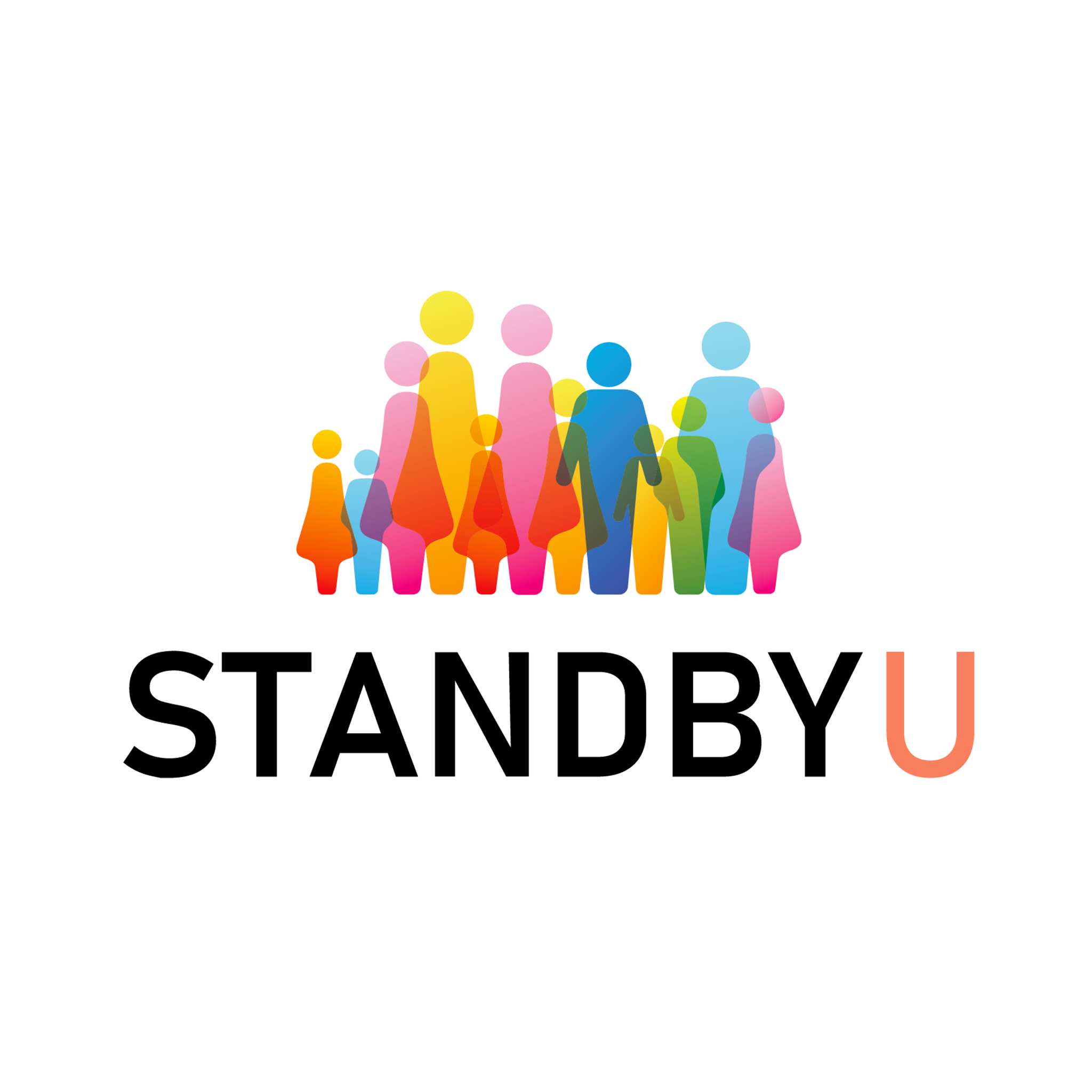 ABN

38 621 031 785

Westfield Helensvale (Opposite Coffee Club) 1-29 Millaroo Drive

,

Helensvale

,

QLD

4212
Send enquiry
The StandbyU Foundation is a charity that exists to connect people in need to those who care. We all go through hard times, but when we are mistreated or abused, life can be rough. This is when we need our close connections, our friends and family, the most. But, asking for help is tough. Especially when we feel conflicted or alone. That's why it's important we all stay connected to those we care about, so we can spot the signs and help each other find brighter days ahead without fear or judgement. StandbyU are grateful to have a wonderful network of community partners they work with. Together, they help people affected by domestic abuse reach out to friends and family, share their story and make an action plan that puts them in control.
It's a discreet solution that puts you in control
1.If you feel concerned, simply press a button on your smart watch to activate the alert
2.Your personal support network will be alerted and receive live audio captured by your watch 
3.Your GPS location is also instantly sent to your support network via SMS and email
4.Your support network are joined into a conference call to decide the best response
5.If needed, emergency services can be quickly and easily brought into the call
6.All calls triggered by an alert are recorded and provide evidence of what's occurred
If you feel afraid, it's important you're not on your own. That's why StandbyU also provide smart, simple-to-use wearable devices to keep people connected at critical moments. It's these vital connections that change lives.
Our organisation supports:
Culturally and linguistically diverse people
Diagnoses and conditions:
ADHD and associated conditions
Autism and related conditions
Deafness and hearing loss
Other intellectual/learning conditions
Other psychosocial/psychiatric
Service types our organisation supports:
Equipment and assistive technology
Our locations:
Barossa Valley - Kangaroo Island
Mackay - Isaac - Whitsunday
Sydney - Northern Beaches
Sydney - Sutherland Shire
Yorke Peninsula - Mid North