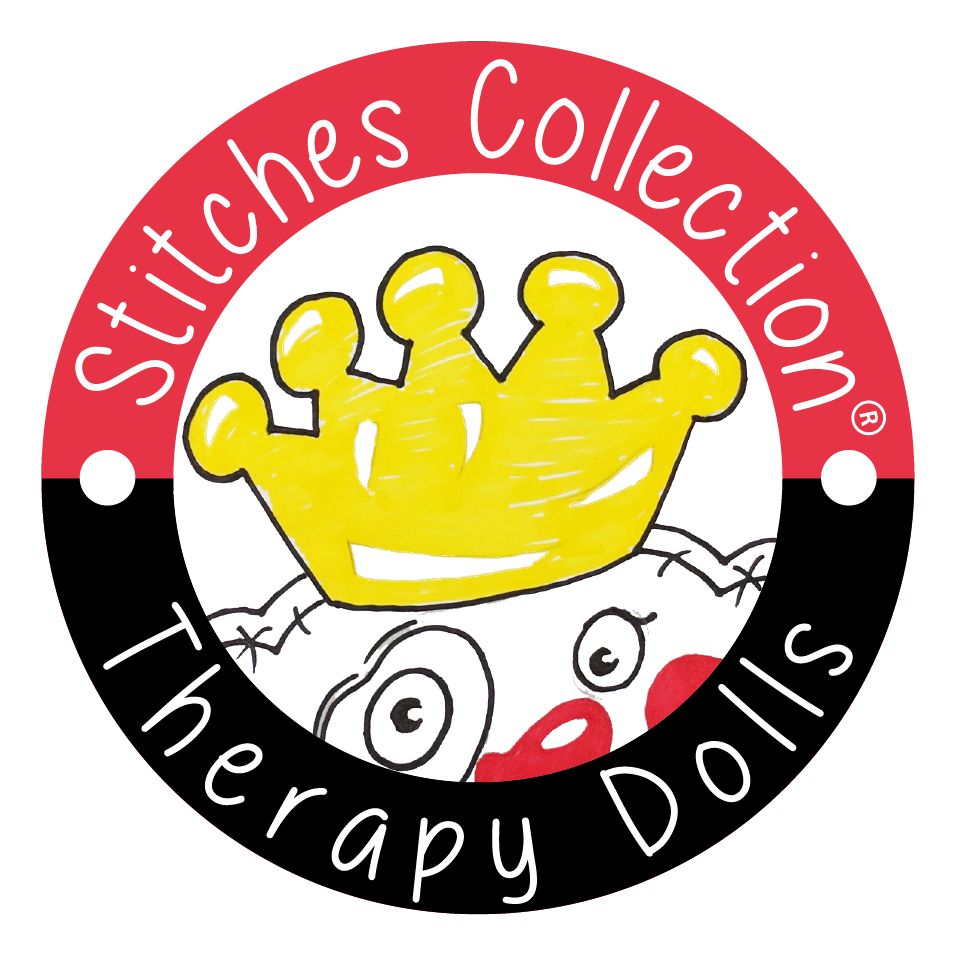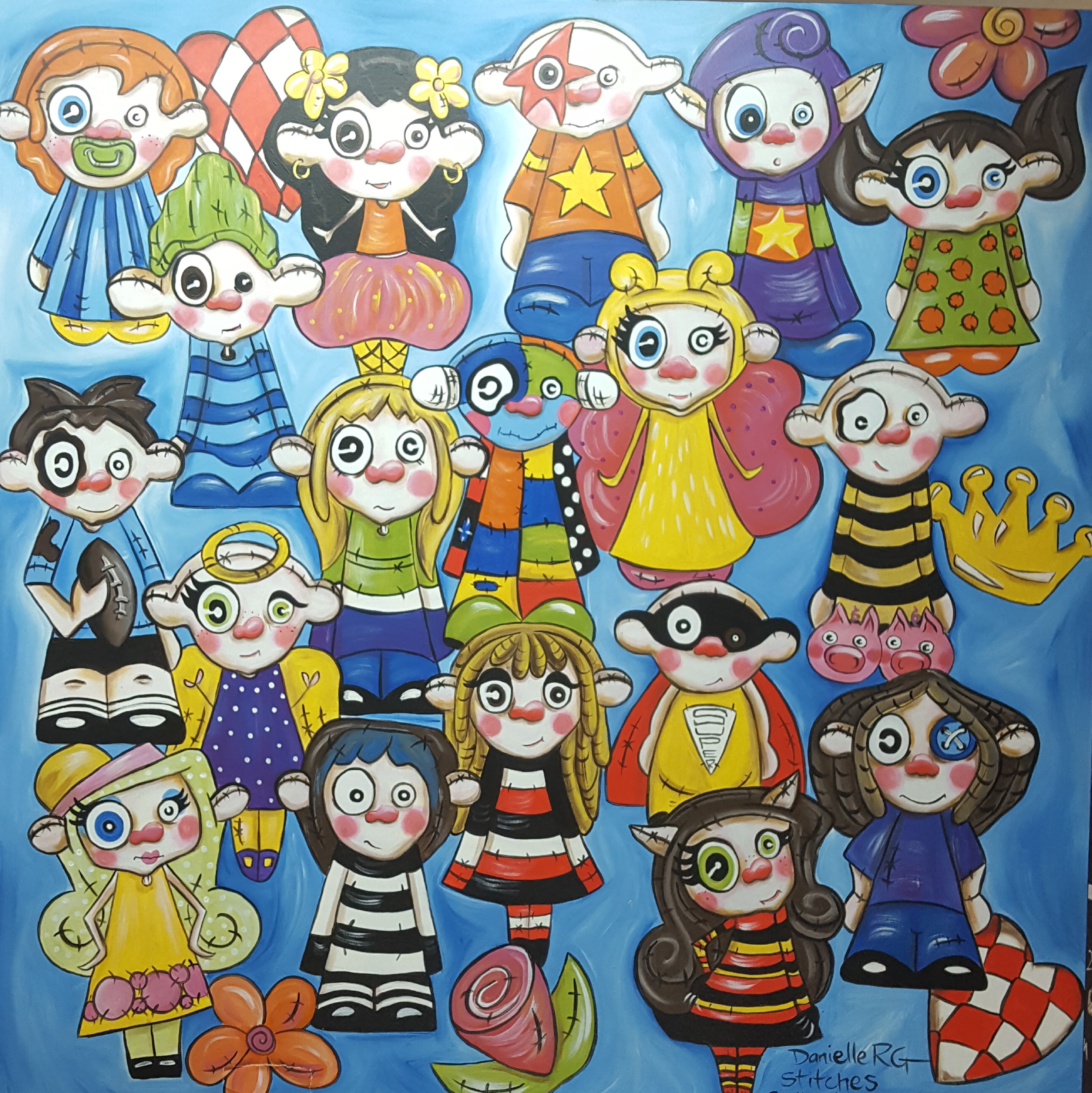 Based on years of school and community engagements teaching children to draw we developed Stitches Collection® Therapy Dolls which are designed to encourage dialogue about mental health, health and social justice issues with kids, their workers and the general community.
Stitches Collection are Trade Marked Apparatus for Therapy and are an insured product for the Australian market. These dolls are all hand made in Australia by clients with mental health in our Creative Groundz Studio space. Each doll comes with its own unique story card and these cards can be used in conjunction with the doll in a therapy setting.
So whether its because you relate to a particular issue , or to honor a friend or somebody you love or just because they are so darn cute Stitches Therapy Dolls are a great comfort buddy for young and old.
Our organisation supports:
1d04f30fdb955340003c76c9bf9619ef
Culturally and linguistically diverse people
Diagnoses and conditions:
Autism and related conditions
Deafness and hearing loss
Service types our organisation supports:
Our locations:
Barossa Valley - Kangaroo Island
Mackay - Isaac - Whitsunday
Sydney - Northern Beaches
Sydney - Sutherland Shire
Yorke Peninsula - Mid North