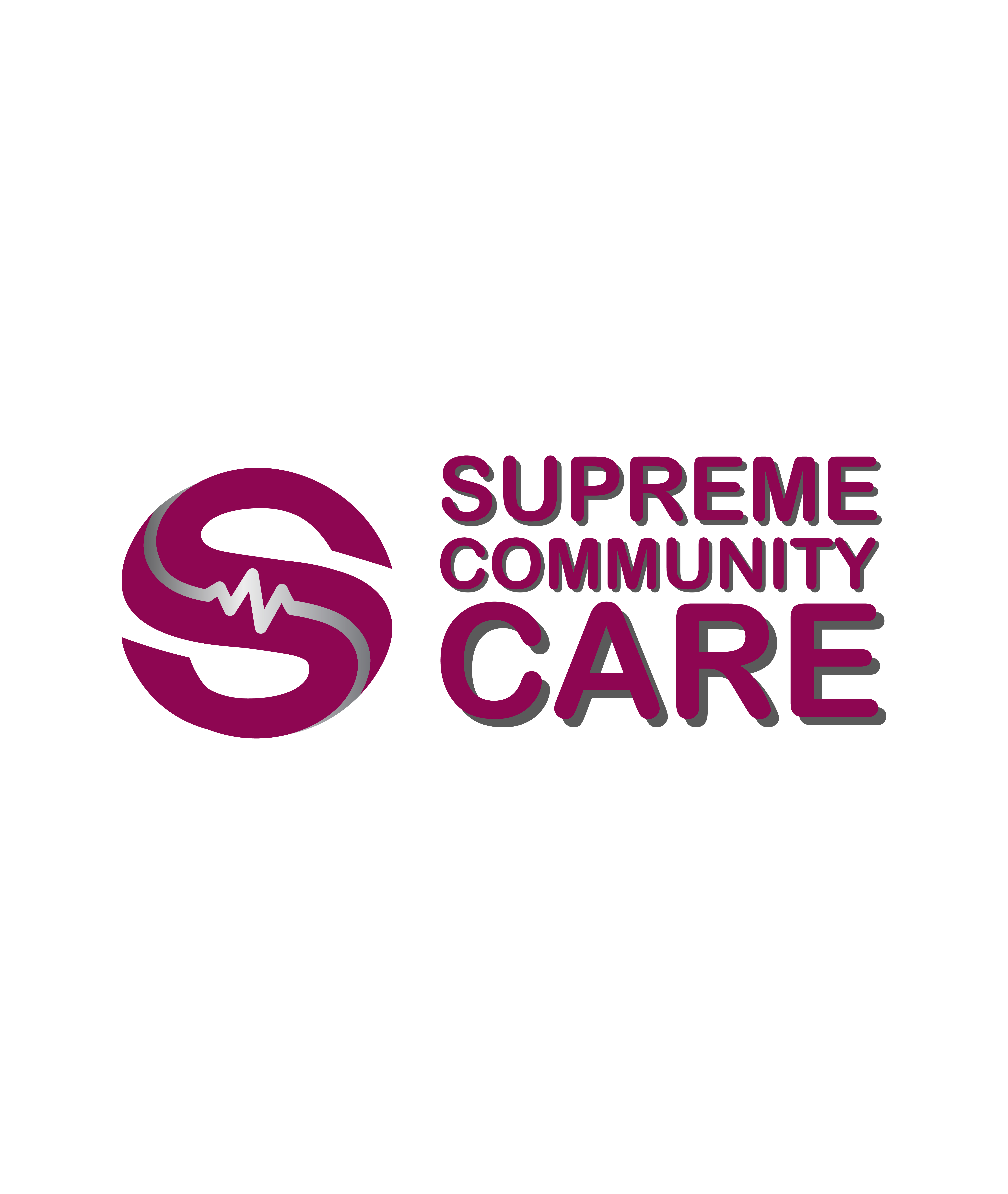 ABN

32 628 199 940

Unit 9B, 4‑8 Burke Crescent

,

North Lakes

,

Qld

4509
Send enquiry
All services available across Brisbane and the Brisbane area, Sunshine coast and Gold Coast.

Supreme Community Care offers:
Companionship - Sharing time at home or accompanying on travel, outings, events and activities. 
Transport - Helping you get to your appointments, chores done or travel from point A to point B. 
Domestic and Home Help - Cleaning, cooking, shopping, laundry, making beds, paying bills, decluttering. 
Home Gardening - lawns, mowing, edges, weeding, planting, attending vegetable garden, fertilising, watering. Domestic and Home Help - we can support you getting out to take a class, exercise, volunteer, work, school, appointments & shopping. 
Home Modification - such as wheelchair ramps or grab rails, can allow elderly people and those with disability greater independence. 
Live In Care - for people that require consistent 24-hour care. 
Respite - providing short-term care on a planned or emergency basis. 
Home Maintenance / Repairs - basic home maintenance & repairs. 
Counselling - provide support to people experiencing emotional difficulties by helping them to identify and work through their issues. 
Personal Care - showering, toileting, laundry, and mealtime assistance at home or in the community. Dressing, grooming, bathroom assistance, medication assistance, paying bills & skills building. 
Skills support - building skills to encourage more independent living at home, school, work & life. 
Social Activities - supporting & connecting you with community groups, events, and networks. Building personal friendships and building support networks. 
Nursing services - high needs support for more complex personal requirements; Complex Bowel Care, Manage Diabetes, Eternal Feeding, Ventilation, Stoma Care, Subcutaneous Injection, High Risk seizure, Tracheostomy Care, Urinary Catheters, Pressure Care & Wound Management, Post-Surgery Care, Meal Preparation & Delivery. Assessment by a qualified nurse on what services and level you need. Training By a nurse to enable you, someone else or a support worker to undertake supports like medication prompting and simple wound care. 
Support Worker - support workers are a vital part of providing vulnerable people with care and are able to radically improve their quality of life. Support workers assist individuals who are unable to live independently by offering them the practical help they need as well as emotional support. 
Mental Health Support - supports related to mental health that are clinical in nature, including acute, ambulatory, and continuing care in the community, rehabilitation/recovery. Early intervention supports that are clinical in nature and that are for child and adolescent developmental needs. Support relating to co-morbidity, psychiatric conditions & treatment for a drug or alcohol issue.