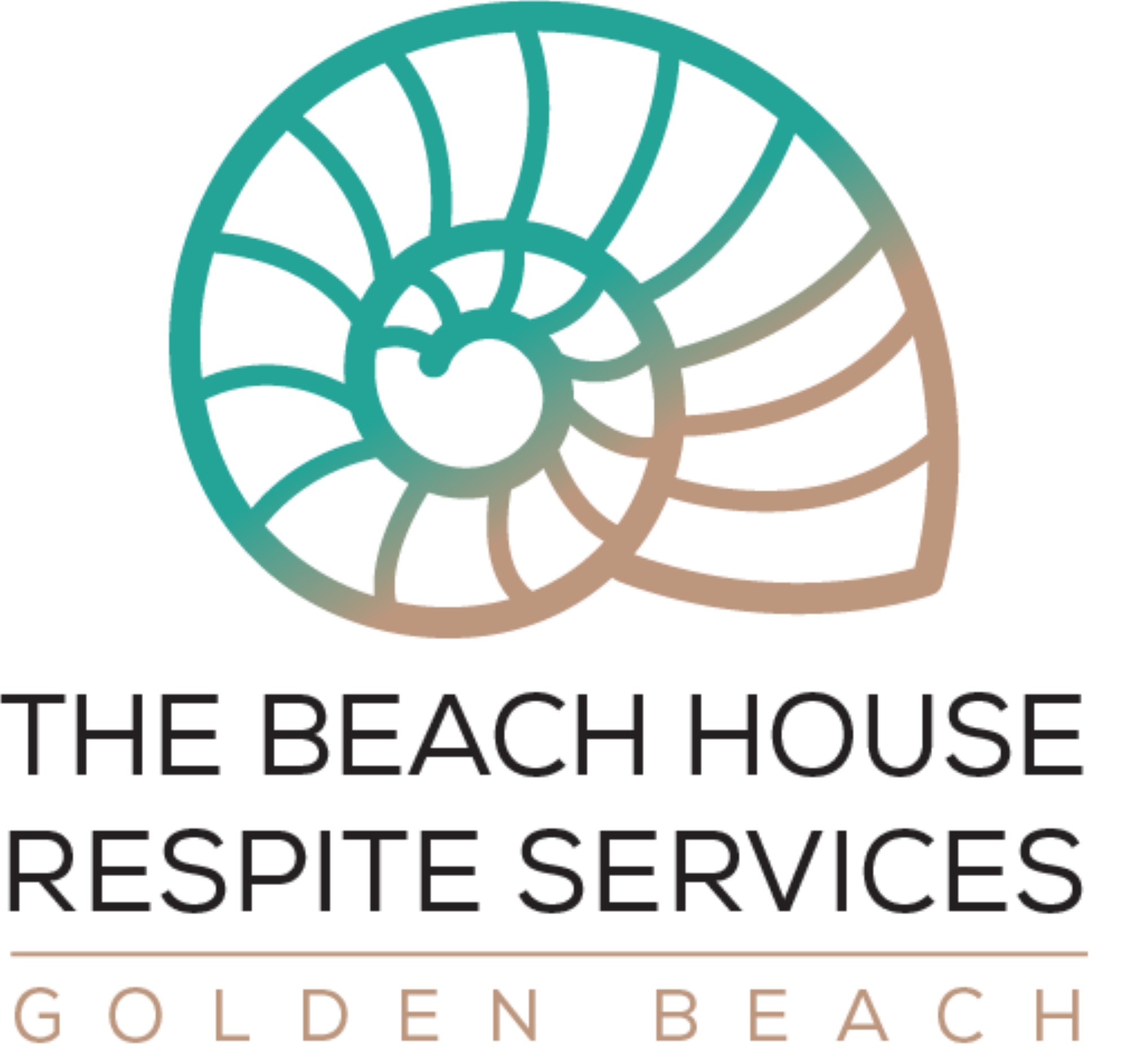 ABN

87175279398

1/5 Baldwin Street

,

Golden Beach

,

QLD

4551
Send enquiry
The Beach House Respite Services provides opportunities for adults with disabilities to enjoy much needed respite between 1-14 nights, where they will develop skills and enhance their potential and well-being in a safe and supported environment. 
Situated near the 'Passage' at Golden Beach in Caloundra, on Queensland's Sunshine Coast, the Beach House Respite Services provides a unique, tailored experience for clients. Staff collaborate with parents, carers and support coordinators to ensure that the client's needs in communication, sensory regulation, behaviour regulation and specialised care are met, so that their stay is most enjoyable. 
Our highly qualified, caring staff offer individualised, collaborative support to access the community and support clients to reach their NDIS goals. All expenses in a 24-hour period are included and we offer a pick up/drop off service to the Sunshine Coast, Hinterland and greater Brisbane area.
The Beach House Respite Services provides a Suggested Calendar of Events to the client prior to their arrival which is developed around the client's personal likes, interests, and abilities and in collaboration with the client and their parent/carer to ensure that their time spent at The Beach House Respite Services is fun, engaging and adventurous.
Our organisation supports:
Diagnoses and conditions:
Vision Impairment / Blindness
Service types our organisation supports: