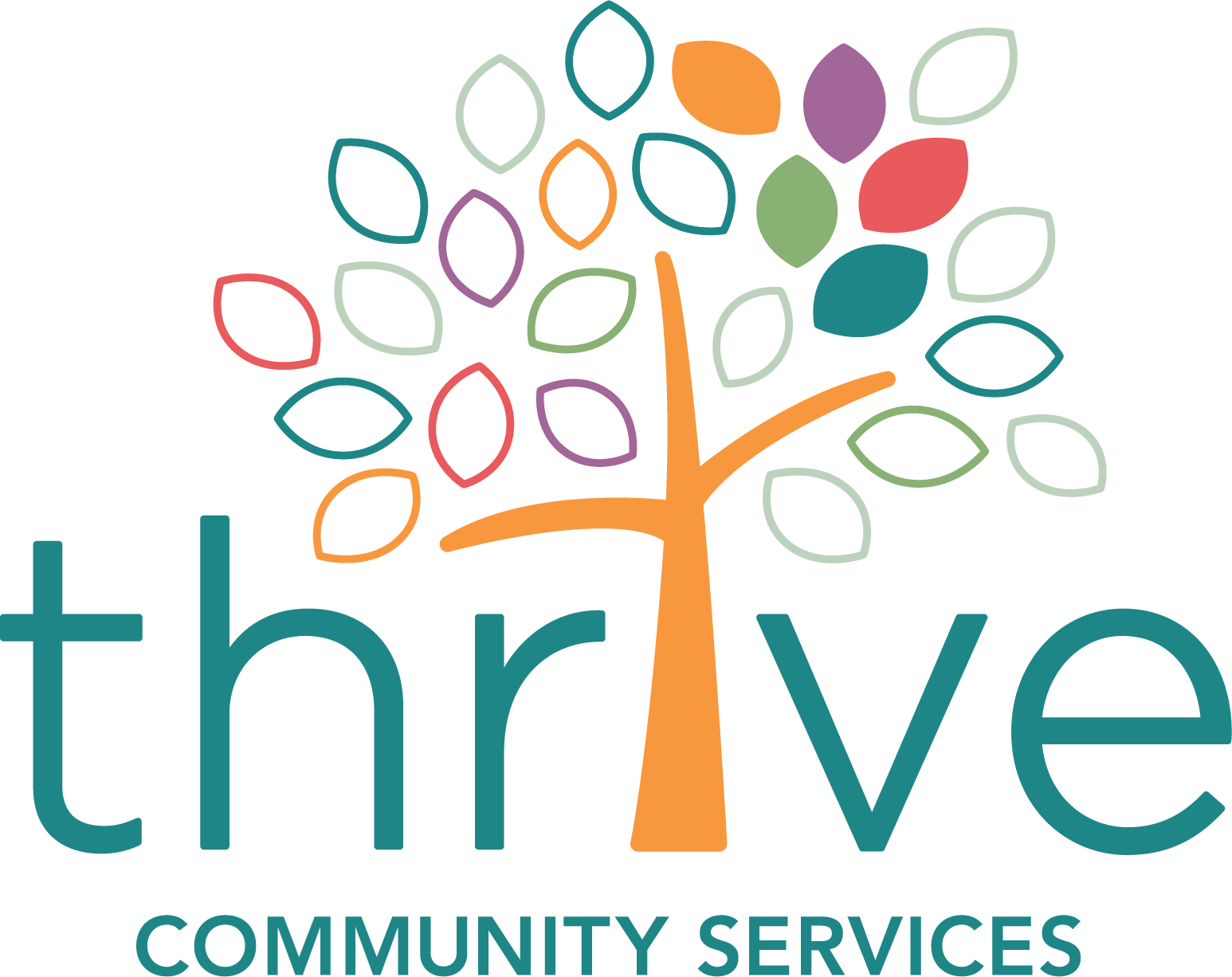 ABN

33 627 336 841

NDIS Registered Provider

1/139 Newcastle street

,

East Maitland

,

NSW

2323
Send enquiry
Thrive currently support participants in following areas:
Newcastle
Central Coast
Cessnock
Maitland
Lake Macquarie
Thrive Community Services are like no other, hence why everyone is talking about the Thrive difference. By genuinely caring for, being interested in, and dedicated to enhancing the lives of clients, their families, staff, and community – Thrive are able to make a significant and sustainable improvement to wellbeing.
All services provided are person-centred, of the highest standard and designed, tailored, and delivered based on the holistic needs of individuals and the broader communities in which they live. 
All Thrive's members pride themselves on their transparency, accountability, and desire for excellence.
Respite.
They offer a diverse range of respite services and packages.
Group and individual accommodation packages 
Short and extended stays
Therapeutically targeted holidays
Skills building getaways
Adventure and experience tours
Relaxation and recovery bookings
Tailored Emergency and Crisis Support
Support Coordination.
Their team of Support Coordinators are:
Local professionals with many years of connections
Adept communicators, ready to take the time to truly listen 
Extremely organised, efficient, and candid when it is needed most
Very experienced in many fields of care (aged, physical, mental health, youth, education, & accommodation)
Well versed and connected in multiple areas and systems within the industry
Accommodation.
Through Thrive Community Services network of therapeutic, sustainable, and environmentally friendly houses, Thrive is able to offer a range of housing options; short- and long-term housing, transitional accommodation needs, permanent housing, Independent Support Living, and the full spectrum of Supported Independent Living (SIL).
Thrive know how important it is to find a service which not only meets your needs, but provides you with the ongoing reassurance of continuity, consistency, compassion, and safety.
Our organisation supports:
Culturally and linguistically diverse people
Diagnoses and conditions:
ADHD and associated conditions
Autism and related conditions
Deafness and hearing loss
Other intellectual/learning conditions
Other psychosocial/psychiatric
Service types our organisation supports:
Residential accommodation/housing
Specialist Disability Accommodation
Specialist Support Coordination
Support Independent Living