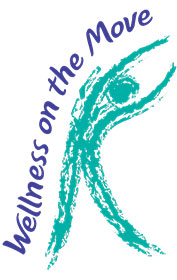 ABN

71 060 030 685

1019 Winn Road

,

Mt Samson

,

QLD

4520
Send enquiry
What conditions can be helped through Rolfing®?
Headaches
Back Pain
Neck Pain
Fybromyalgia
Plantar Fasciitis
Frozen Shoulder
Sacro-Iliac Dysfunction
Carpal Tunnel Syndrome
RSI
Period Pain
Sciatica
Bursitis
TMJ Pain
Migraine

Su Tindall is currently the only registered Rolfer® (Structural Integrator) in Brisbane and is constantly continuing her training in both bodywork & movement. Su has a passion to help people more fully enjoy their lives and bodies through this work.
Our organisation supports:
Culturally and linguistically diverse people
Diagnoses and conditions:
Service types our organisation supports: