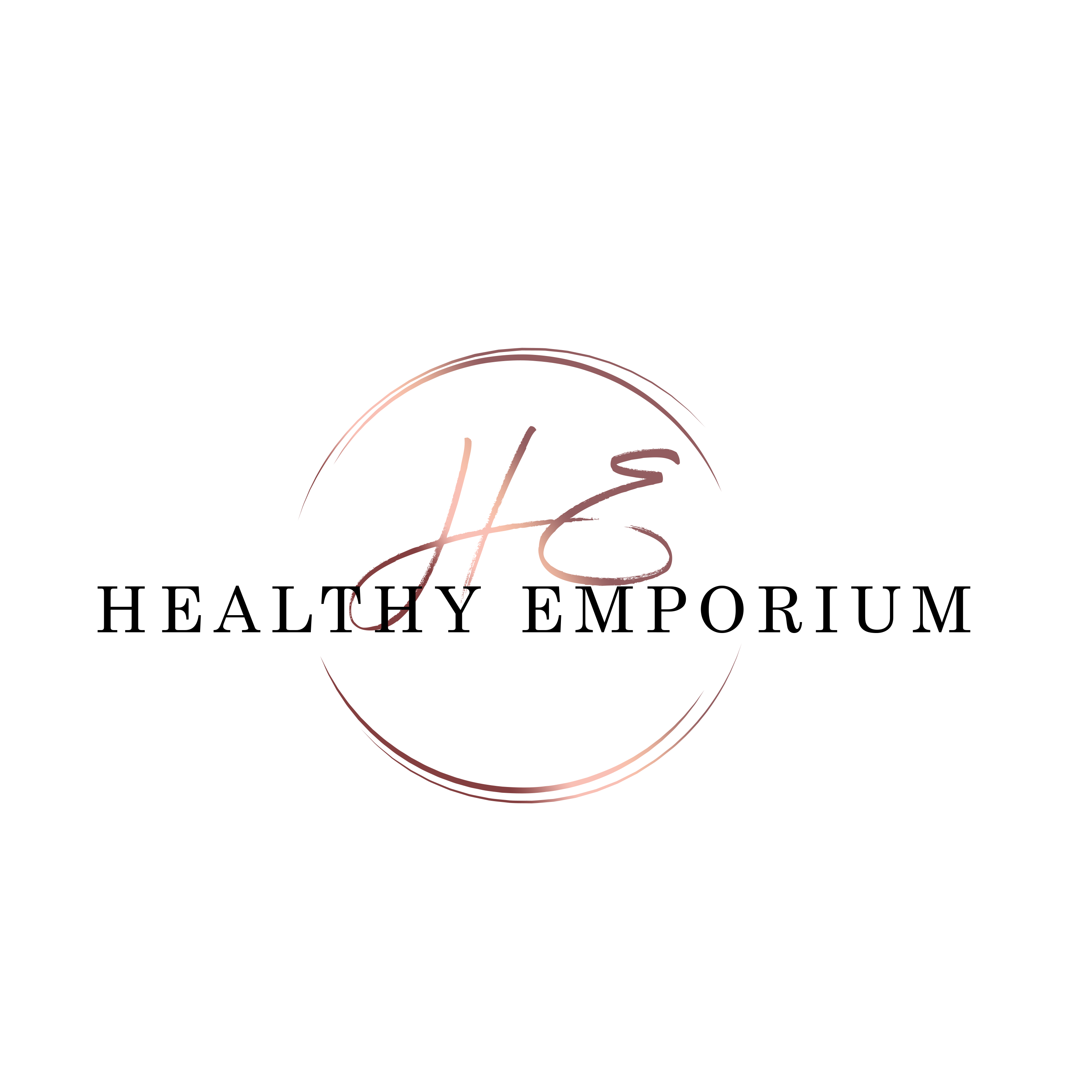 ABN

17 907 022 323

NDIS Registered Provider

Qld

4210
Send enquiry
Healthy Emporium is a registered provider with the NDIS & certified by the Quality & Safeguards Commission to deliver Support Coordination Services across Australia. ​They understand how challenging the NDIS can be, from obtaining access to understanding your plan so they are able to help you.
At Healthy Emporium, they come with years of combined experience helping participants to achieve their goals. They focus on building lasting relationships that are focused on person centred practise.
What you can expect from Healthy Emporium:
They: 
spend the time to understand your goals, cultural beliefs, challenges, values and support needs to ensure they are delivering support suitable to your needs
have a commitment to respond to participants within 24hrs
will connect you with service providers through NDIS funding & mainstream
will help you to understand, maximise and implement your NDIS plan.
will assist you to negotiate with providers about what they will offer you and how much it will cost out of your plan
will assist you in planning ahead for your review.
provide industry experienced coordinators that offer person centred approach
will increase your knowledge and confidence of understanding your plan, connecting with providers & negotiating services.
Our organisation supports:
Culturally and linguistically diverse people
Diagnoses and conditions:
ADHD and associated conditions
Autism and related conditions
Deafness and hearing loss
Other intellectual/learning conditions
Other psychosocial/psychiatric
Vision Impairment / Blindness
Service types our organisation supports: