Join the Leap in! Provider Network Directory.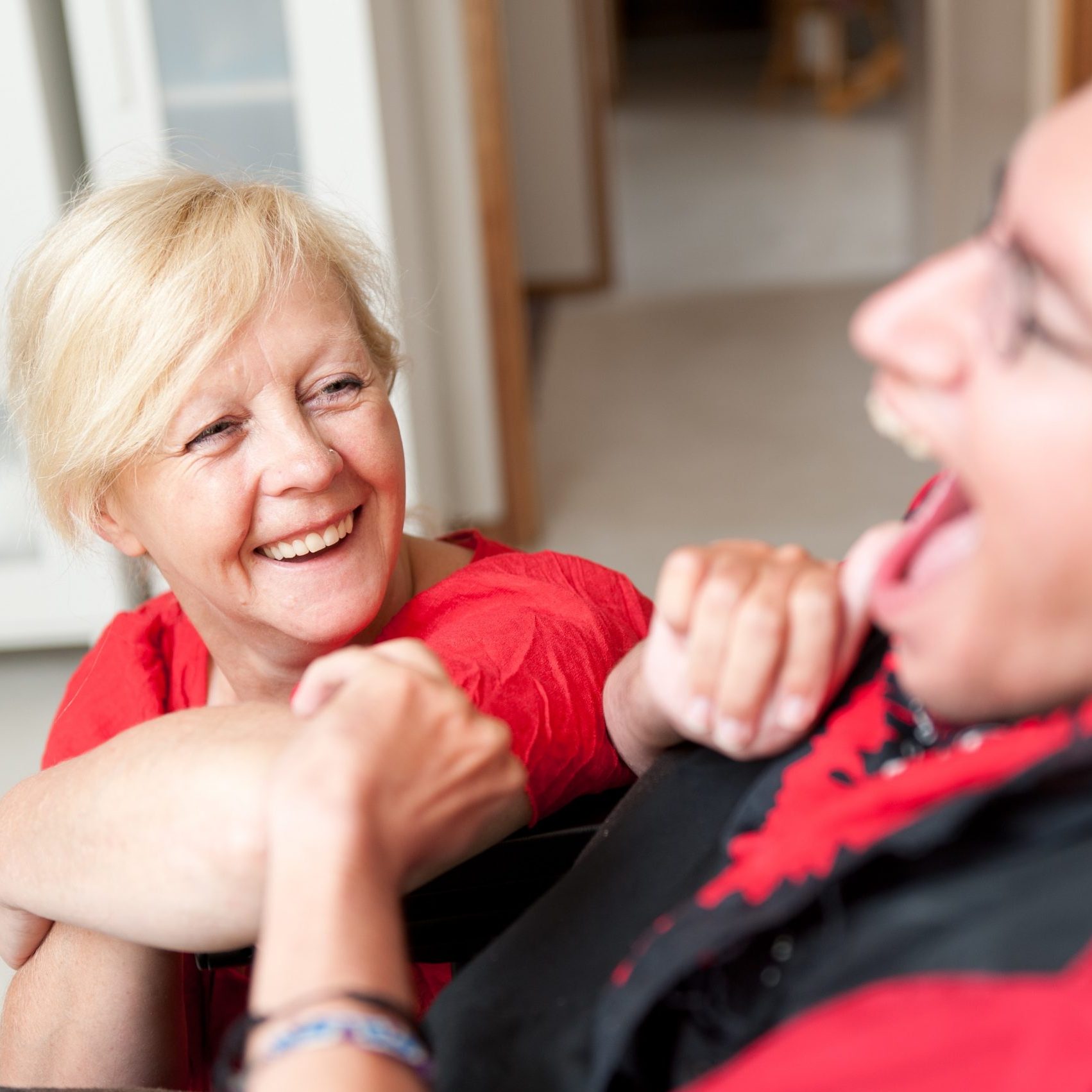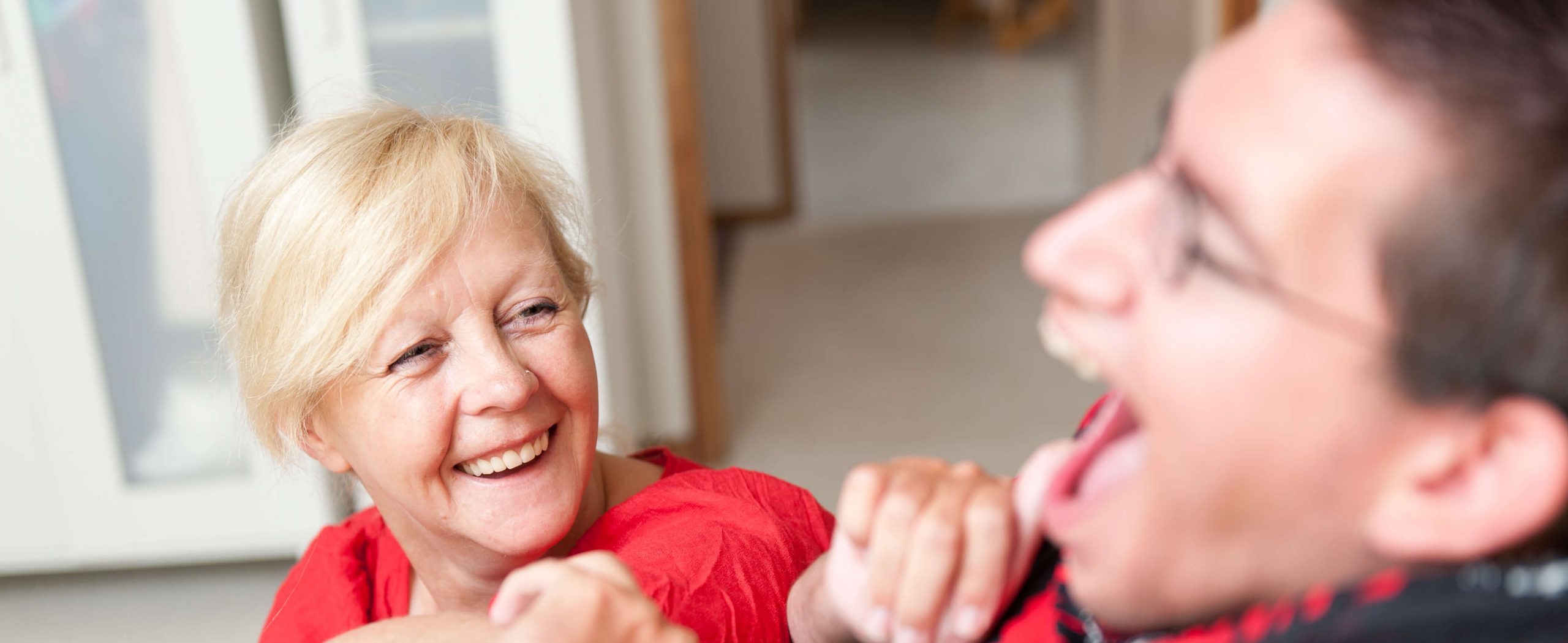 Leap in! has a free national Provider Network Directory (PND) that includes over 2,000 listings for businesses who provide supports to the disability sector.
The PND offers a filtered search based on disability type, location, service types and supports offered.
The PND is fully accessible to the general public (not just Leap in! Members) and is supported by our web accessibility tool and a language translation widget that can translate listings into over 100 languages.
The directory also feeds the unique 'Provider near you' function within the award-winning Leap in! NDIS planning and budgeting app. Here, Leap in! Members can view providers near them that deliver supports for the budgets they have available.
How we can connect you.
Our network offers unique insights and opportunities to organisations that are looking to grow their business, enhance their customers' experience, and cost-effectively promote their services.
The L! Provider Network Directory is home to thousands of providers and is the perfect place for our Members to find a provider.
If you're interested in joining the L! Provider Directory, please email us at partners@leapin.com.au and we will be in touch.