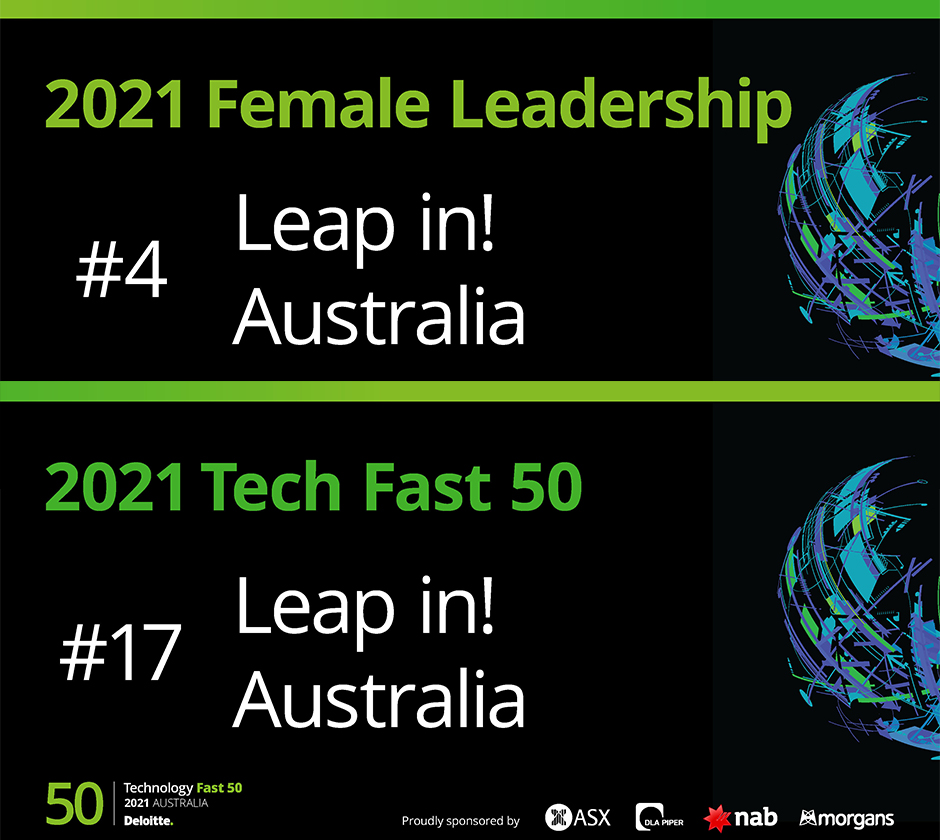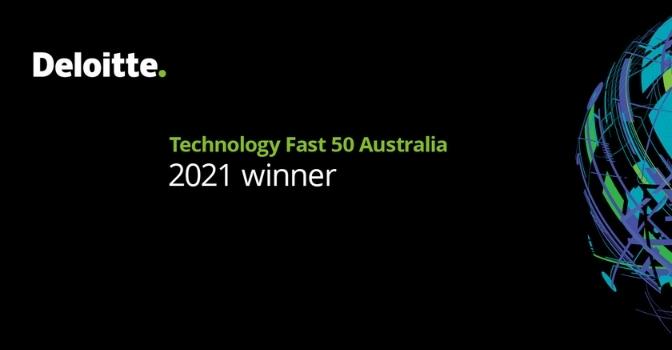 Disability charity ranks in two Deloitte Tech Fast 50 Awards.
Leap in! ranked in not one but two of the esteemed Deloitte Tech Fast 50 Award categories – coming in the top 5 and the top 20!

The awards celebrate companies who 'challenge the status quo, rewrite rules and reimagine the world, making lives easier, smarter, safer, healthier and more sustainable'.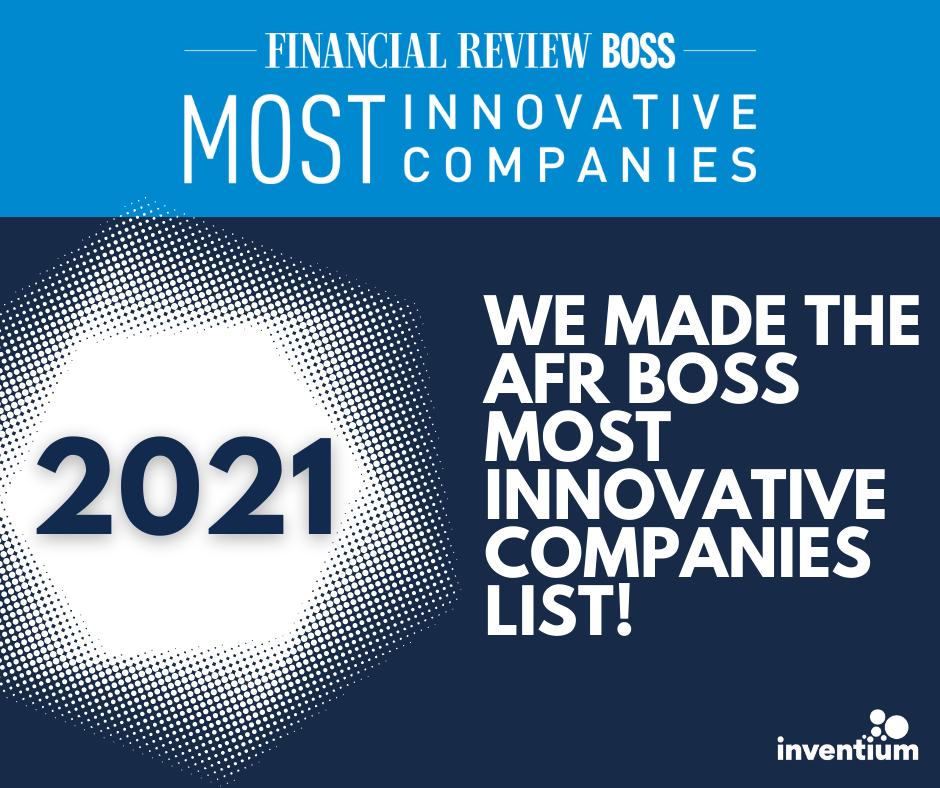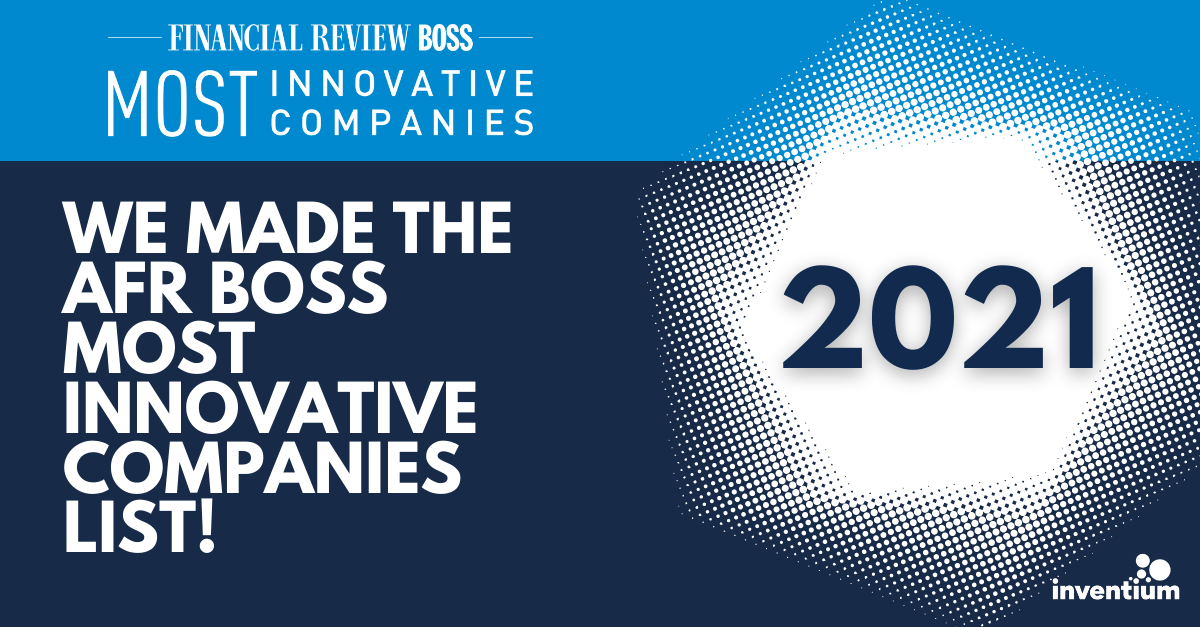 Leap in! listed as one of AFR's most innovative companies.
The esteemed annual list, published by the Australian Financial Review and Boss Magazines, is the most comprehensive annual ranking of innovative companies across Australasia.
Leap in! was honoured to be ranked #2 by the Australian Financial Review in the Most Innovative Companies in the Government, Education and Not-for-profit category in 2021.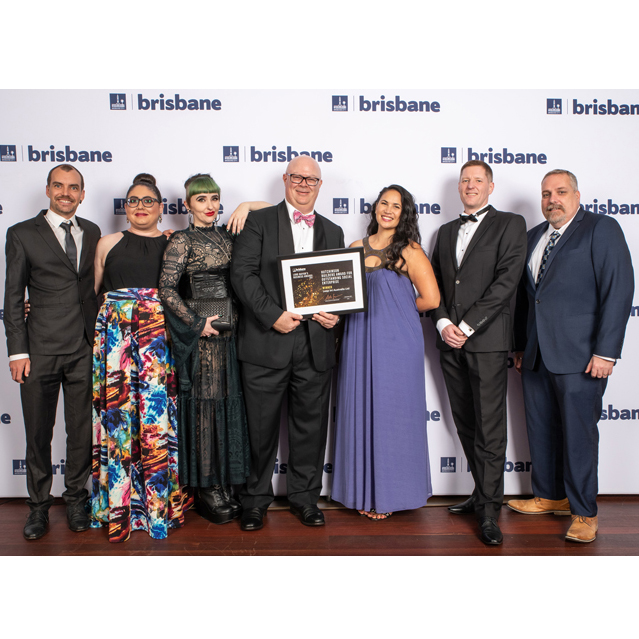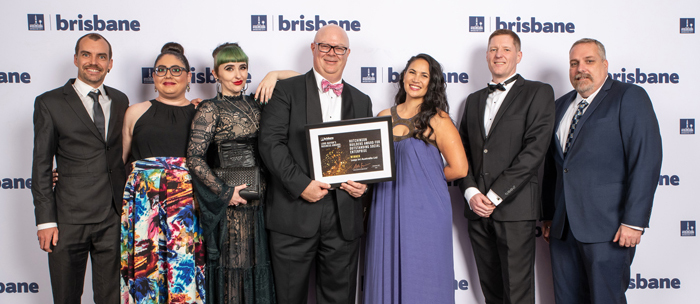 Leap in! wins Lord Mayor's Business Award.
In another coup for Australia's leading NDIS plan manager, Leap in! has won the Hutchinson Builders Award for Outstanding Social Enterprise at the Lord Mayor's Business Awards 2021 in a ceremony last Friday 22 October.
After recently being named one of AFR's top 100 Most Innovative Companies (ranking #2 in the government, education and not-for-profit category) the innovative not-for-profit was also recognised as a finalist in the ANZ Award for High-Growth Business category of the LMBA.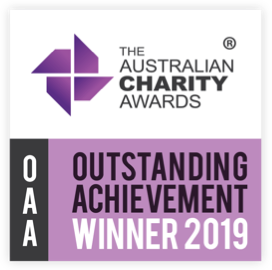 The Australian Charity Award for Outstanding Achievement.
The Australian Charity Awards (OAA) identify, recognise and reward organisations for the exceptional work undertaken through their charitable activities.
Leap in! was honoured to be chosen as a finalist in the OAA in 2019.
The recipients are honoured and earn a place amongst a distinguished group by having their achievements acknowledged and celebrated.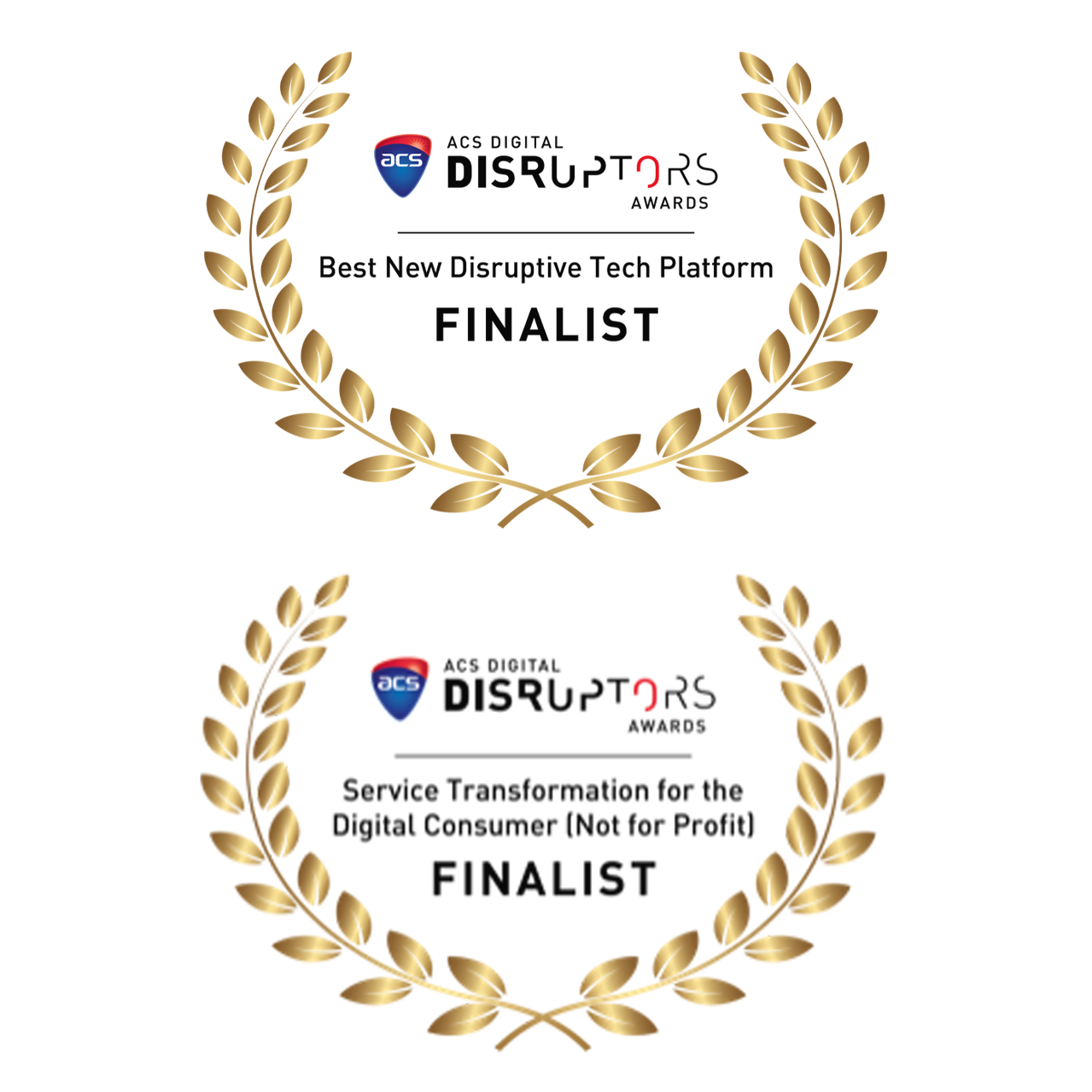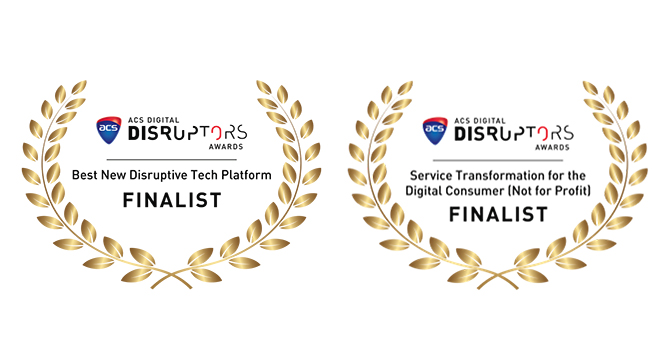 ACS Digital Disruptors Awards.
Now in its fifth year, the ACS Digital Disruptors Awards recognise the achievements and talent of individual ICT professionals and group ICT skills and service transformations across a range of key award categories.
In 2019, Leap in! was recognised amongst individuals, corporates, not-for-profits and startups for their contribution to Australia's ICT sector.
Lord Mayor's Business Awards.
The Lord Mayor's Business Awards acknowledge the contribution of businesses and individuals to Brisbane's economy and the city's profile as a vibrant centre of innovation and enterprise.
Leap in! was a finalist in the 2018 and 2019 awards in the categories of Product Innovation, Business Innovation and Outstanding Social Enterprise.