Leap in! Brand Ambassador.

New Brand Ambassador appointed to champion disability sector.
Leap in! are thrilled to announce the appointment of well-known disability advocate, doctor, lawyer, researcher and author Dinesh Palipana as our new brand ambassador. This partnership underscores our commitment to initiating real connections and positive outcomes that support people with disabilities to live their best lives.
As a recipient of the Order of Australia and 2021 Queenslander of the Year, Dinesh is widely recognised for his extraordinary achievements and contribution to the Australian community. He brings a wealth of experience and a personal passion for disability advocacy to our partnership and his dedication to promoting inclusivity and equal opportunities aligns perfectly with our mission at Leap in!.
As a Brand Ambassador, Dinesh will play a pivotal role in raising awareness about the intrinsic value of intermediary services within the National Disability Insurance Scheme (NDIS). He will also be instrumental in fostering relationships with our Members, stakeholders and the broader community.
"We are delighted to welcome Dinesh to the Leap in! team," said Andrew Kiel, Co-founder & CEO at Leap in!. "His dedication to disability advocacy and commitment to excellence will undoubtedly help us reach more individuals who can benefit from our services with positive and proactive outcomes".
Dinesh said, "I am excited to join Leap in! in their mission to empower individuals with disabilities. I look forward to contributing to their efforts in making a positive impact in the lives of many".
We believe that this partnership will help us better serve the needs of the disability community and raise awareness about the importance of plan management in helping people to understand the NDIS, achieve their goals and to get the most out of their NDIS plans.
"As a social enterprise powered by technology, we're embracing the evolution of plan management from more than bookkeeping support into the areas of capacity building, training and ongoing support for our Members," said Andrew. "We look forward to working closely with Dinesh and continuing our commitment to fostering a community of support for people with disabilities across Australia."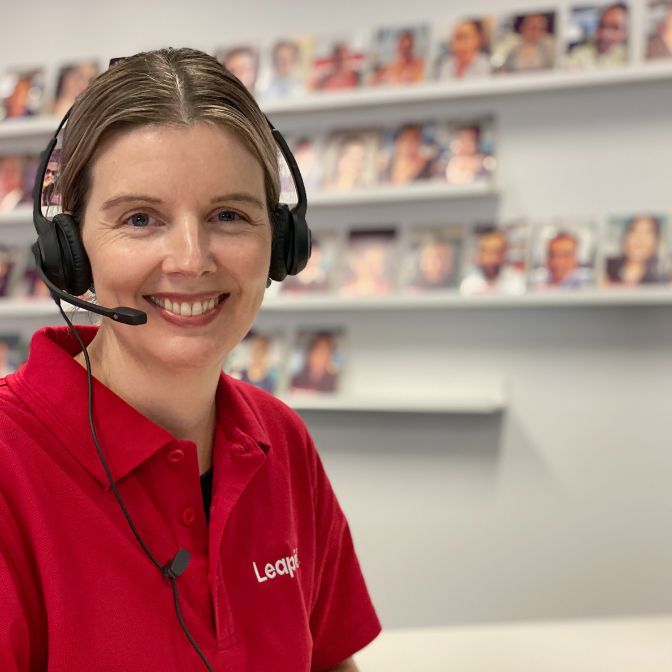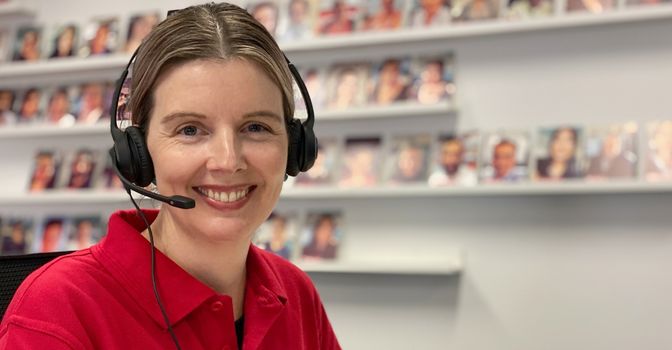 About Leap in!
Leap in! is Australia's leading provider of NDIS Plan Management services. We are dedicated to enhancing the lives of individuals with disabilities by providing comprehensive and personalised support. Our team of experience plan managers, many with lived experience themselves, are committed to promoting inclusivity, choice, control, and independence for all our Members.
Leap in! is proudly the recipient of many awards (AFR Most Innovative Companies, AFR Fast Starters, Deloitte Technology Fast 50 and the Brisbane Lord Mayor's Business Awards – Social Enterprise of the Year 2021) however above all we value the trust and confidence of over 10,000 people with disabilities who choose to work with us for their implementation of their NDIS Plans.
For more information, email us at crew@leapin.com.au or connect on socials! Instagram:  @leap_in_australia, Facebook:  Leap in or Linked in:  Leap in!