We are Australia's leading NDIS plan manager supporting thousands of Australians across the country
We're not-for-profit and a registered charity – we believe in people over profits
We exist to help people with a disability live their best life by getting the most out of their NDIS Plans
We believe access to expertise and information will deliver better results for people with a disability
In these challenging times we're investing in our service and adding to our plan management team
Our Co-founders
Robyn Batten, Executive Chair
For three decades Robyn has successfully led some of Australia's most reputable health and aged care organisations. Most recently Robyn was the Executive Director of Australian Regional and Remote Community Services and of Blue Care, one of the largest aged care organisations in Australia with 10,000 staff and volunteers and a broad range of innovative aged care services tailored to meet individuals' needs.
Robyn has been the CEO of health and community care organisations across four Australian States which have gained reputations for leading primary and community care innovations. Robyn has also been a member of many State and National government advisory bodies helping shape government policy and strategy.
In addition to her role as Executive Chair of Leap in! Robyn is a strategic advisor to Borderless Health Group, a non-Executive Director of Uniting Vic/Tas, a Director of Western Health, a Director of Eastern Melbourne Primary Health Network and an Independent Director Australian Psychological Society.
Andrew Kiel, Chief Executive Officer
Andrew has spent 25 years leading some of Australia's most successful customer, marketing, retail distribution and digital transformation initiatives for brands such as UnitingCare Queensland, Credit Union Australia (CUA), MBF and Telstra.
In addition to his role as CEO of Leap in!, Andrew is also the co-founder of Blue Squirrel, a global digital platform that helps people discover, plan and budget to achieve everything on their life bucket list.
A passionate advocate for the Arts, Andrew is the Chair of Craft Queensland, the peak body for promoting and showcasing Queensland's craft and design sectors and former Director of the Australian Design Centre.
Our backers
Leap in! is a joint venture initiative between UnitingCare Queensland and Uniting NSW.ACT. Registered as a public benevolent institution, Leap in! is governed and operates independently of its parent investors.
UnitingCare Queensland and Uniting NSW/ACT are two of Australia's leading providers of high quality person-centred supports in disability, health, family, community and aged care sectors in metro, regional and remote communities.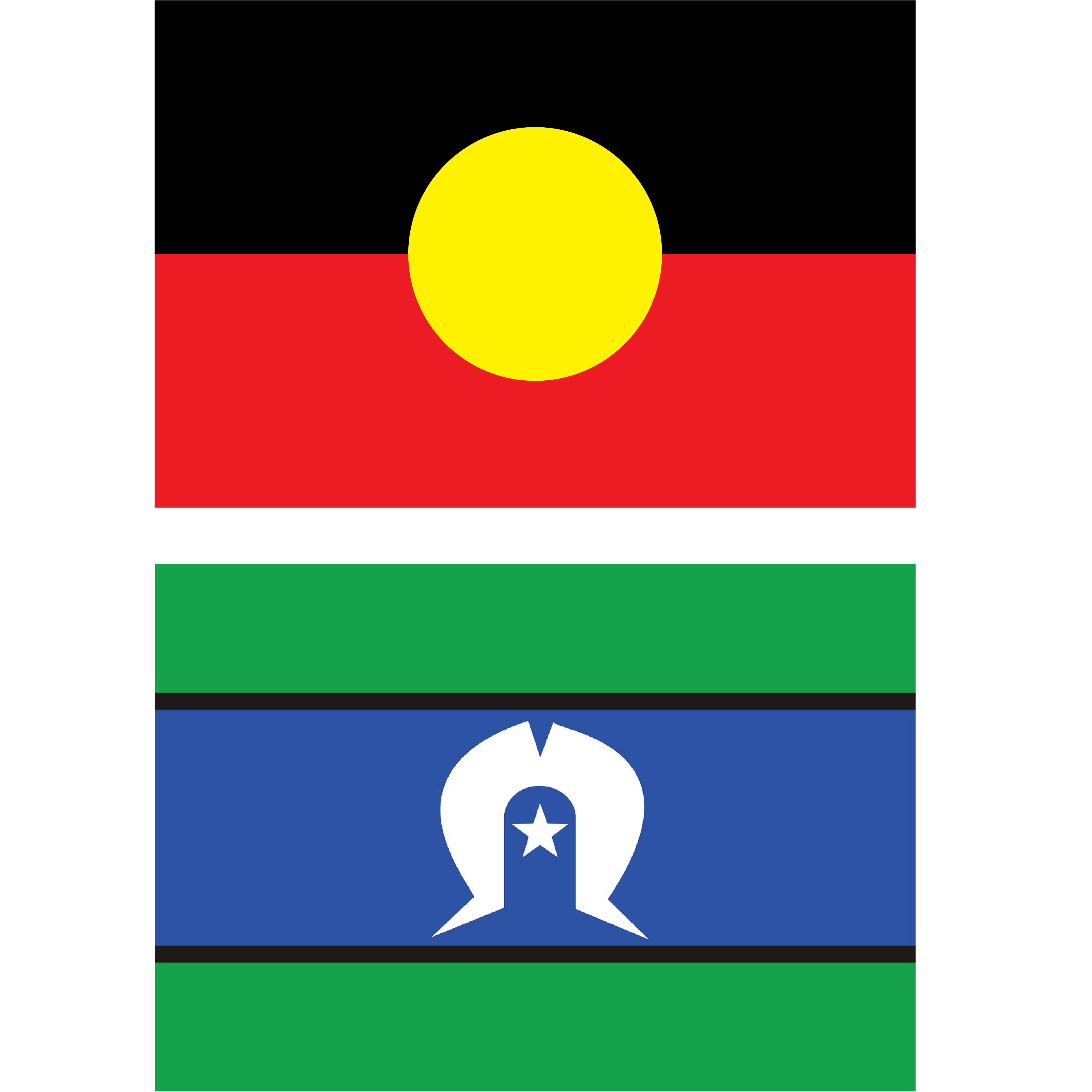 Acknowledgement of Country
Leap in! acknowledges Aboriginal and Torres Strait Islander peoples as the traditional custodians of this country we call home. We pay our respect to Indigenous elders past, present and future. We recognise the significant importance of their cultural heritage, values and beliefs and how these contribute to the positive health and wellbeing of the whole community.
How we develop our apps
Developed using an agile approach, Leap in! has been co-designed with people with disabilities and their support crews. With each release, we're developing new features and welcome feedback for our current and future releases.
Please connect with us and share your thoughts on our app or join us as at crew@leapin.com.au.