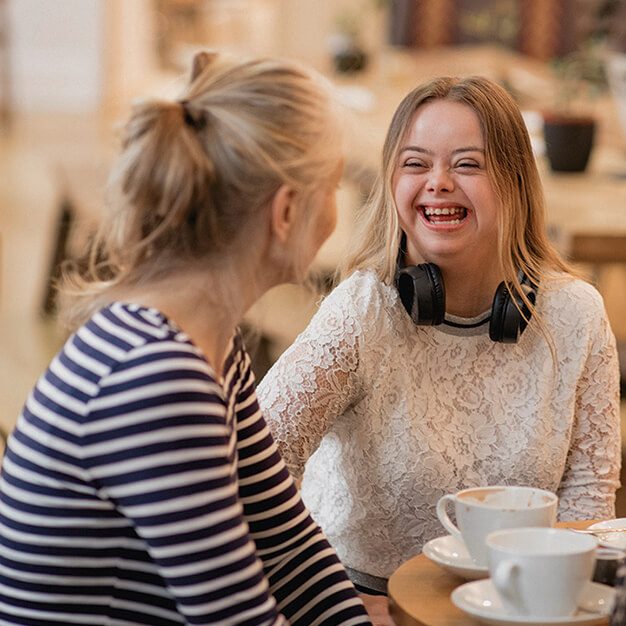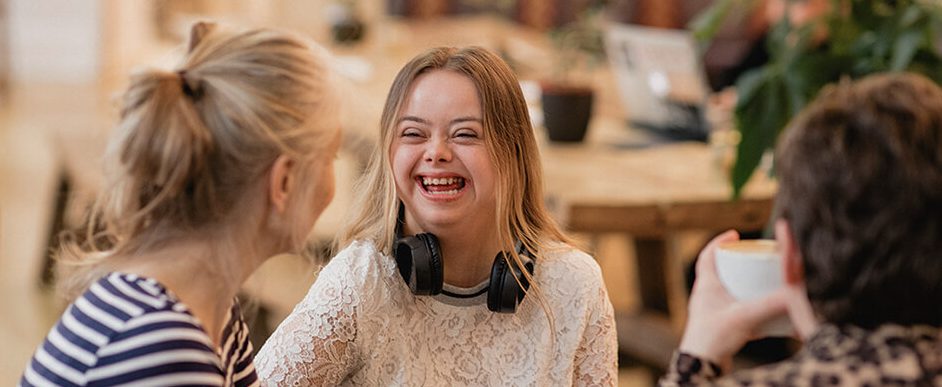 Leap in! NDIS plan management.
Leap in! was established to help people with a disability to navigate the NDIS with confidence.
As a registered plan manager, Leap in! provides proactive support to help you get the most from your NDIS Plan.
We specialise in supporting our members at each step of the NDIS process – from preparing for your first NDIS Plan to managing budgets and paying providers.
Get choice and control over how you use your NDIS funds, with financial and administrative support that saves time and reduces stress.
Would you like to sign up for plan management or speak to one of our experienced crew about your needs? We'd love to hear from you.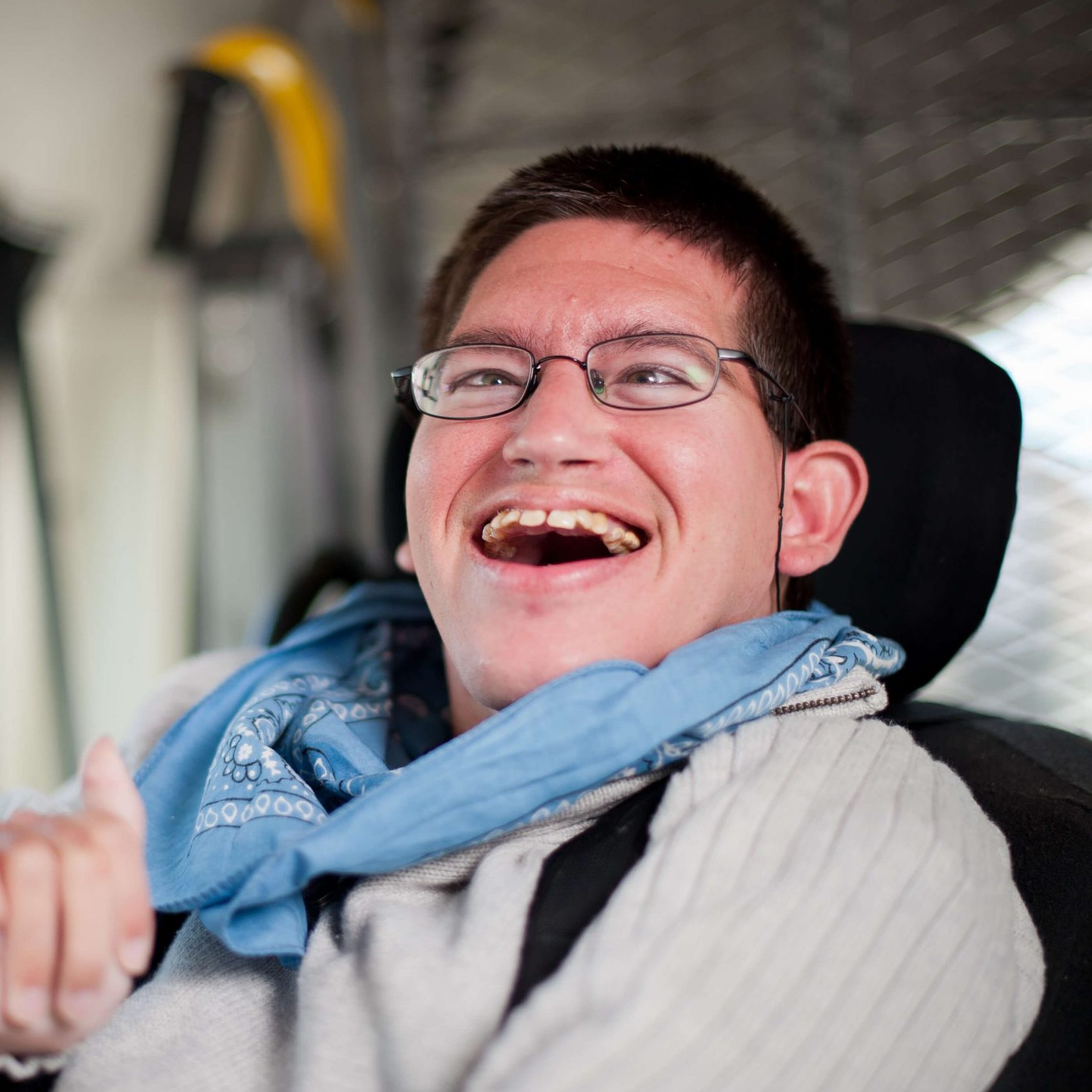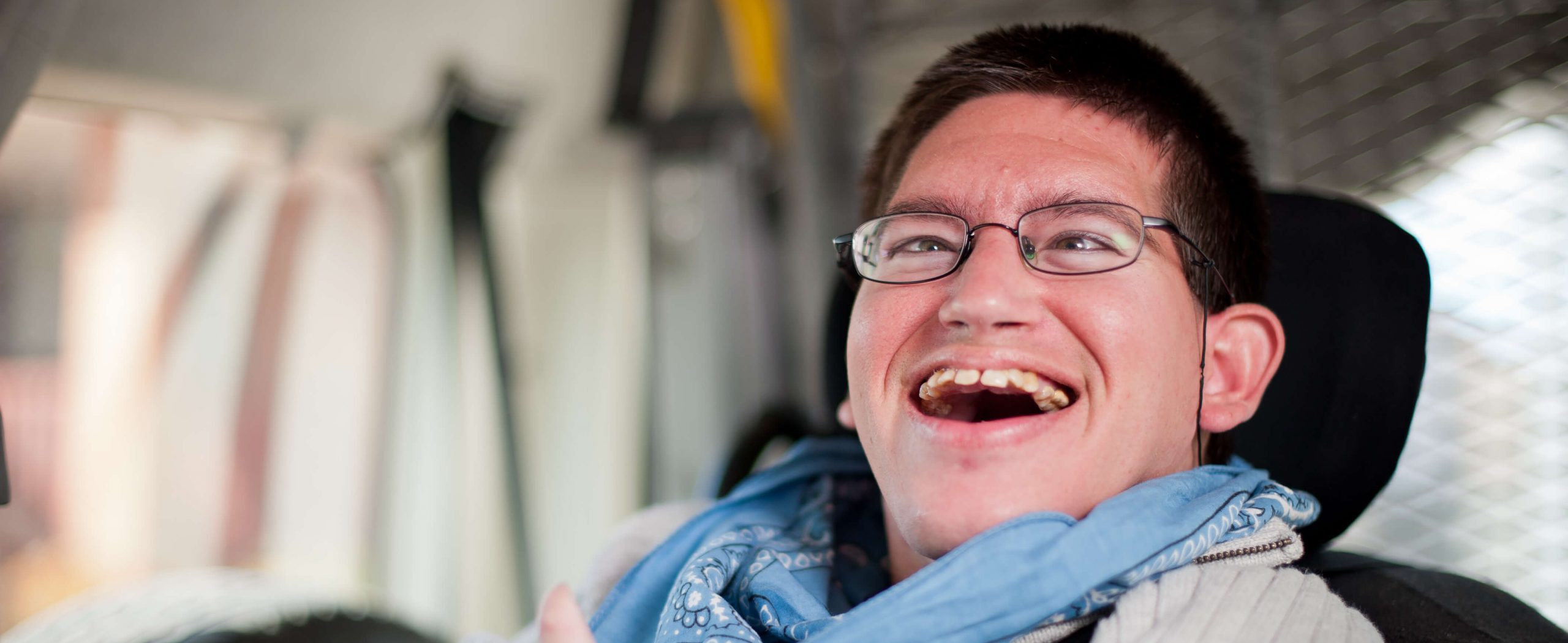 People before profit.
Leap in! NDIS is a not-for-profit plan manager that supports thousands of Australians to unlock their NDIS Plans. As a charity, our focus is on providing support, information and resources so our members can get the services and supports needed to live their best life.
Our crew are friendly, knowledgeable and helpful. Our award-winning app provides support with NDIS Plan and Plan Review meetings as well as managing NDIS budgets.
Get support throughout the entire NDIS planning cycle
Award-winning Leap in! plan management app
Efficient processing of invoices
The latest NDIS information from people who understand the system
Contact our crew by phone, email, or chat.
Established in Queensland, Leap in! has the experience and knowledge to help you get the best value from your NDIS Plan and achieve your goals. Want to know more? Check out: What is plan management?
Benefits of plan management.
Plan management is one of the options for managing your NDIS Plan. It gives you choice and control over your NDIS budget while providing support with the time-consuming administration such as bookkeeping, audits and managing budgets.
Freedom to choose how you use your NDIS funds
Use the providers you want (NDIS registered or unregistered)
Get help to keep track of your NDIS funding and budgets
Someone to manage and pay your invoices
Less administration and paperwork and no audits
Get help finding providers near you
No out of pocket expenses (the NDIS provides additional funds for plan management)
Cheaper rates for some supports as plan managers are registered NDIS providers
Use it to manage all or part of your NDIS Plan (combination plan).
Anyone with an NDIS Plan can choose to use plan management. Find out How to include plan management in your NDIS plan