Join our plan management crew.
This is a fantastic opportunity to be part of high performing, values based, proactive and customer centric team. In this role, you will be connection point for Leap in! in the provision of exceptional customer service to Leap in! Members, NDIS Participants and/or their Plan Nominees, Support Coordinators and service providers on the National Disability Insurance Scheme. Based in Brisbane CBD, we support flexible working arrangements.
For more information, click here. Please send all enquiries and applications to crew@leapin.com.au .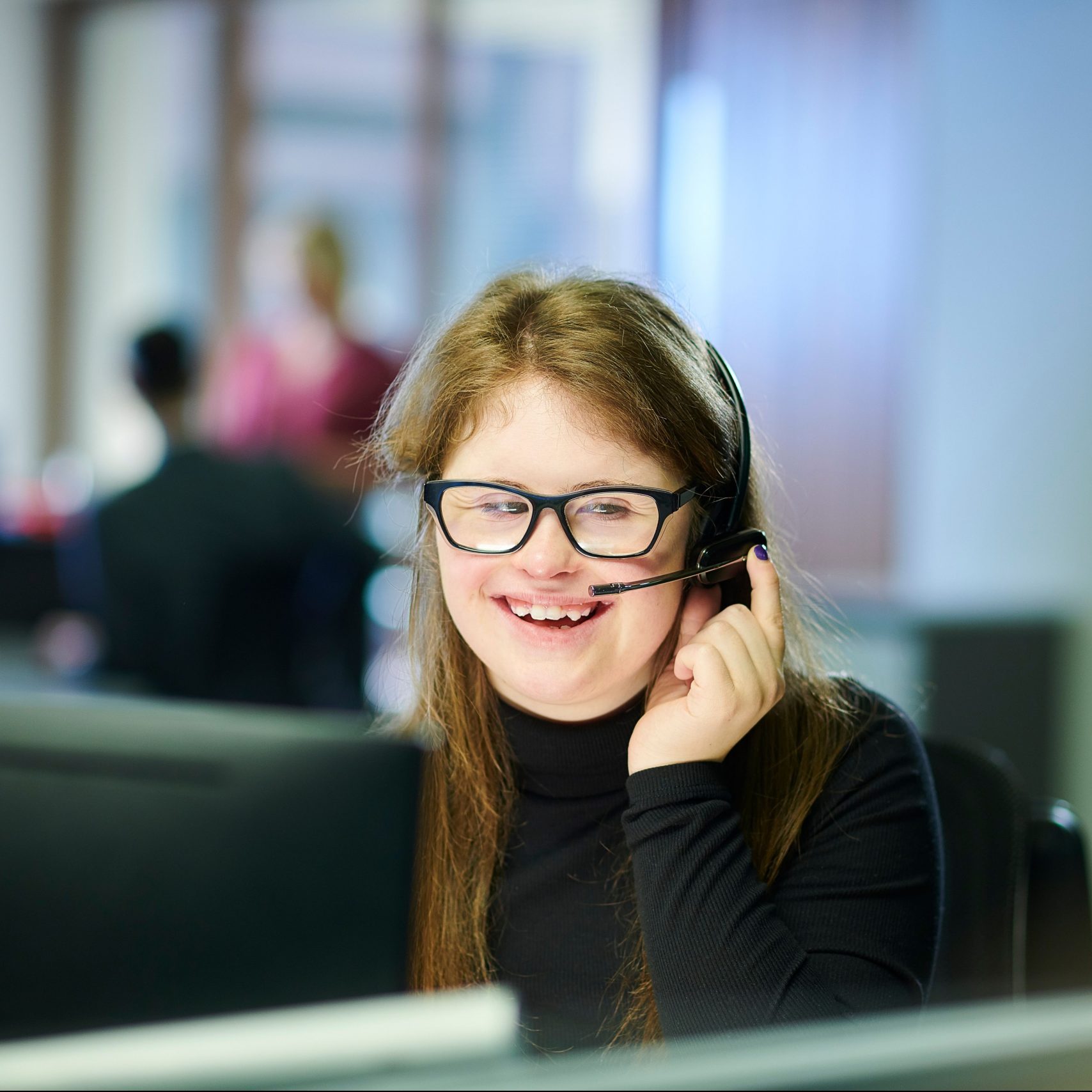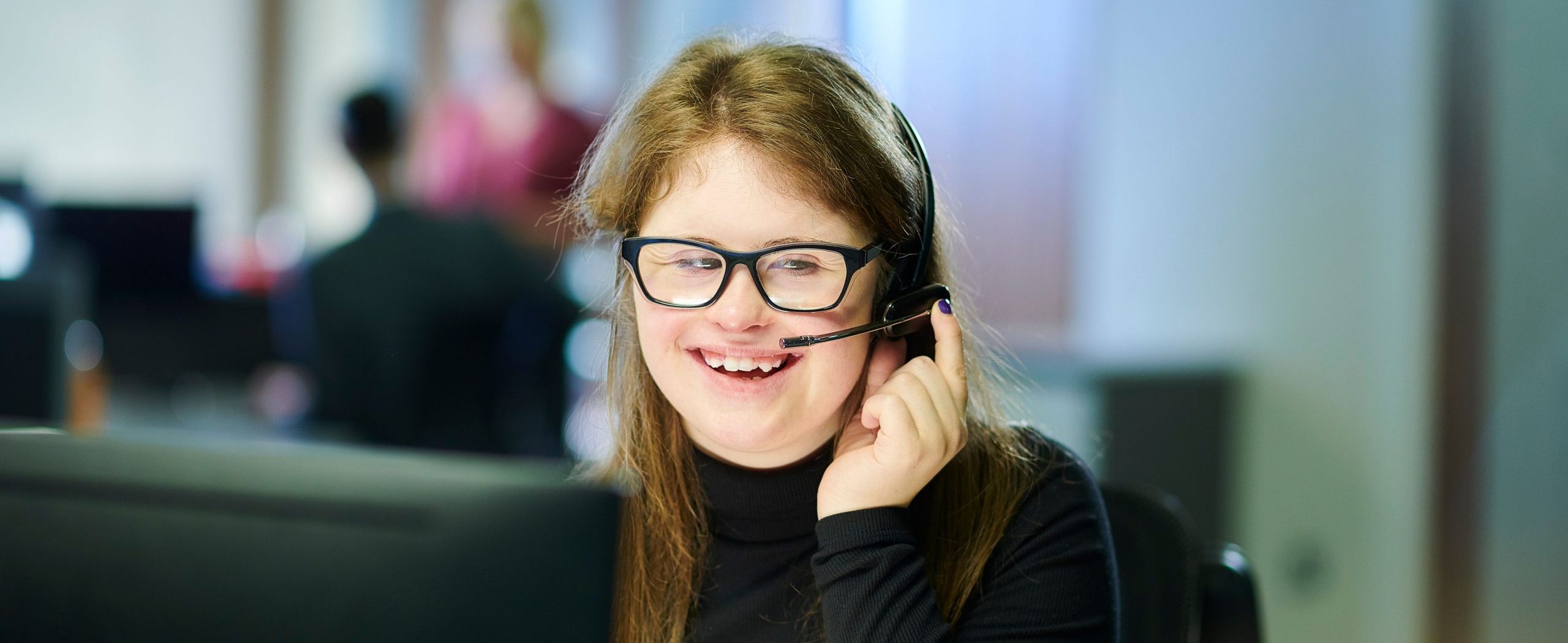 A workplace for people of all abilities.
Leap in! is a workplace that celebrates, supports and encourages all team members.
As an employer, Leap in! welcomes and encourages interest from people with disability, Aboriginal and Torres Strait Islander people and people with diverse cultural and linguistic backgrounds. We are also committed to being a Child Safe, Child Friendly organisation.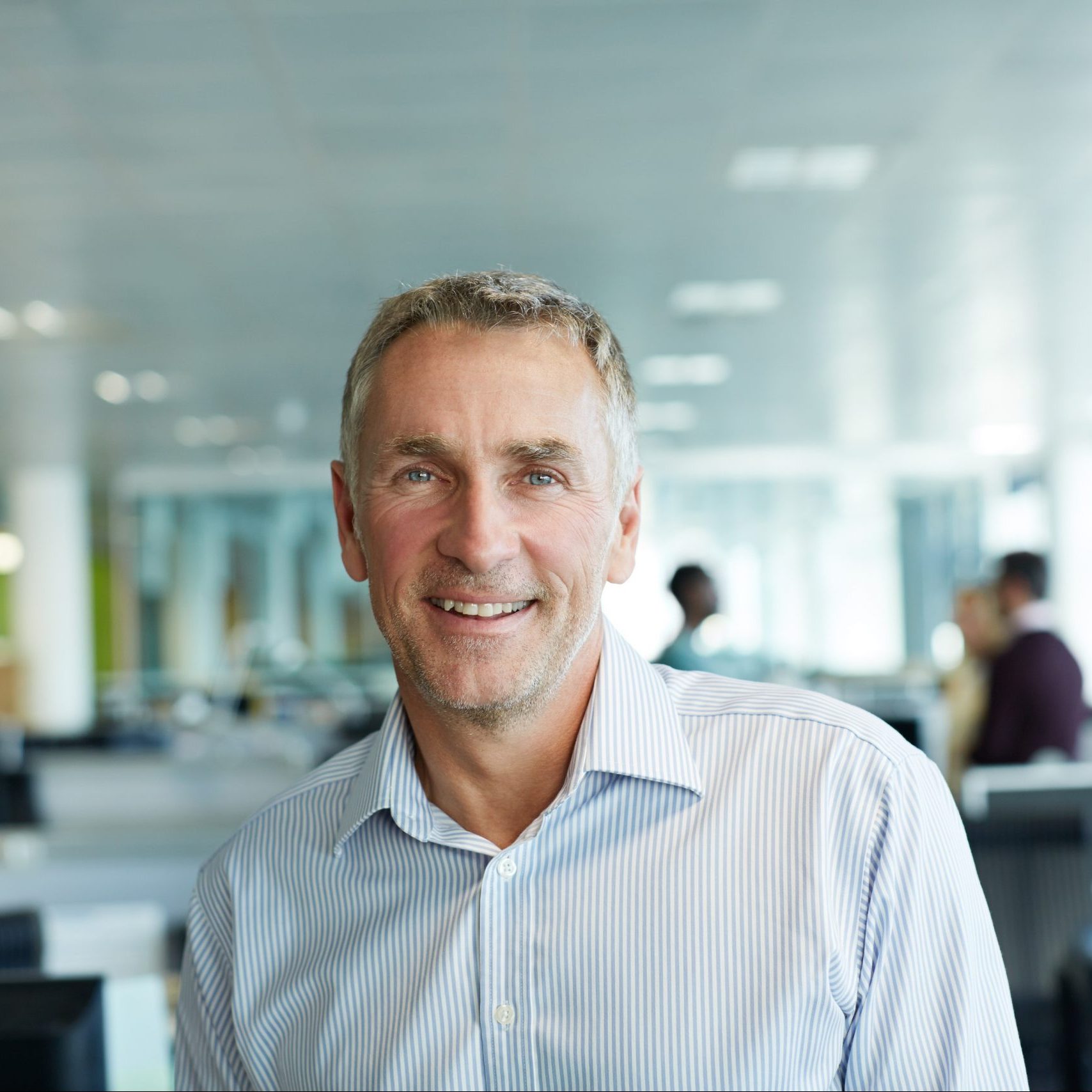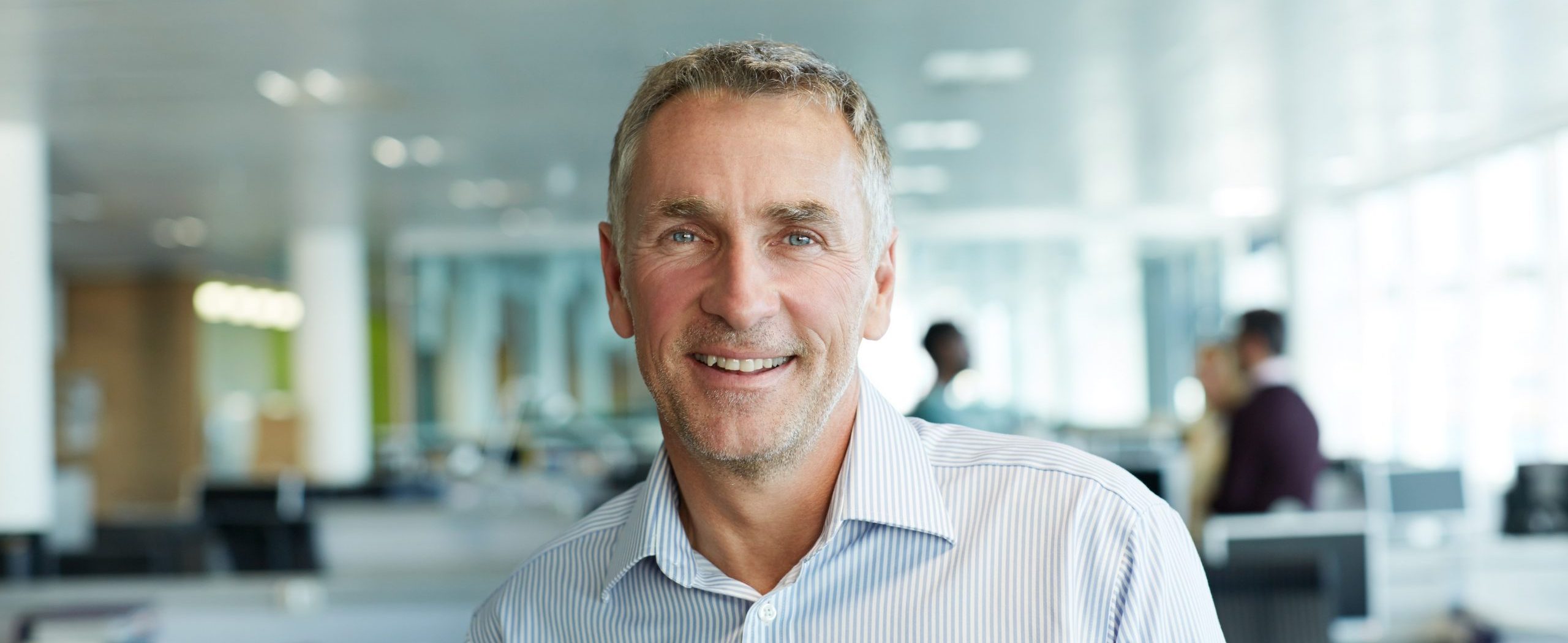 Why work with us?
Leap in! is a judgment free zone where crew members, leaders and board members are aware, accepting and inclusive. We are guided by each individual and team members are encouraged to learn the correct etiquette around asking personal questions, providing assistance and using inclusive language.
Our internal systems, processes and 'way of work' such as video conferencing, message boards, daily routines and achievement showcases facilitate a dynamic, supportive and productive culture. Our entire operation is managed via cloud technology which can be accessed via any device, making access to systems and information easier for employees who use assistive technology.
We strive to give every team member the tools and working environment they need to contribute and shine. We work closely with occupational therapists, support workers and any other health professionals to ensure people with diverse abilities have access to assistive technology, work stations and other supports relevant to their needs in order to effectively and safely perform their job function.
We're flexible and adaptable, customising the workplace and any offsite events or activities based on individual needs such as training staff in specialised communication techniques to aid hearing impaired team members.
The Leap in! Brisbane office is designed for accessibility including the entry area, common areas and bathrooms.
We encourage and support all employees to seek further knowledge and education regularly through workshops, research, and seminars, and share best practices, ideas and tactics with the team.