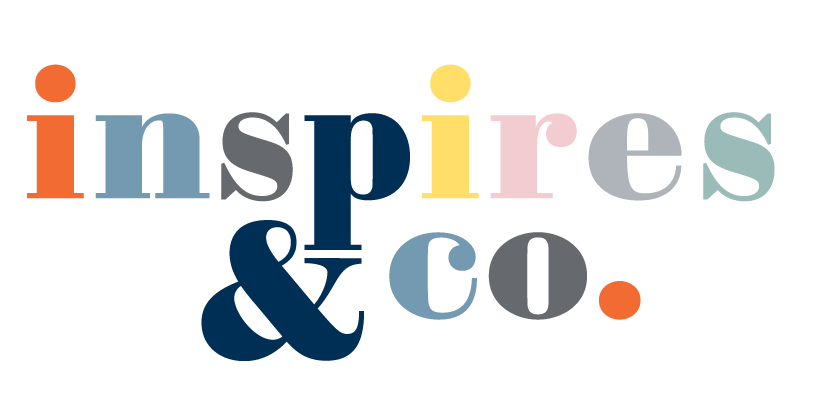 ABN

52585295982

PO Box 3019

,

Birkdale

,

QLD

4159
Send enquiry
Support Coordination
Once you have a plan in place that is sufficient for your support needs, we'll help you understand and implement your plan and advise how to get the most out of your NDIS funding. Our local, caring and knowledgeable Support Coordinators provide a very personalised service and work with your specific goals to explore what options are available to you.
We will recommend where and how you can access other supports that you might need. We'll also give you the tools you need to help track your spending with providers.
We will conduct extensive research with our most trusted partners and then if you would like us to, we can connect you with the most suitable Specialists, Therapists, Support Workers and providers in your community.
NDIS Plan Reviews
Do you have a plan review coming up?
A change in circumstances that needs a plan review?
Or a plan that doesn't give you adequate funding and support you need?
We can help! Our team of NDIS Plan Specialists are here to guide you through the NDIS Plan Review process which can be very overwhelming and time-consuming. Our mission is to work together to campaign for better outcomes and make a complex process easy and stress-free for our clients.