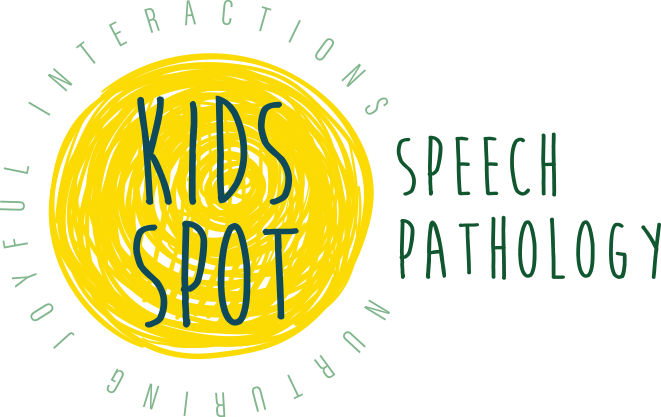 ABN

30164297956

Suite 13, Level 2, 97 Grafton st

,

Bondi Junction

,

NSW

2022
Send enquiry
We support children to communicate and learn. We do this by nurturing playful interactions and supporting families to develop skills to help their child become the best version of themselves. We are a play based therapy centre who's approach is founded in the DIR Floortime approach to supporting families.
We have many tools in our tools box to ensure we can take the best approach with each individual child and their family. We begin with a thorough assessment process that aims to identify your child's strengths and interests to underpin the development of areas of need.
Our playful and meaningful approach: Is play based Sparks motivation Facilitates learning Tracks progress Improves Function Is purposeful and meaningful to each child Is embedded in daily routine and most importantly... is fun!
Treatment approaches include: Sensory Integration DIR / Floortime™ NDTA™ M.O.R.E Approach Trauma-Informed Approach SOS Approach to Feeding Hanen ® MULTILIT and MINILIT Lindamood-Bell Visualising and Verbalising Program Lidcombe Stuttering Therapy Program Sounds ~ Write Phonic Program ® Orton-Gillingham Multisensory literacy instruction NAPLAN preparation Study Skills Parent training
Our organisation supports:
Culturally and linguistically diverse people
Diagnoses and conditions:
ADHD and associated conditions
Autism and related conditions
Deafness and hearing loss
Other intellectual/learning conditions
Vision Impairment / Blindness
Service types our organisation supports:
Assistance in the community with daily activities
Community participation/inclusion
Early Childhood Early Intervention
Equipment and assistive technology
Sport and recreation activities