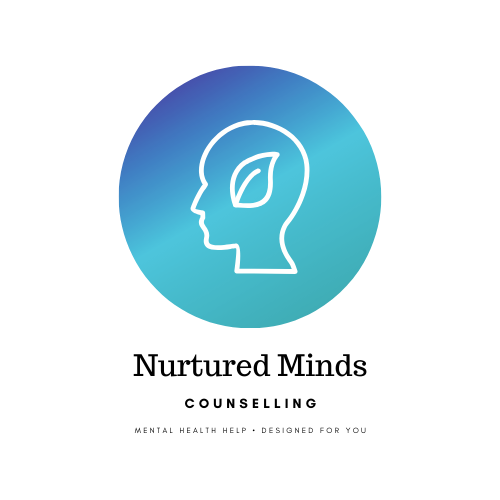 ABN

63 020 155 758

155 Varsity Parade

,

Varsity Lakes

,

QLD

4227
Send enquiry
General Counselling.
Counselling is the process of talking about and working through your challenges with a trained, objective professional. General counselling is an ideal approach to the obstacles we experience at times in our lives by providing the client with clarity, self awareness and coping strategies for the conflicting emotions they may be experiencing. A quality trained counsellor will be able to use techniques such as CBT (Cognitive Behaviour Therapy) Person Centred Approach or Gestalt Therapy to help a client talk through and reach a peaceful result.
Youth Counselling.
Understanding the age specific issues that youth experience is essential, if you are to be able to offer objective and professional assistance. Helping youth aged clients to find coping strategies that will be useful throughout their life as well as providing professional and confidential support throughout their critical years. Providing youth mental health options is an area that I am very passionate about, and focus my practice around.
Grief Counselling.
Grief is how an individual responds to loss. Grief and trauma are experiences that are very unique to every client. By ensuring an empathetic and culturally sensitive approach to every client I am able to work through the stages of grief cycle and help individuals to express their feelings and find coping strategies for this highly emotionally turbulent period of life. 
Our organisation supports:
Culturally and linguistically diverse people
Diagnoses and conditions:
Other psychosocial/psychiatric
Service types our organisation supports: