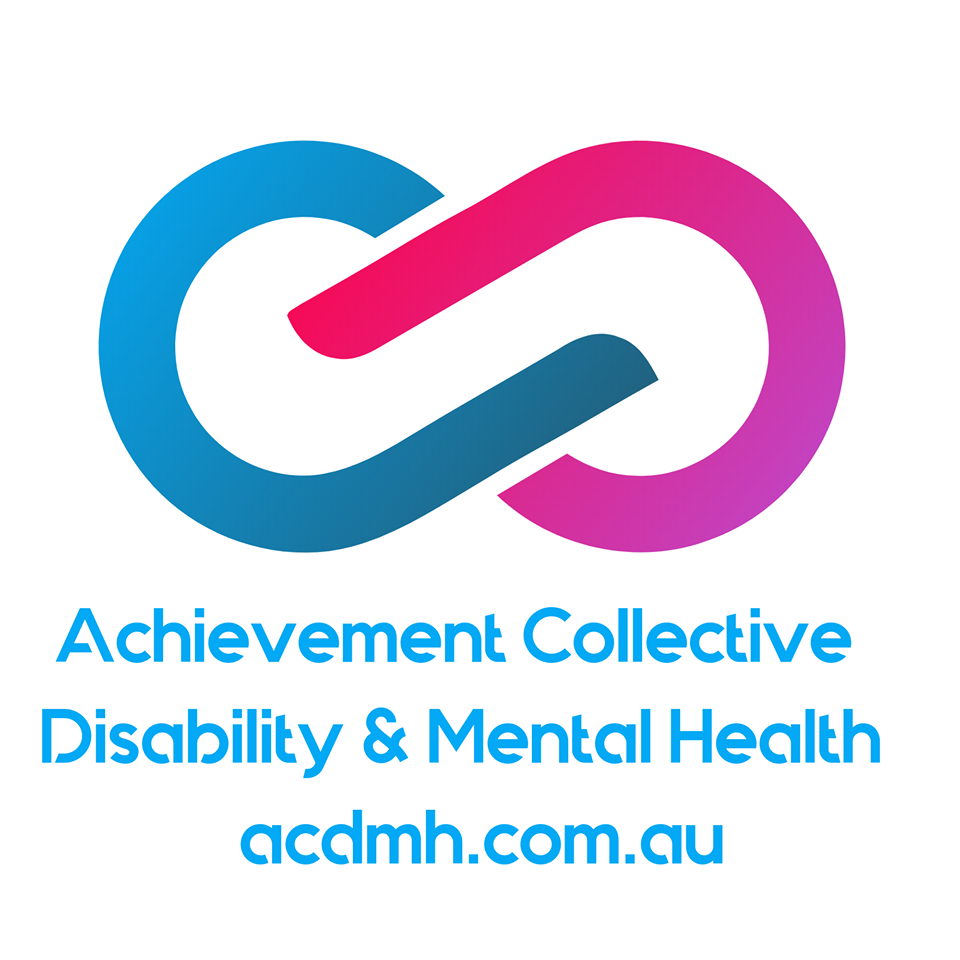 Recovery Coaching
If you're living with or recovering from a mental health condition. Our recovery coaches will help empower you to live your best possible life by helping support you to discover all you can be, whether this be personal, social or improve your emotional well-being no goal is too big or too small. We want to help you to create the future you have been dreaming of.
Virtual Mentoring
Like recovery coaching, mentoring will help people living with a disability or a mental health condition empower you to live the kind of life you want to live. Our mentoring is offered by someone that has lived experience. The mentor is there to listen to you, offer examples of what has worked for them and explore your options to work towards achieving your goals.
Support Coordination
Our Support Coordinator's will help support you to understand and implement the funded supports in your plan and link you to community, mainstream and other government services. They will focus on supporting you to build skills and direct your life as well as connect you to providers. They will support you to build your capacity in to self-directing and self-managing your plan and in maximizing your choice and control. They will also provide assistance with plan review preparation and meetings and assistance to gather required information and evidences for any change of circumstance.
Services are Australia wide excluding South Australia.
Our organisation supports:
1d04f30fdb955340003c76c9bf9619ef
Culturally and linguistically diverse people
Diagnoses and conditions:
Autism and related conditions
Deafness and hearing loss
Other intellectual/learning conditions
Other psychosocial/psychiatric
Vision Impairment / Blindness
Service types our organisation supports:
Community participation/inclusion
Our locations:
Mackay - Isaac - Whitsunday
Sydney - Northern Beaches
Sydney - Sutherland Shire