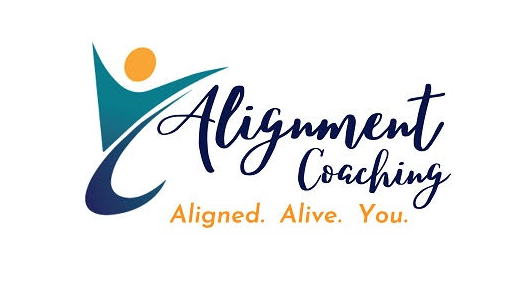 Local and national support coordination: Working with the participants (children, and adults) with complex mental health and health conditions, to find the best team possible to support and understand their needs, and help the participant reach their goals. 
Recovery Coaching: Using life coaching methodologies to help the participant understand what is holding them back and bring in strategies to keep them accountable, and gaining more quality of life. 
Access to Community support work: Support participants with social anxiety to get out in the community and enjoy their outings.