Quick guides, checklists and info sheets.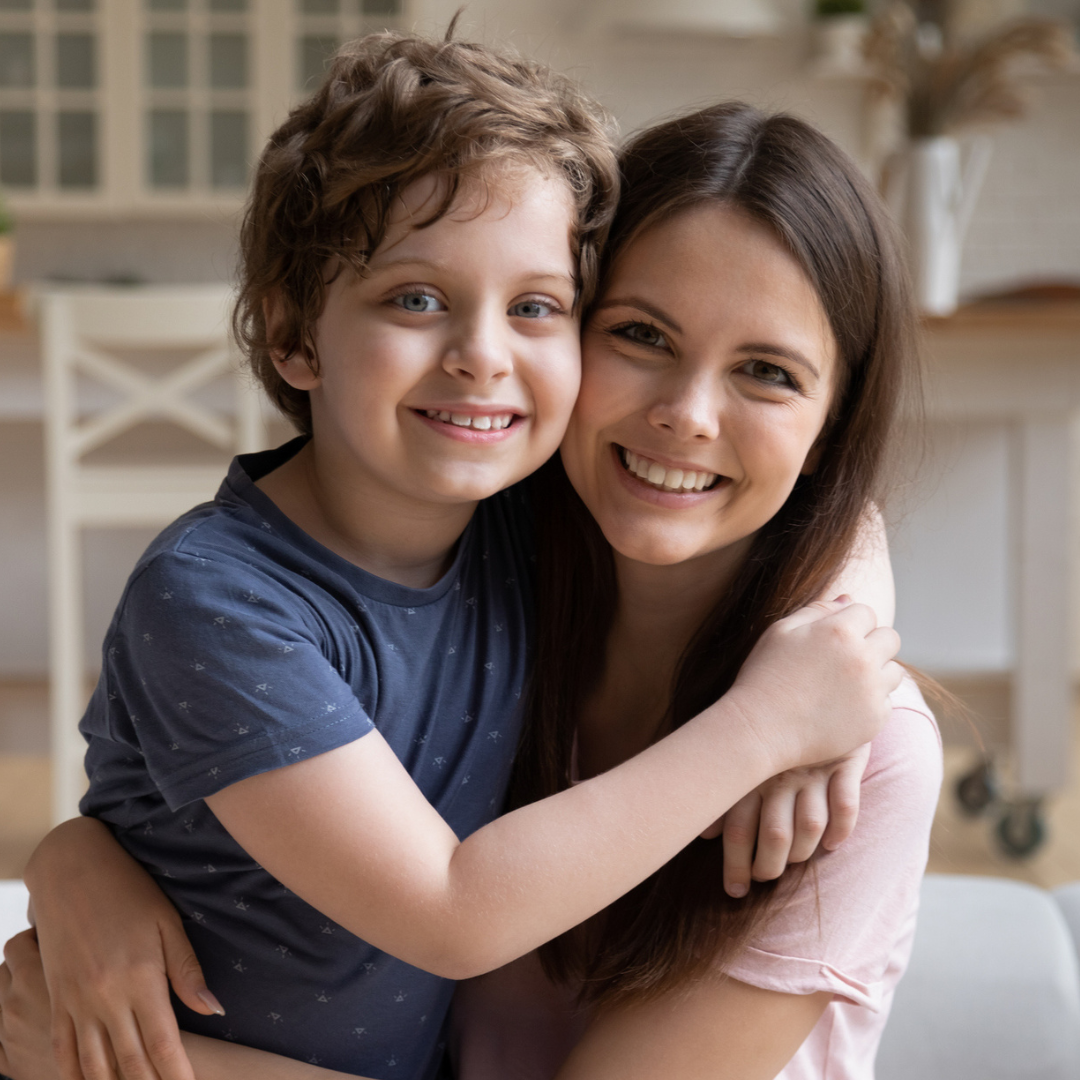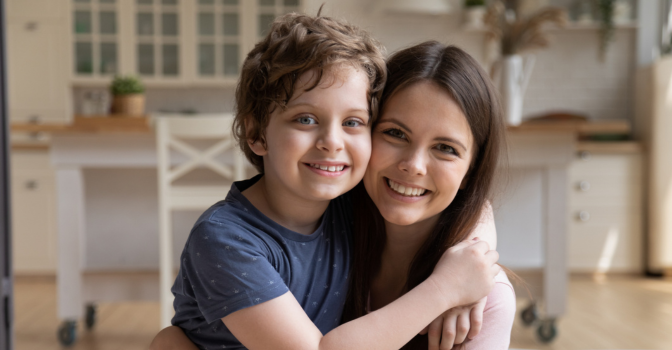 Plan management forms.
Sign up forms.
It's easy – simply print out the relevant form, fill it out, scan it or take a photo, and email it to us.
Alternatively you can sign up or refer someone online if you prefer in a few easy steps.
Letter to the NDIS to request plan management.
Don't have plan management in your NDIS Plan? Everyone on the NDIS has the right to request plan management to be included in their plan. You can use this form to make the request.
Request for plan management (PDF 119 KB)
L! app quick start guides.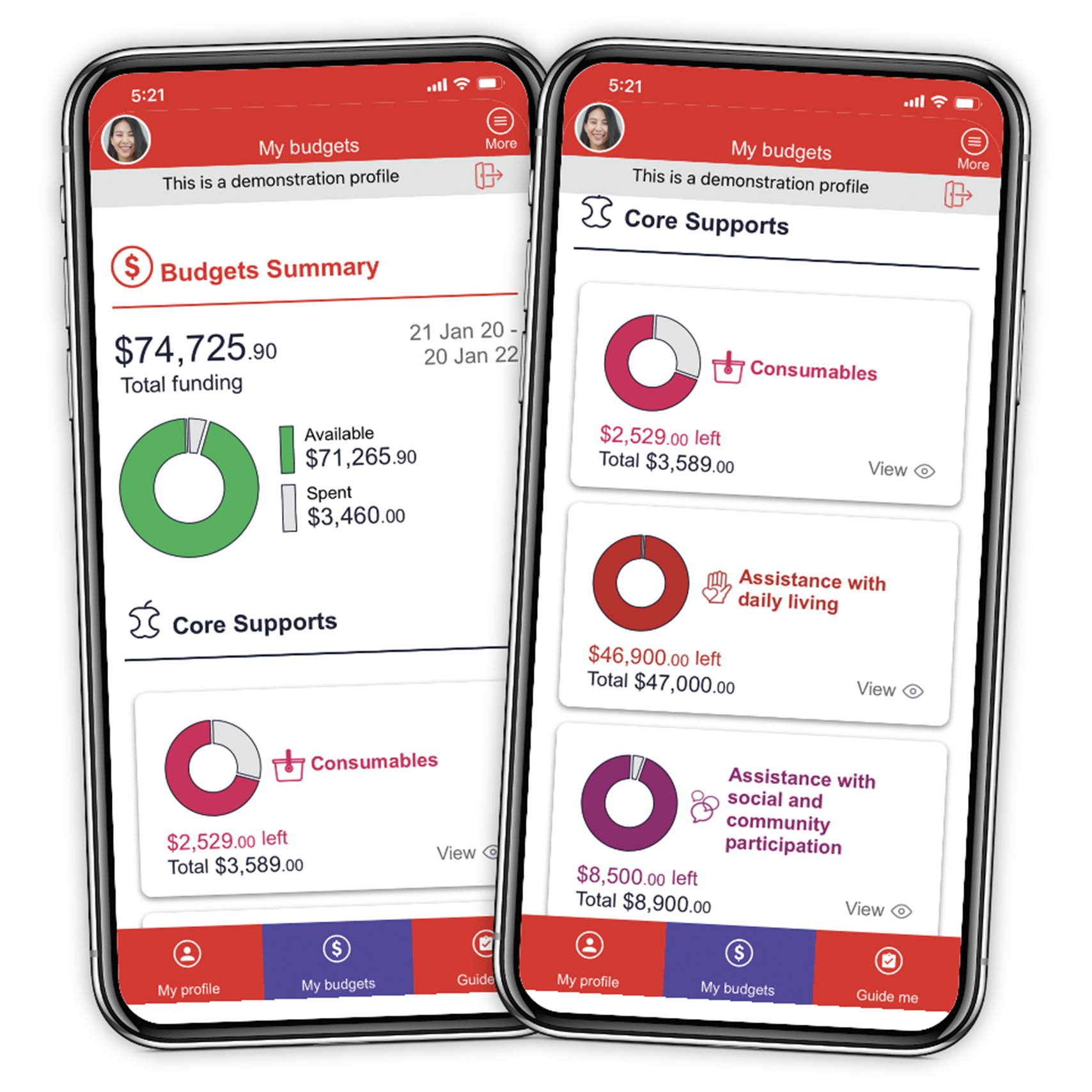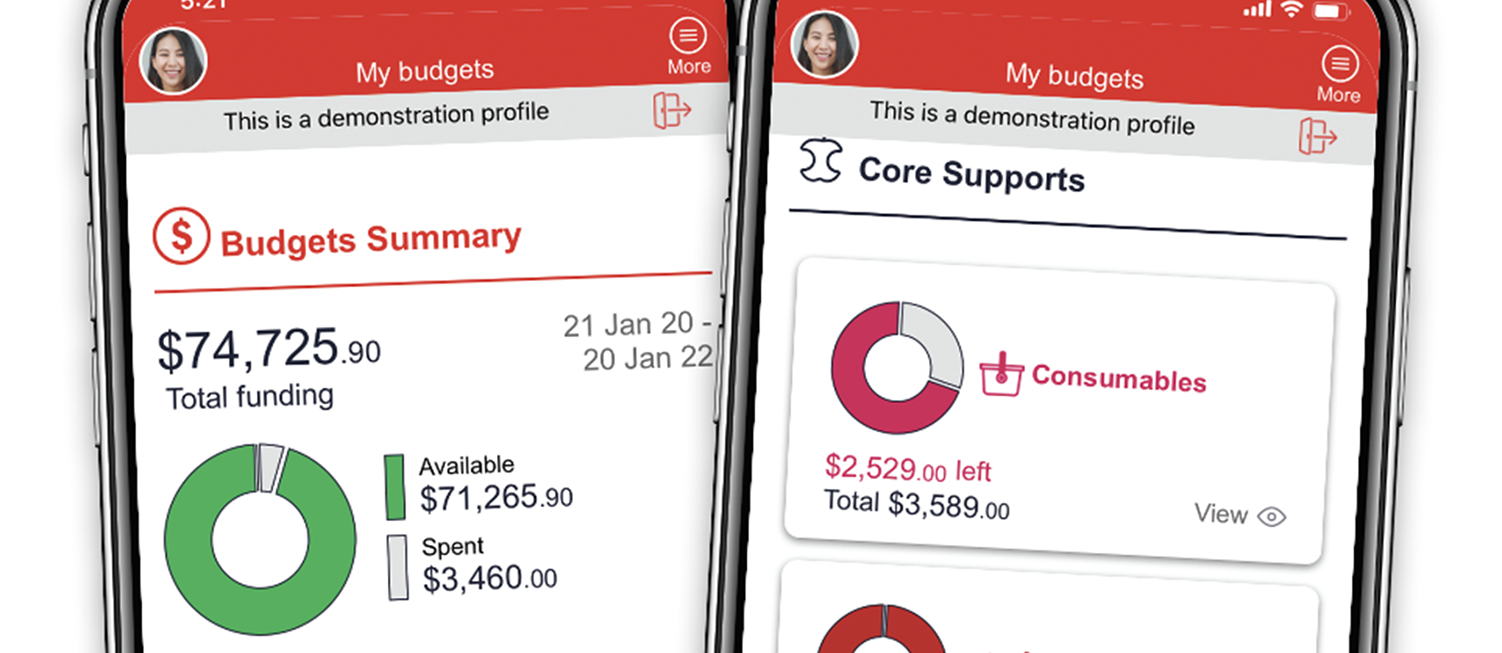 Keep all your NDIS info in one place with the Leap in! app.
The app is an ideal resource for maximising the benefits of your NDIS Plan.
Create a profile with all of your details and information
Share your story with your family, support workers and providers. You have complete control over what each person sees
Set and track your goals. Celebrate what's going well and record what needs to be worked on
Prepare for your plan meeting or plan reassessment meeting
Keep an eye on your spending 24/7 with My Budgets
Instantly verify if your spending aligns with each budget
Discover providers near you that fit within your budget.
Take the opportunity to familiarise yourself with the app via one of our sample profiles. Simply tap the 'Explore the app' button displayed on the welcome page and then choose a profile to look at.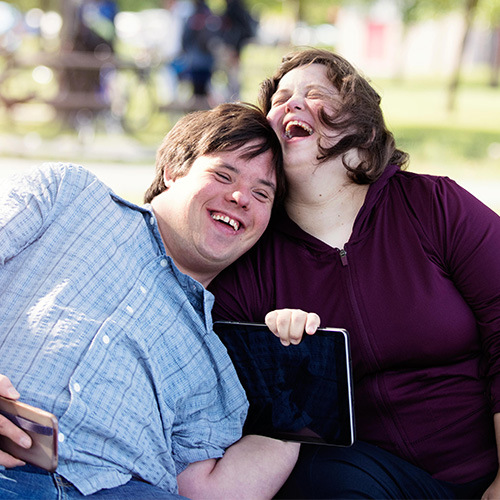 Plan meeting checklist.
Use this template to help you prepare for your NDIS Plan meeting. It's filled with suggestions and prompts to get you in the best shape before your meeting. NDIS Plan Meeting Checklist (PDF 1 MB)
Emergency plan template.
Use this template to create an emergency plan for you and your family or carers. Emergency plan template (PDF 137 KB)
Emergency card.
With this template you can create and emergency card that you and your carer can carry at all times in case of an emergency. Emergency card template (PDF 31 KB)
NDIS Budget Health Check explainer.
This info sheet explains the various parts of Leap in! Budget Health Check. Each Leap in! Member receives a monthly Budget Health Check in addition to regular statements. Budget Health Check (PDF 203 KB)
Videos about Leap in! plan management.