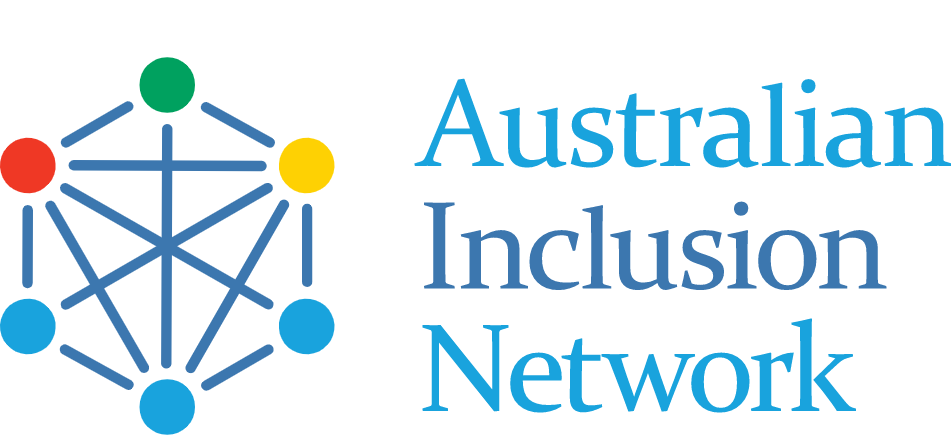 ABN

48 638 300 615

NDIS Registered Provider

PO Box 347 QLD

,

Chermside South

,

QLD

4032
Send enquiry
Mentors will work with you in a variety of areas:
Community support
Employment discovery
Positive relationships
Mental health - Personal recovery
You are your own person. You set the goal you want to achieve and your mentor will support you to achieve it. All people should have the opportunity to live a good life, be independent and be part of a welcoming community. Australian Inclusion Network take the time to get to know you. Your mentor will encourage you to share your passions and interests. This will help them in working with you to develop an action plan to help you achieve your goals.
Your support is not limited by office hours and time constraints. Your mentors will work alongside you in a flexible manner to ensure that you are able to be connected to your community. Australian Inclusion Network want to help you achieve great outcomes.
Our organisation supports:
Culturally and linguistically diverse people
Diagnoses and conditions:
ADHD and associated conditions
Autism and related conditions
Deafness and hearing loss
Other intellectual/learning conditions
Other psychosocial/psychiatric
Service types our organisation supports:
Community participation/inclusion