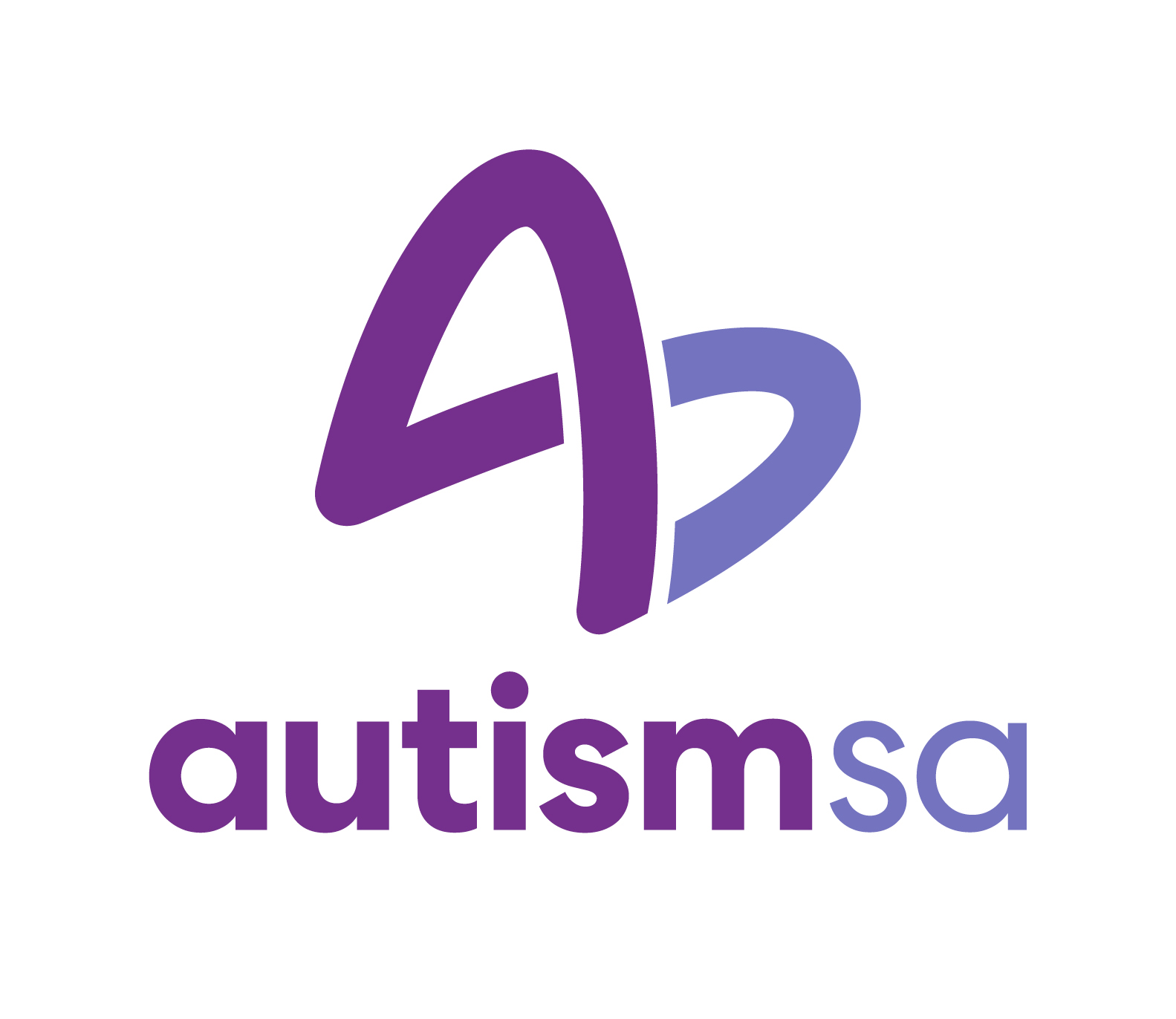 ABN

98164545215

NDIS Registered Provider

PO Box 556

,

Melrose Park DC

,

SA

5039
Send enquiry
Autism SA can assist you with a rang of services including:
Diagnosis Assessment and Planning.
Comprehensive Full Team Diagnostic Assessment
Confirmation Diagnostic Assessment
Adult Diagnostic Assessment
Speech & language
Occupational therapy,
Personal Care
Behavioural & Educational Support
Post-Diagnostic Information.
Consultancy, Therapy and Support Playgroup
Tailored Support Packages 
family & individual behaviour counselling 
Individual Therapy - speech pathology & occupational therapy
Small Groups - speech pathology, occupational therapy, sensory motor, social skills, foundation skills & spot groups
Short Term Consultation - transition, toileting, behaviour, sleeping, anxiety, etc
Social Development Groups.
Respite and Recreation.
Tailored Support Packages
Respite
Overnight Community Care
Day Options
School Holiday Programs
Family Support, Education and Traning.
General Workshops
In Focus Workshops
Early Days Workshops
Family Workshops
Positive Partnerships Workshops
Parent Support Network
Our organisation supports:
Culturally and linguistically diverse people
Diagnoses and conditions:
Autism and related conditions
Service types our organisation supports:
Assistance in the community with daily activities
Assistance with household tasks
Behavioural assessment and support
Community participation/inclusion
Sport and recreation activities
Our locations:
Barossa Valley - Kangaroo Island
Yorke Peninsula - Mid North