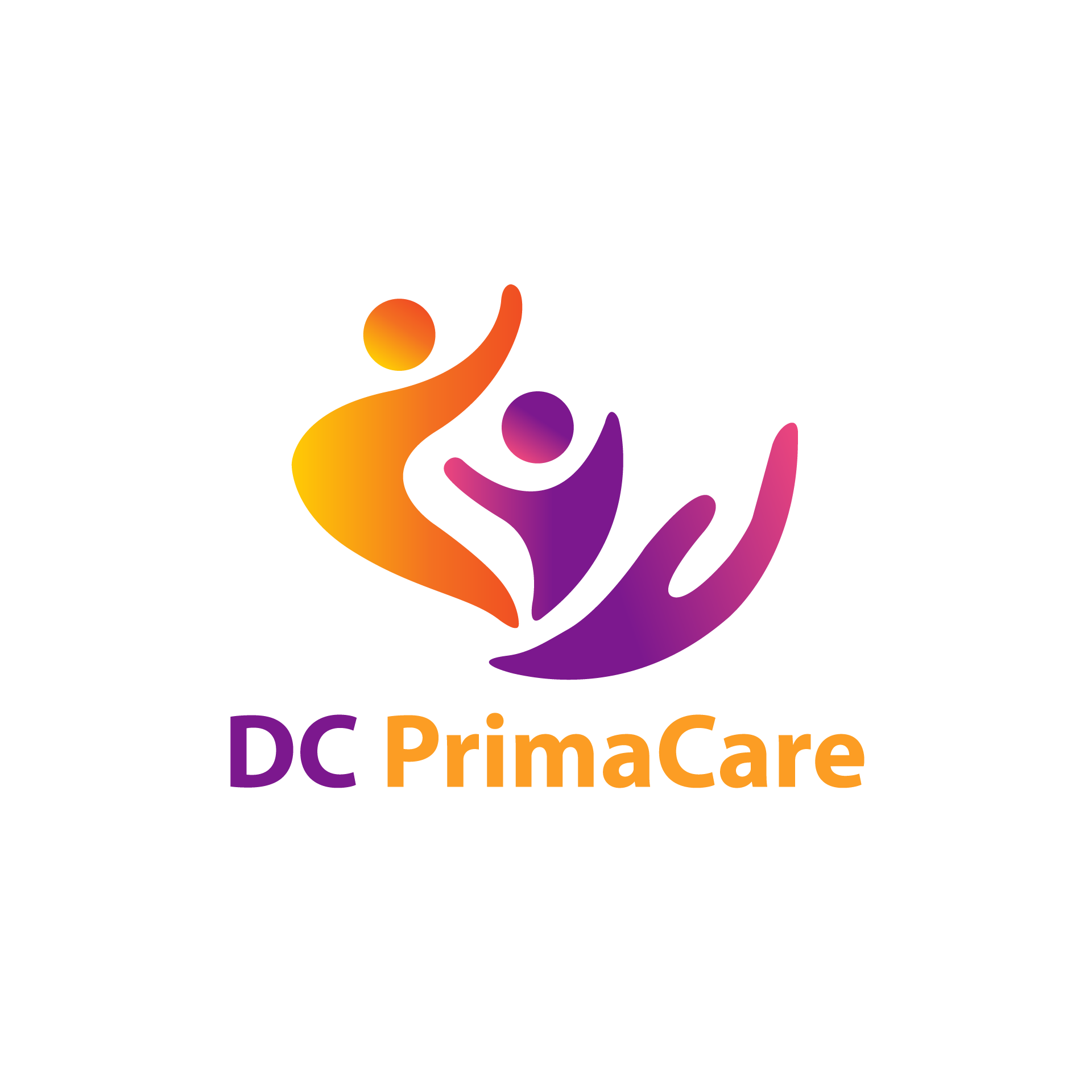 ABN

52647535902

Unit 2, 55 Jacks Way

,

Maribyrnong

,

VIC

3032
Send enquiry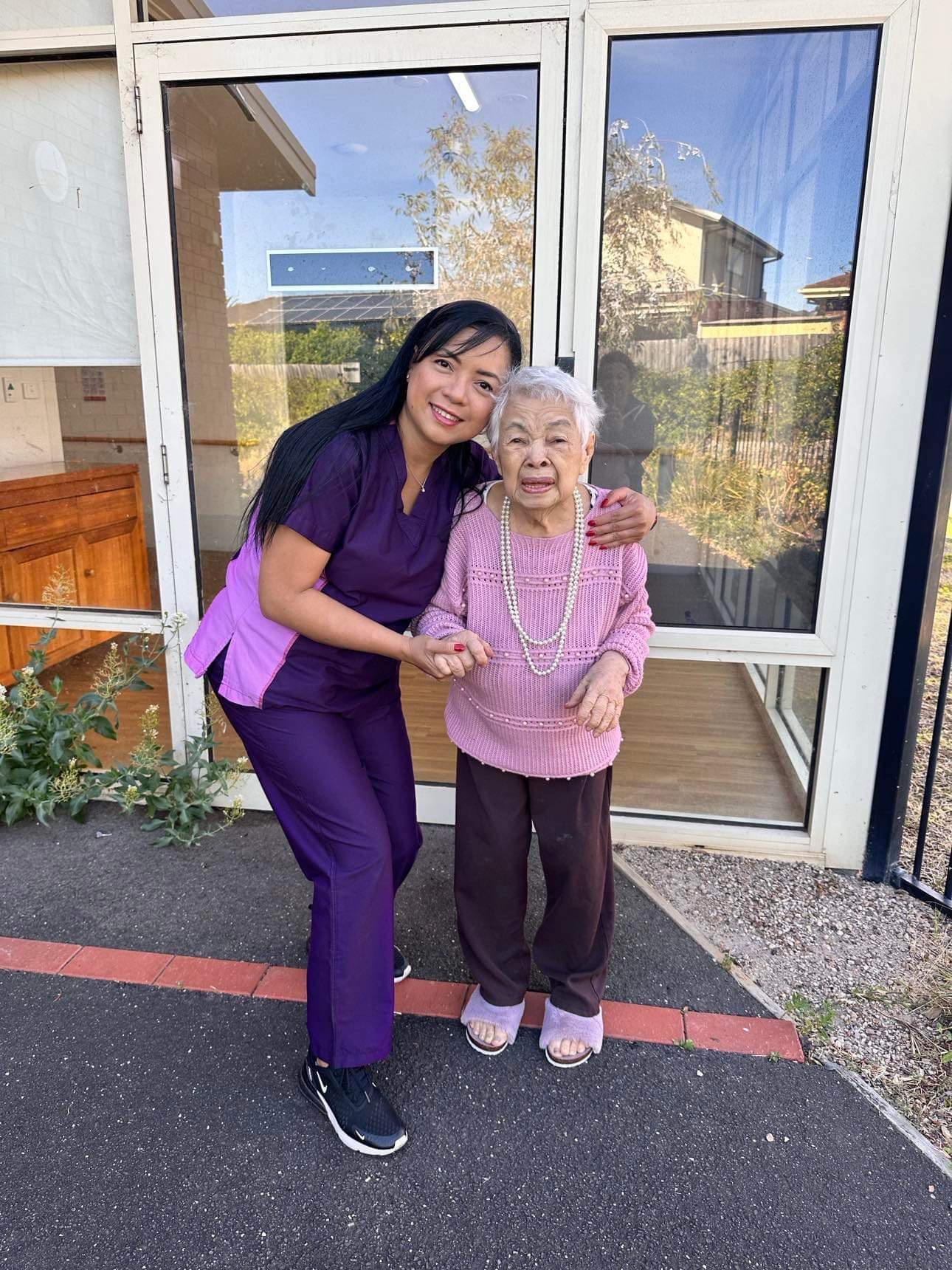 We are DC PrimaCare, a prominent provider of disability support services nestled in Maribyrnong, Victoria. With open arms, we welcome new participants from the Western and Northern Suburbs as well as Melbourne CBD. 
Our comprehensive range of services is all about empowering you. Our team of dedicated healthcare professionals is available around the clock to lend a hand with daily activities like personal care, meal preparation, medication management, and even complex nursing care. We've got your back when it comes to household tasks as well, ensuring life's a breeze.
But here's the exciting part – it's not just about the basics. We're here to help you connect with your community and enjoy life to the fullest. Our services go beyond just life skills and recreation; they're designed to help you make friends and find your place in the world.
Travel worries? No need. Our 24/7 travel/transport services ensure you can go wherever you want, whenever you want, without any hassle.
Searching for a supportive place to call home? Our Home and Living options, including SIL, STA, and MTA, have got you covered. We believe that everyone deserves to live life to the max, no matter the challenges they face. That's why our services are here to help you thrive independently.
So, let's embark on this journey together.
Our organisation supports:
Diagnoses and conditions:
ADHD and associated conditions
Autism and related conditions
Other intellectual/learning conditions
Service types our organisation supports:
Assistance in the community with daily activities
Assistance with household tasks
Community participation/inclusion
Emergency housing/accommodation
Individual Living Options
Medium Term Accommodation
Residential accommodation/housing
Shared living support (24 hour)
Support Independent Living