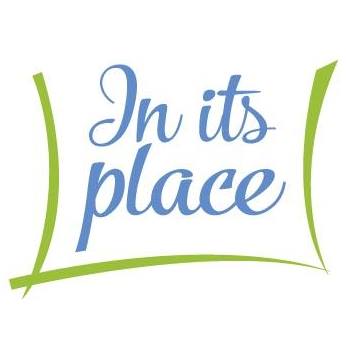 Consult and Plan. 
Professional eyes to help you DIY! This service is designed for individuals who may already have some knowledge of organisational practices but need a little help to get started, or tackle some trouble areas. This service can also be performed virtually.
Power Session.
This service is designed to declutter and organise one area of your home. It could be your pantry, wardrobe, kid's toy room, or any other area that you would like to get on top of. By us working together you will then be able to apply your new skills to other areas of your home.
Entire Home Transformation.
If you would like assistance to declutter and organise your whole house, or need help with a deceased estate this is the package for you. 
Tailored Sessions.
In its place recognises that everyone is different and we are able to tailor a service to suit your unique situation. Please contact us to discuss how we can assist you.
Our organisation supports:
Culturally and linguistically diverse people
Diagnoses and conditions:
ADHD and associated conditions
Autism and related conditions
Deafness and hearing loss
Other intellectual/learning conditions
Other psychosocial/psychiatric
Service types our organisation supports: