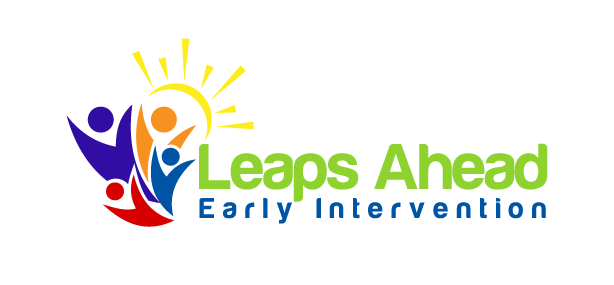 ABN

81 600 511 859

313A Main Road

,

Glenorchy

,

TAS

7010
Send enquiry
Leaps Ahead Early Intervention provides individually tailored programs for children from 18 months to 15 years of age diagnosed with Autism Spectrum Disorder (ASD) or another disability. Our programs use the principles and techniques of Applied Behaviour Analysis (ABA) to help the child move towards age-appropriate levels in all areas of child development.

ABA therapy is used for teaching all kinds of socially appropriate skills to reduce behavioural problems.

Studies are available (see our resource link), that support the use of ABA with children affected by any number of different disabilities including Down Syndrome, Cerebral Palsy, Emotional disorders, Dyslexia, Dyspraxia, Anxiety, and Global developmental delay. We also work with children affected by related disorders such as ADHD and ADD.
Our organisation supports:
Diagnoses and conditions:
ADHD and associated conditions
Autism and related conditions
Other psychosocial/psychiatric
Service types our organisation supports:
Behavioural assessment and support